Some more detail pictures of the sub and amp install. Guy did a really nice job!
Also, the gf and I went to the coast for our day off and found a spot to park on the beach and watch the sunset. She was taking pictures of the sunset, while I was taking pictures of my jeep haha. We both got what we wanted so it worked out good
Control knob for the subwoofer only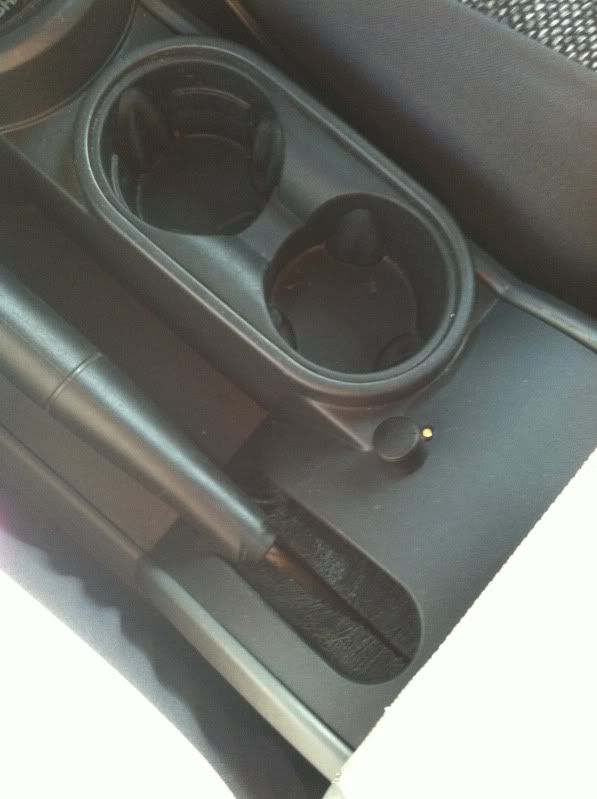 Mounted on the back of the seat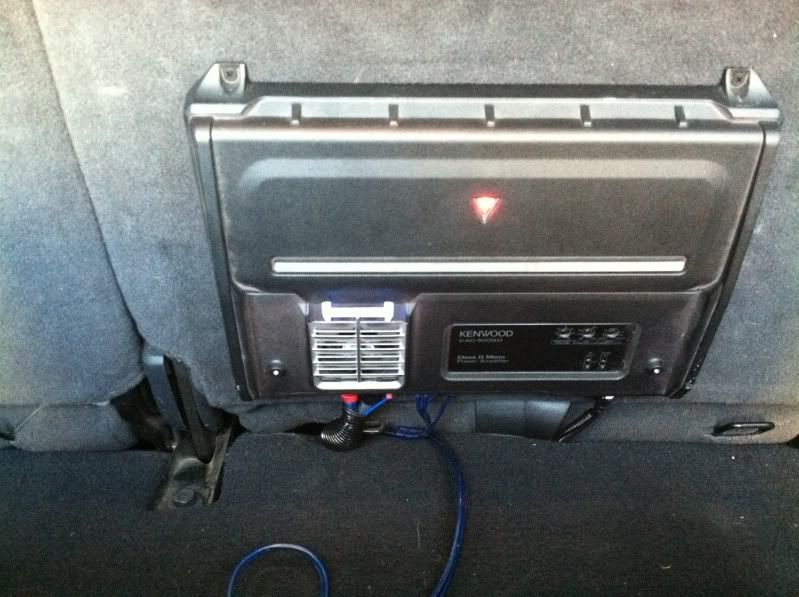 All stuffed, under the carpet.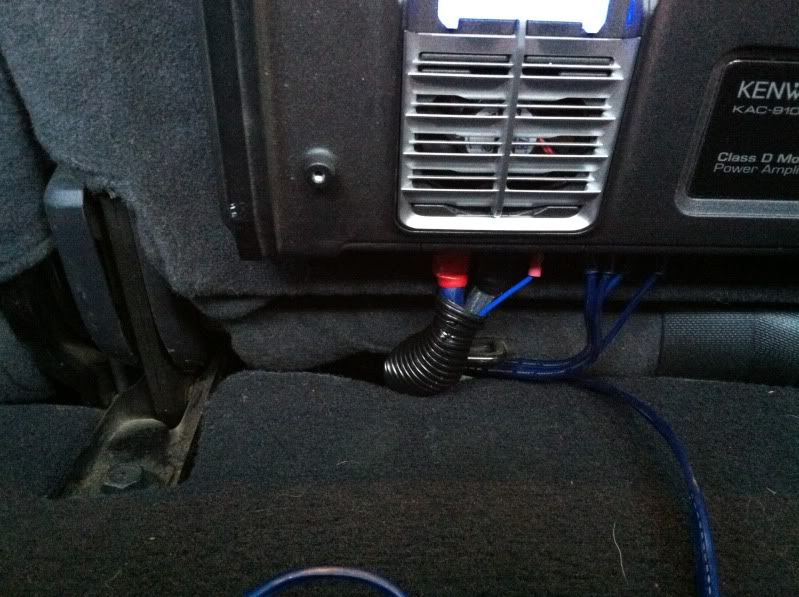 And the beach
Before the sunset, claimed my spot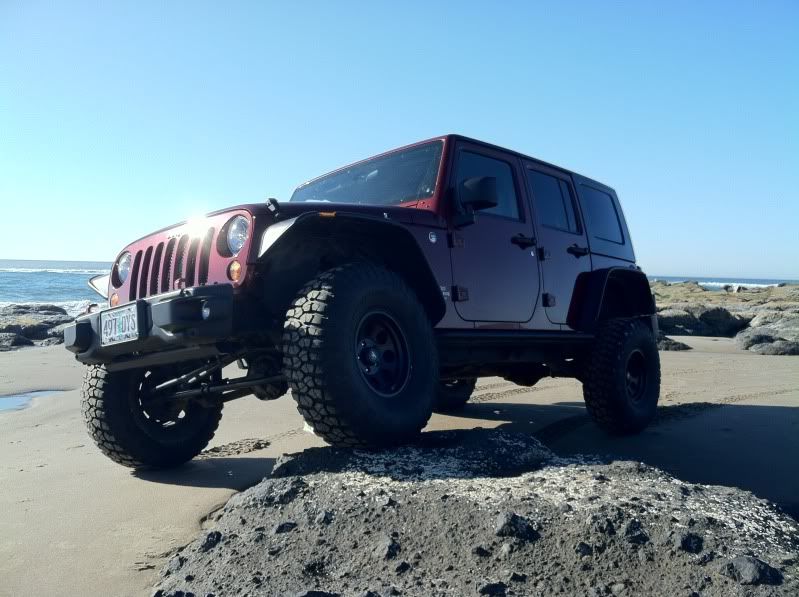 Minuted before it went down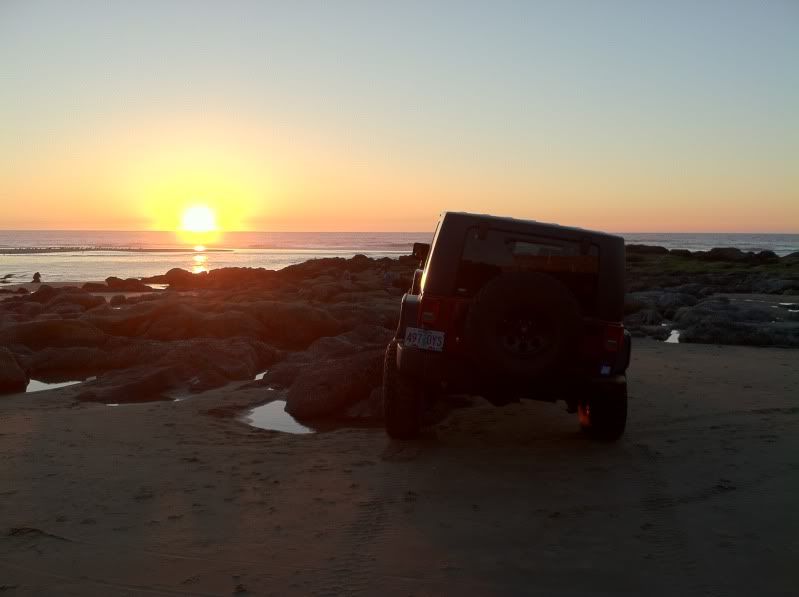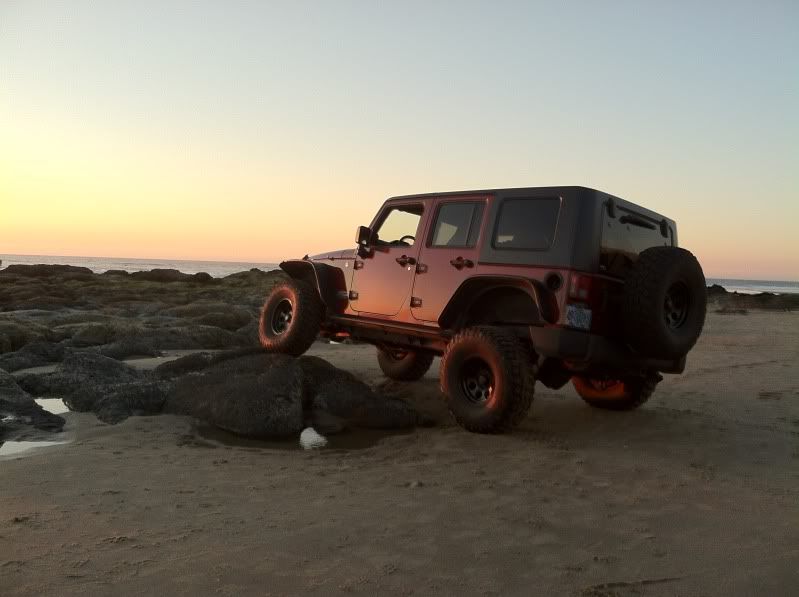 She also bought me some grab handles! Will get those soon hopefully