So this weekend I finally got around to doing the mesh grill mod. i've had the parts sitting around for a couple of weeks now.....so here's a quick how-to for anybody who wants to do the same......its rediculously easy....
The components are:
Plastic gutter guard: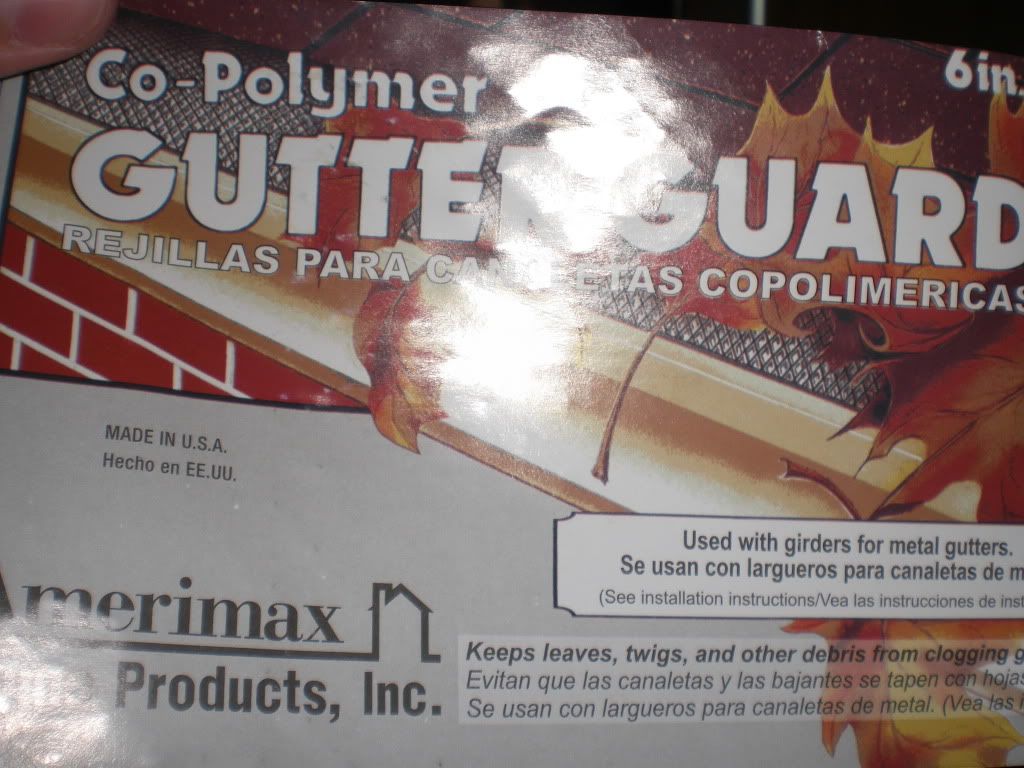 1x1 Mounting bases with adhesive backing
Plastic zip ties
1. Start out by removing the grill. Just pop the plastic retainers out of the top of the grill and pull on the bottom and it comes off. Then remove the turn signal bulbs.
2. With the grill off, clean the back of the grill (I used rubbing alcohol).
3. Place the mounting bases around the holes in the grill. Spread them out evenly so the mesh will be pulled evenly in all directions.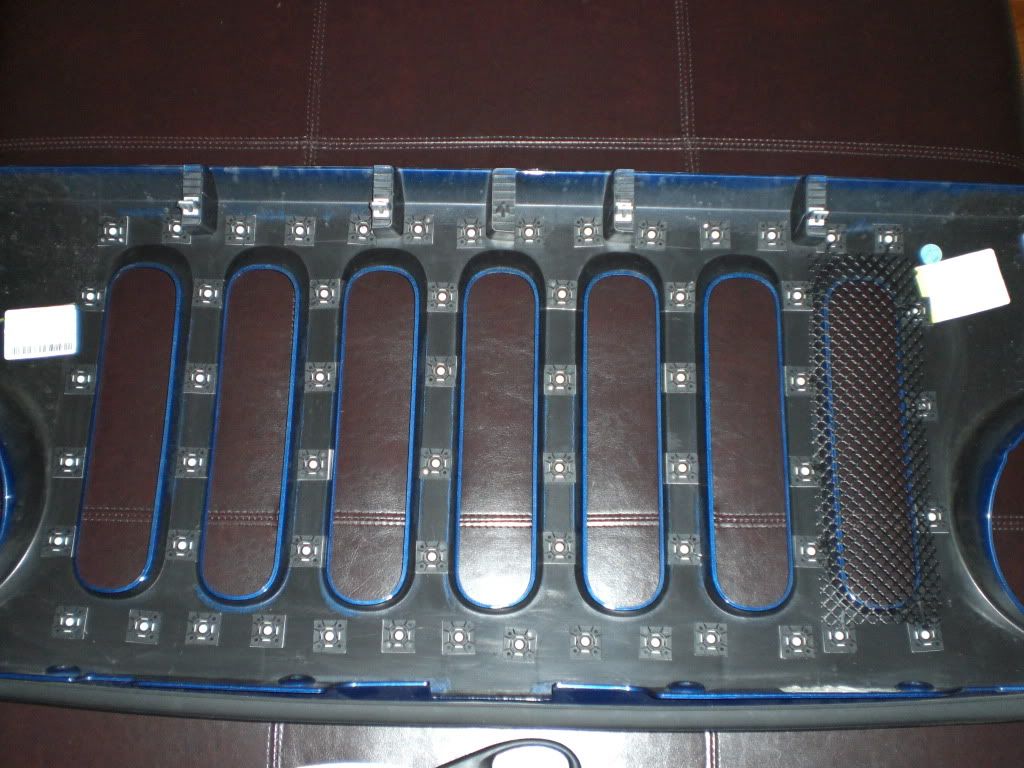 4. Cut the gutter guard into strips slightly longer and wider than the spaces in the grill.
5. Attach the gutter guard to the bases using the zip ties.
6. With all of spaces covered and all of the zip ties tight, re-install the grill and you're done.