Mesh Grill Done!
---
Used 20ga Aluminum expanded metal and coated it with rustoleum bed-liner, used the typical zip tie with super glued connectors on the grill.
Finished Product:
Hardware Used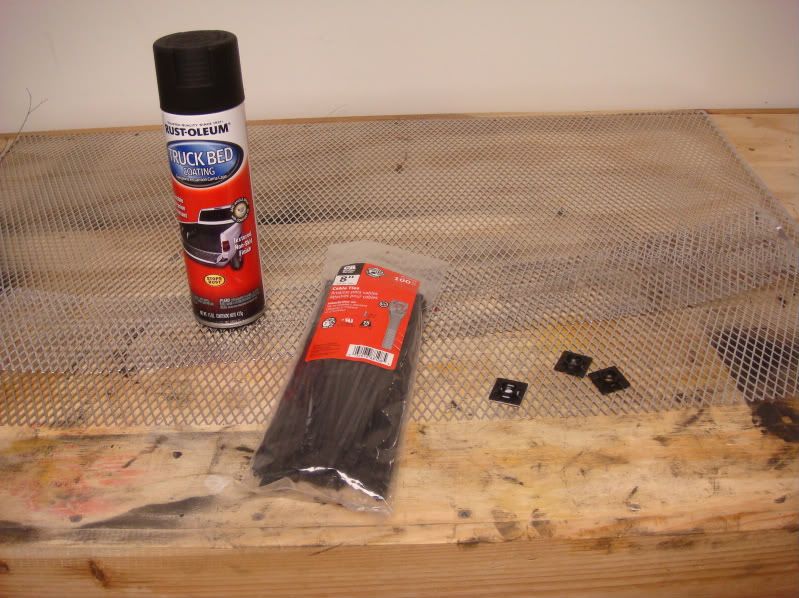 Close-Up of Zip Tie connectors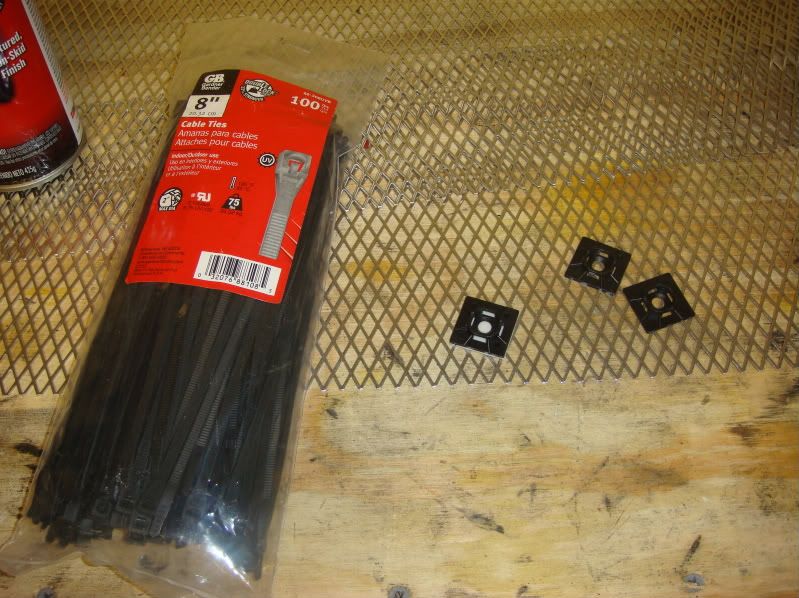 Aluminum Mesh....$50
Two Cans of Bed Liner .....$14
Misc Zip Ties and connectors....$10
My Time doing it by myself in the basement drinking beer.......PRICELESS!
---
White Jeep Club #2109
2010 JK Unlimited Rubicon