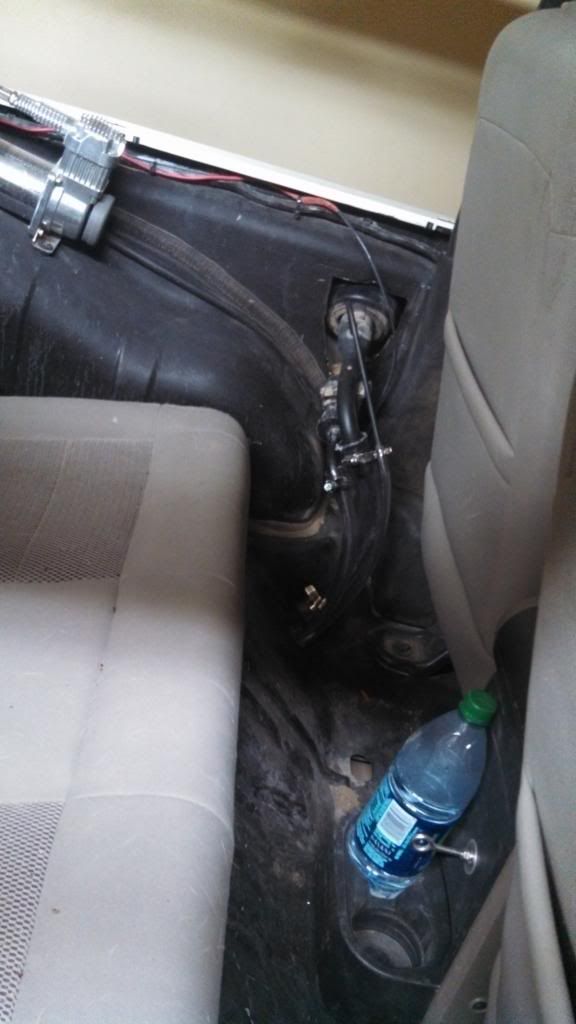 here is the temporary filler location. once i get the fuel cell that will go behind my rear seat. I should be able to keep the rear seat no problem...
I did sell my front/rear bumper also. so will be ordering fuel cell soon. also ordered up the sheet steel to make the corner armor myself...the steel cost. $78 and with nutserts and all should be under $100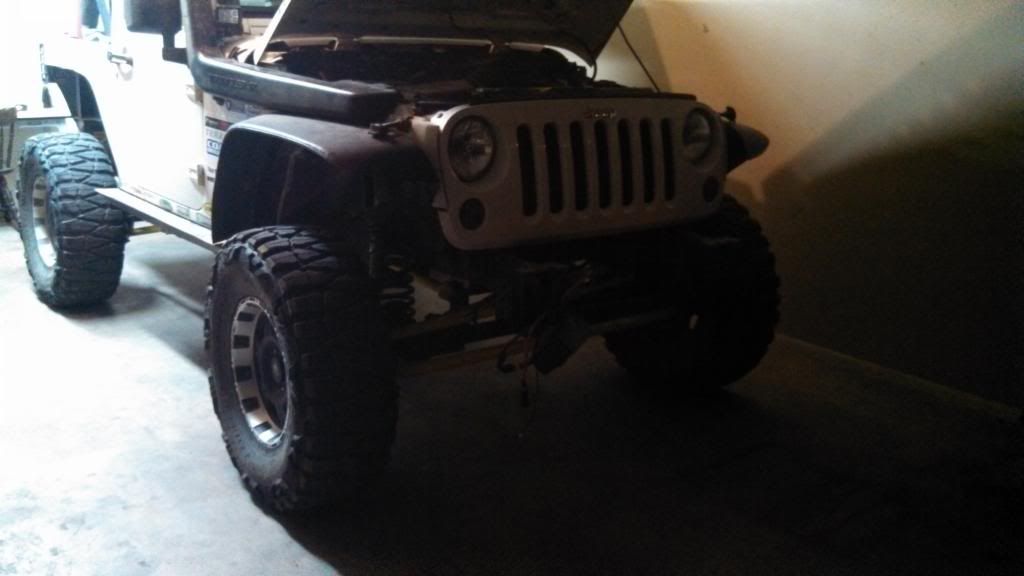 Heres a crappy pic without the front bumper. Will also be cutting the frame down this weekend...