Quote:
3" Black diamond lift with 315x70x17R BFG AT's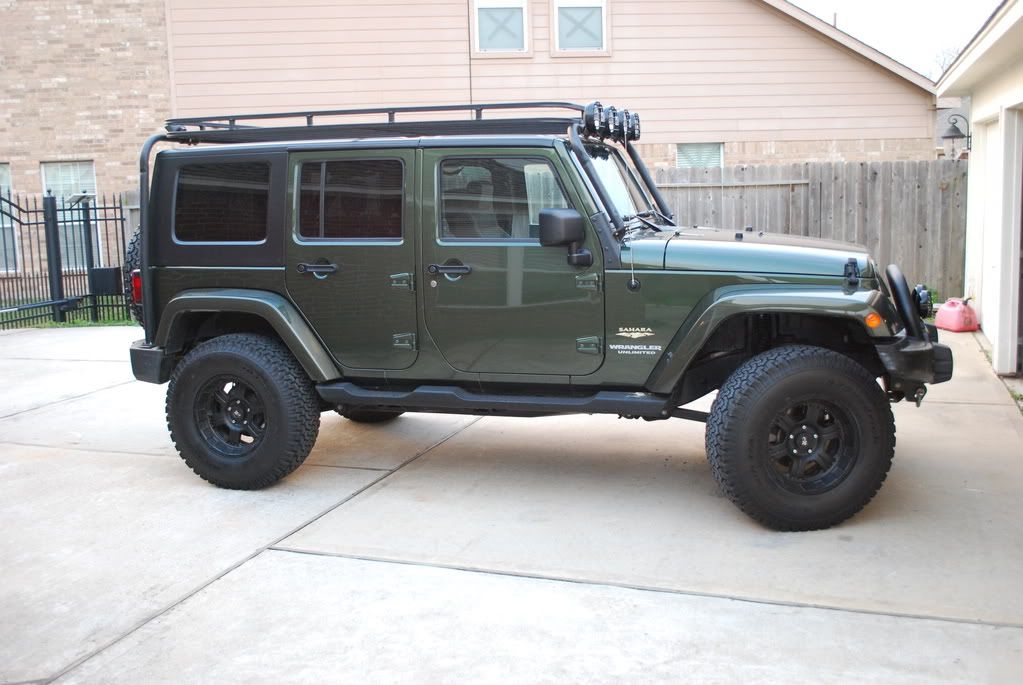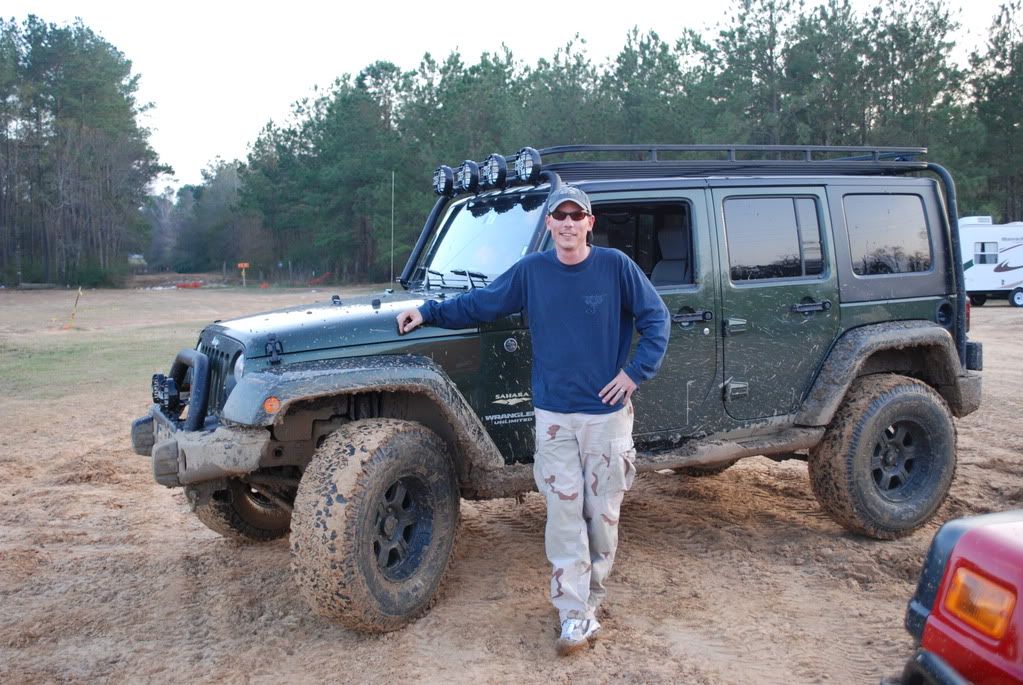 Dude...
I think I mentioned it on a different thread. Your JK (and N2rock) are prolly my two favorites on this site. Just kick@$$ man. Awesome
---
Quote:
It's hard to give you good advice at this point. It's almost like you're saying, "I want to have sex, but don't want to get her pregnant. I can't afford condoms, so for now I just want to use Saran Wrap. What brand would you recommend?"