Jk newb not jeep newb
---
Two weeks ago I traded my 2013 wrx on a 2014 jku sport. Really happy with my new jeep. I live off some really rough roads(trails) and my wrx sat too low. I've got a yj I built on 1 tons so my jk will be my daily driver for now. It's a jeep still and won't be able to keep it stock. So the tube bender will be put to use again. 400 miles on the jeep and all I've done is mod some rubicon rails for some step sliders. Bumpers are next!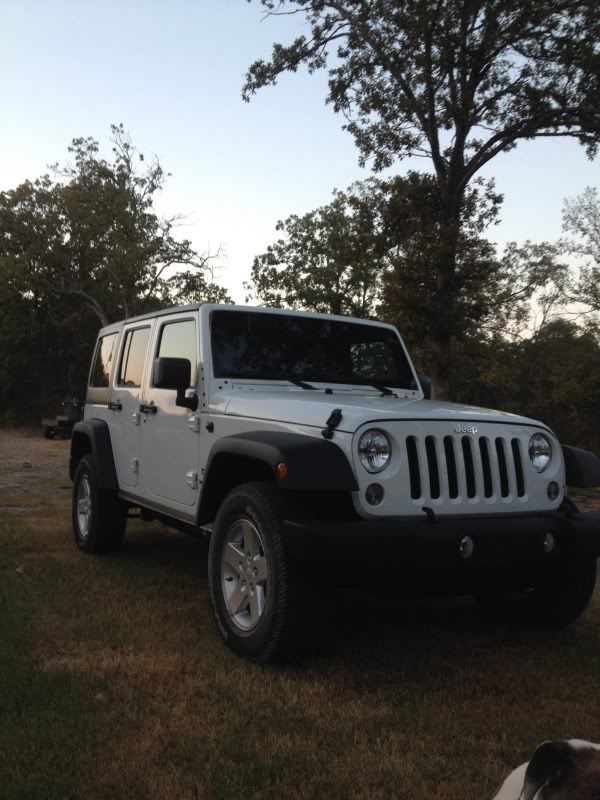 My yj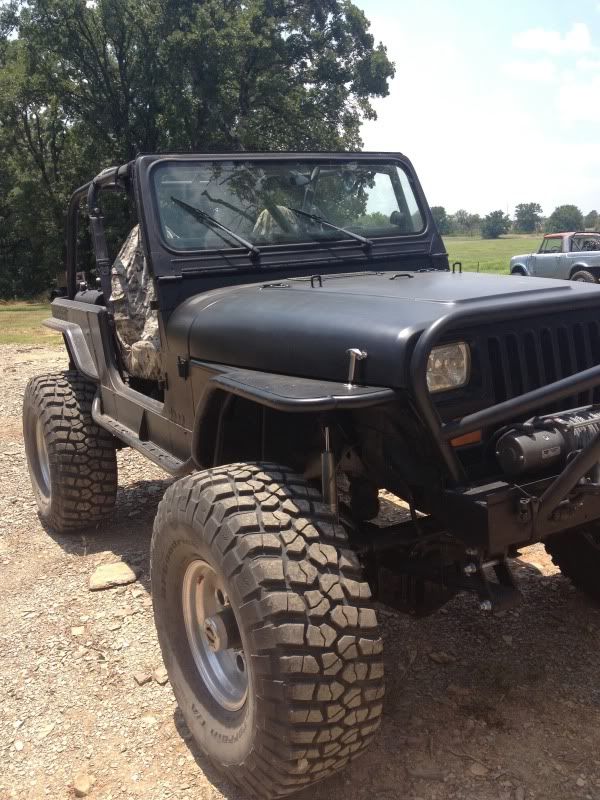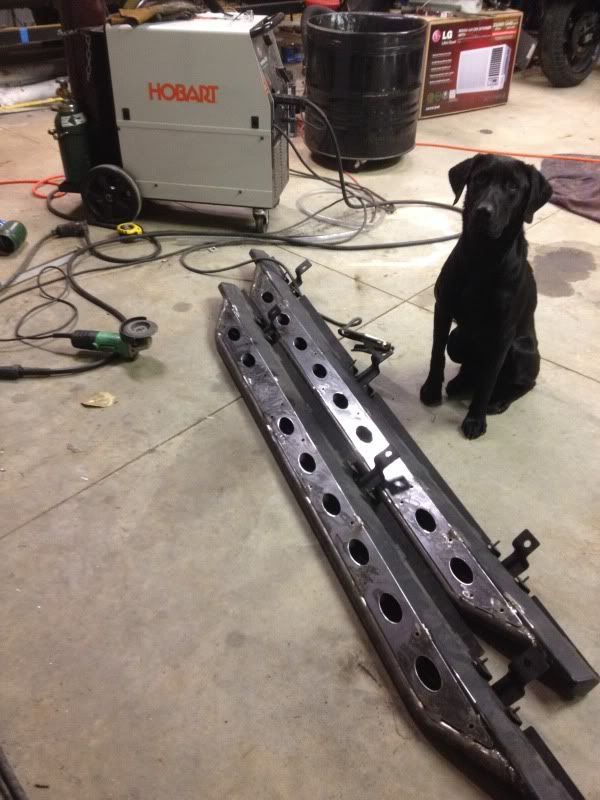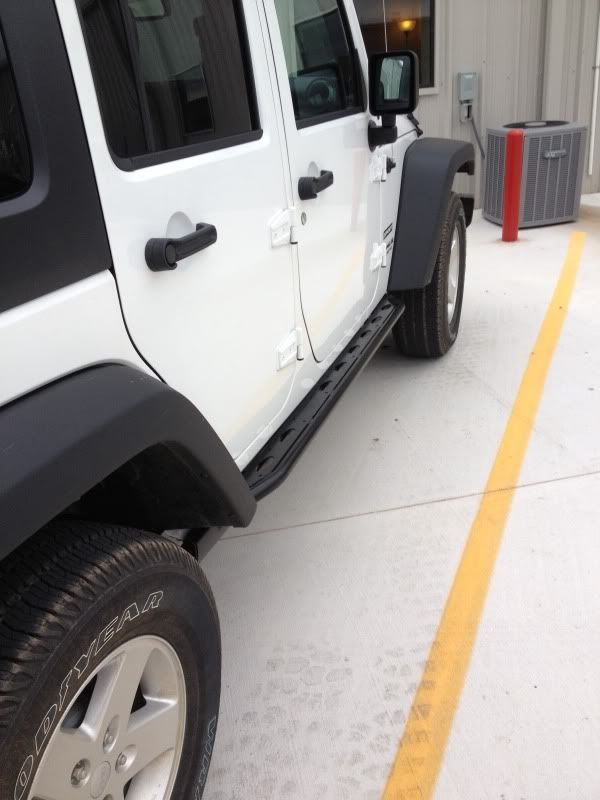 ---
90 YJ 102 in wb stretch, SOA, dana 60, 14 bolt welded,4.56s, 37in Parnelli jones dirt grips, currie twin stick dana 300, york oba, tractor link traction bar, full custom armor,poison spyder tube fenders, 95Cherokee High Output 4.0
2014 JKU, modified Rubicon Rails, RC stubby with warn 8000m, 2" leveling springs and OME trim spacers, Superchips Flashcal, Spidertrax wheel spacers, rubi shocks, and Lots more mods soon!!!