Summer's Here And It's Time For The June 2012
JK of the Month Contest
Joevacs
2010 Rubicon, 4" lift, Currie control arms and trackbar, 37x12.5x17 Goodyear MT/R kevlar, ProComp wheels, Rusty's evap skid,
Olympic Smuggler rear bumper, Rock Hard front bumper ( chopped ), Warn Powerplant HD in front, 9k winch in rear, Masterpull synthetic cables, 5:13 Yukon gears,
Synergy ball joints, gussets, axle sleeves, control arm skids, and Tom Woods front driveshaft, Riddler diff covers. Hornblasters train horn, Bilstein 5100 shocks
Poison Spyder hood louver , Custom fenders by Rides of Conover.
SirWinston
Mods:
Teraflex 2.5" BB
Skyjacker HD SS
Synergy Suspension SS mount
35x12.50 BF Goodrich Mud Terrains
Cragar soft 8's
2 Windshield mounted PIAA 510's
2 Bumper mounted PIAA 520's
DIY CB antenna mount
DIY flat fenders
DIY Evap Canister Skid
Bed lined rockers
Rubi rock sliders
Cobra 19 DX IV CB radio
3' Firestik Antenna
PA system
DIY switch panel
Stubby bumper
Pavement Ends rear bumper
Riddler D30 Diff Cover
Riddler D44 Diff cover
IRO D30 Sleeve Kit
Sierra 5.13's
PSC Tramp Stamp
ORO Lite Plate
Flowmaster Super 44
Northern Tools rear tow hook
Mesh grill inserts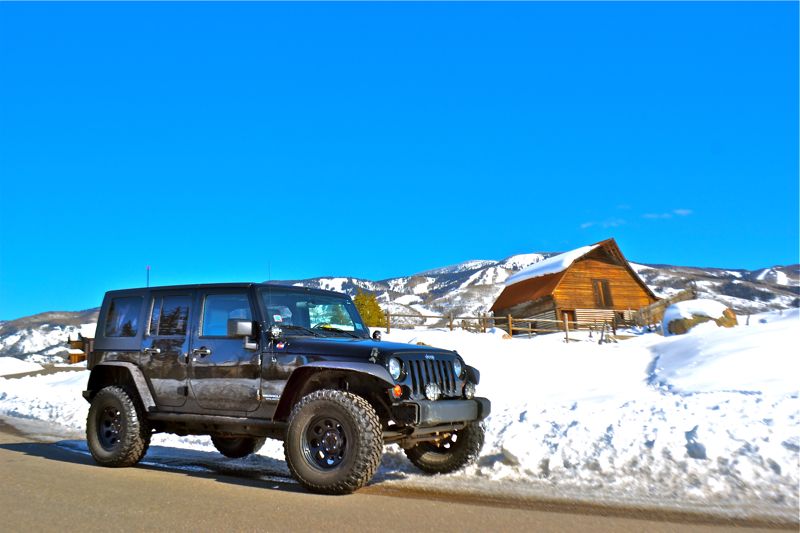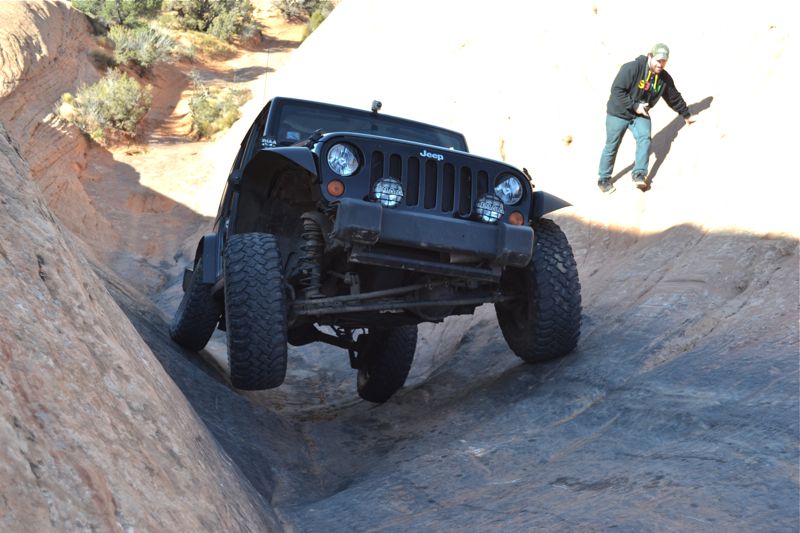 Spedly
Mods:
3" poly performance lift
poly performance adjustable control arms
currie antirock
synergy suspension shocks,
35" Goodyear MTR kevlars on 17" cragar soft 8's
Tom Woods rear driveshaft
Coast front driveshaft
River raider skid plates,
Poly performance "c" gussets and ball joints
Nitro sleeves
Superior chromoly axles
Yukon 4.88s
Detroit lockers front and rear
Stubby stock front bumper
JCR dagger rear bumper
Poly performance tie rod and flipped drag link
AtoZ Fabrication custom cage
Twisted stitch suspension seats and rjs harnesses
Krawl Off-Road tramp stamp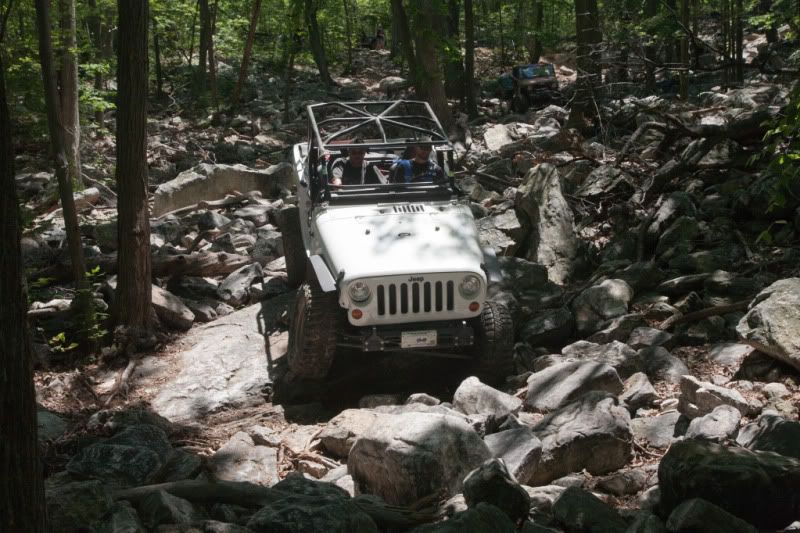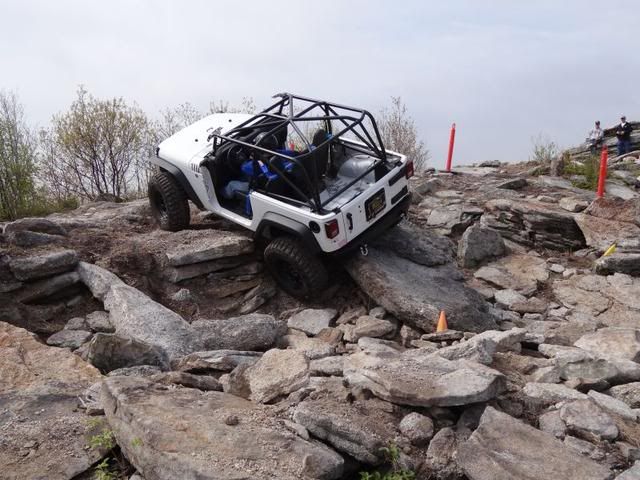 jeeperjk
Mods: Currie D60's front & rear, ARBs, 5.38's, JE Reel driveshafts, Rebel Coilover conversion, ViAir Dual 400c compressors, 2 gallon tank in RROR evap/air tank skid, manual switches for ARB lockers, sPod, LoD stubby with stinger front, Smittybilt XRC rear, Trail Mods flares, TeraFlex monster track bars front & rear, Rigid 10" Specter light bar, Superwinch LP8500 w/ synthetic line, Raceline Monster Black beadlocks, Pitbull Rocker 41.5x13.5-17's, AEV snorkel, PSC hydro assist, Poly Performance rear long arms, Clayton front long arms, MBRP exhaust, Currie AntiRock rear swaybar, K&N drop in
Story: Some of you might remember me planning this build last year while I sat in Iraq. It started as a plan to put a D60 in the rear to compliment my front PR44 and run 38's for a while. I would've been just fine with that, but the fact that Goodyear decided not to produce any Kevlars in 38" and the difficulty I was having getting my hydro assist to fit my PR44 (since I wasn't there to get measurements, etc.), I decided to get D60's front and rear and just go big. The whole thing really snowballed on me. I never intended to go this big, but looking back, I'm glad I did. She's a beast, that's for sure.
That's the line-up and another great one it is!
Good luck to Everyone