Jeep JK8 Project
---
Ok, I have bit the bullet.
I ordered the Mopar JK8 conversion kit.
It came in last Wednesday.
If you are not familiar with this, this is the one-way conversion kit from Mopar that turns a 4door Jeep Wrangler JK into a 2door pickup truck.
I am starting with a 2007 Jeep JK Sahara.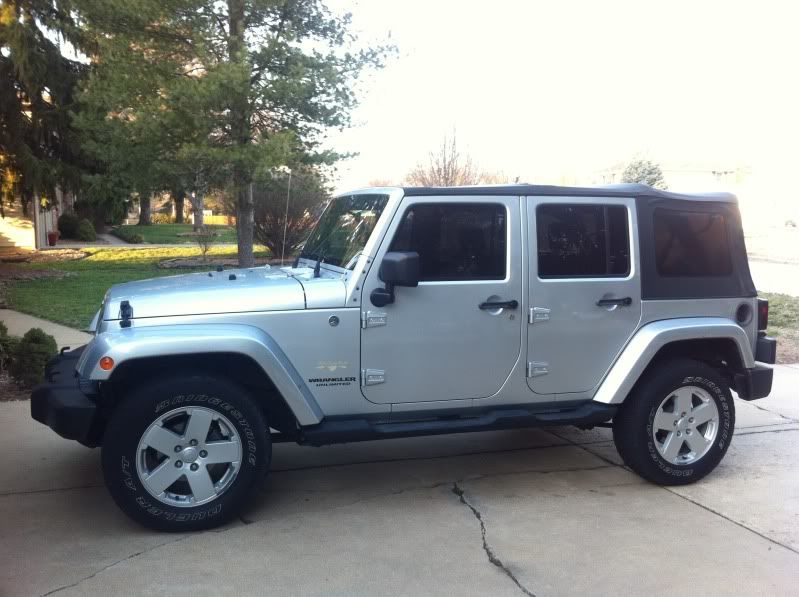 I am very excited for this build.
I am building it to sell.
I will post updated pics as I go along.
Let me know if you have any questions.
Thanks, Sam