Dear Mods, I don't intend to make your jobs any harder, I went back and forth on where to put this. I wanted to give back to the JK community. No hard feelings if it needs to be moved, I'll clean this part up on an edit.
I've been a member on this forum for what feels like forever. I've had an XJ, TJ, YJ and now a JK. This forum and its community have been an invaluable resource to me. In turn I felt it was time that I give back a little and do some writing of my own about how I went about building my Jeep experience. I've never done this before, and I don't know how helpful my point of view will be but I tend to think a lot about all of the modifications I do to my Jeeps and while most of these things have been done perhaps I can give you a unique perspective. I apologize upfront for the lack of pictures. I will add what I can but I tend to focus in on the task at hand and rarely stop to grab a shot of my work. If you need or want a photo of something specific let me know and I will grab one.
If you stuck with my this far I owe you a picture and at least the start of my Build.
On October 24th, 2012 I brought home a 2010 Jeep Wrangler Mountain Edition.
I agonized over getting the 2010 or a brand new 2012, I knew the Pentastar was worth its weight in gold but the 2010 had 23,000 miles, a bunch of goodies and was 6k less. Money talks and I have a soft spot for rare editions. Thank you Islander owners for making the Mountain Editions so rare.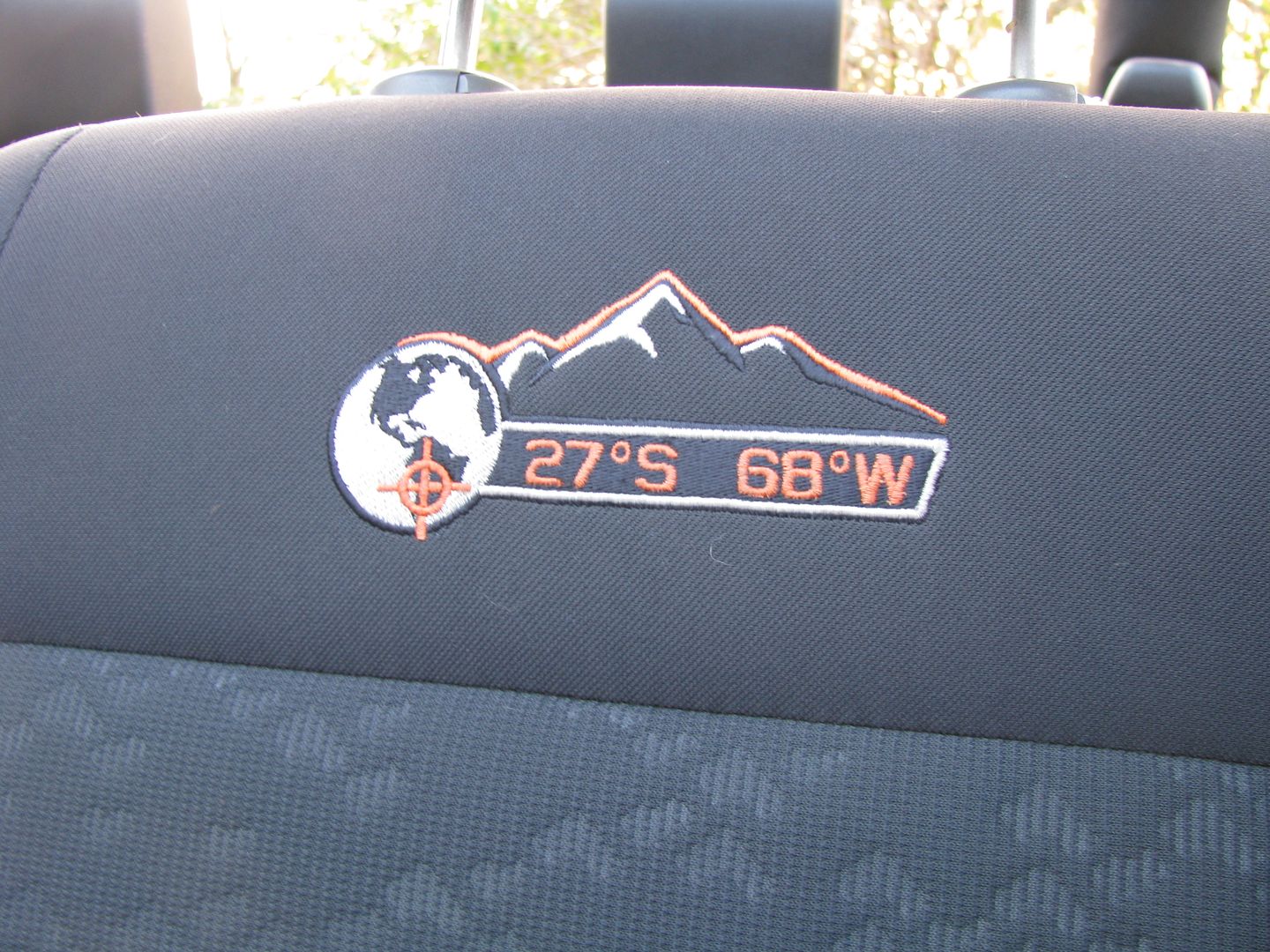 I felt I had a good base. One of the things I find really important before you just go and lift and build is to get to know your Jeep. I kept her stock for almost a year learning how the JK platform was different. Honestly, I don't think the JK's need a huge lift and giant tires. The stock BFG's, rear limited slip and ESP make this out of the box far more capable than even my old lifted TJ and YJ. However a trip or two to Rausch Creek and some local trails made the gears in my head start turning about what I would need/want to run with the big dogs.
In May of 2014 I decided it was time to lengthen her legs. I spend a lot of time on Jeepforum and at Down N Dirty Offroad looking at all the options. After a few phone calls I made the decision to go with a Zone 3". Zone uses the same coils as BDS, the shocks are garbage and the kit leaves some to be desired but its all very usable and honestly I think springs make or break a good kit. I bought local and DnD gave me a lot of advice for setting up my kit. Two days after getting married I was in my brand new FIL's garage installing it. The results were great! I netted about 4" of total lift and at first the shocks weren't even that bad, a wee stiff but okay to live with.
She kinda looked like a roller skate with the lift and stock 31's.
It was long before I found a set of used 315/70/17 BFG AT's on craigslist, the guy did an even swap for my tires, even did the install. Best of all I got to keep my spare. I really have a soft spot for the stock wheels and you don't see too many in gun metal grey so I opted for wheel spacers instead of new rims. I bought a set of four off Extreme Terrrain and they are great! As luck would have it my new wife also would welcome home her first Jeep KK making my house and all Jeep family.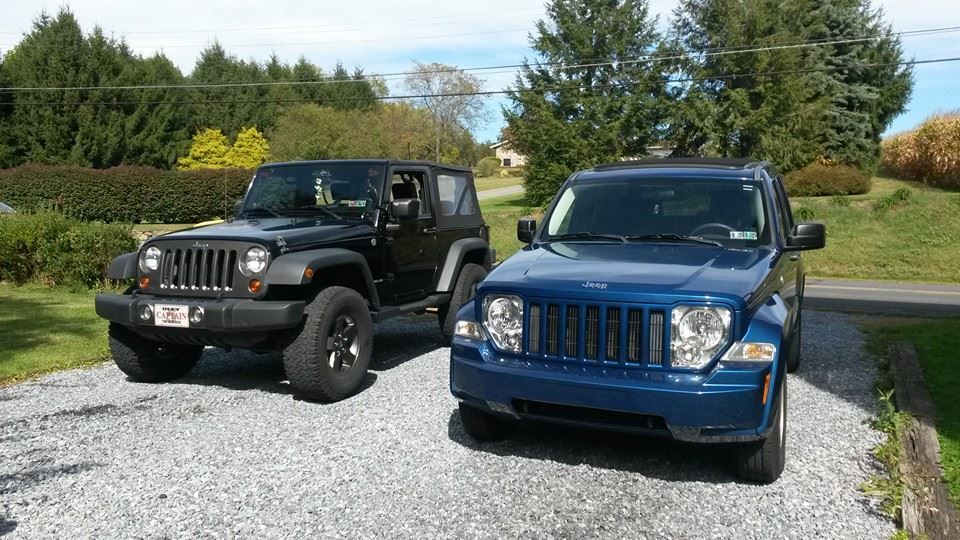 I feel like this is a getting a little lengthy so I'm going to nip it for tonight. More to add real soon though.