JcrOffroad Stage 2 Rock Sliders
---
Last week I purchased JcrOffroad's stage 2 rock sliders. The fit and finish of these are great. Lined right up very tight to the body!
They got broke in saturday at Wa****a offroad park in Missouri! They held up great with a couple hard rock hits. I actually was trying to find rocks to test them on which proved a challenge due to how close to the body they mount and how the extremely low amount of ground clearance you loose with them (1/4" maybe)
They took about 3 hours to initially install then a few more to paint and re-install. I highly recommend using an impact driver of some sort for the nut-sert installation. It made the install much easier and faster.
Heres how they showed up: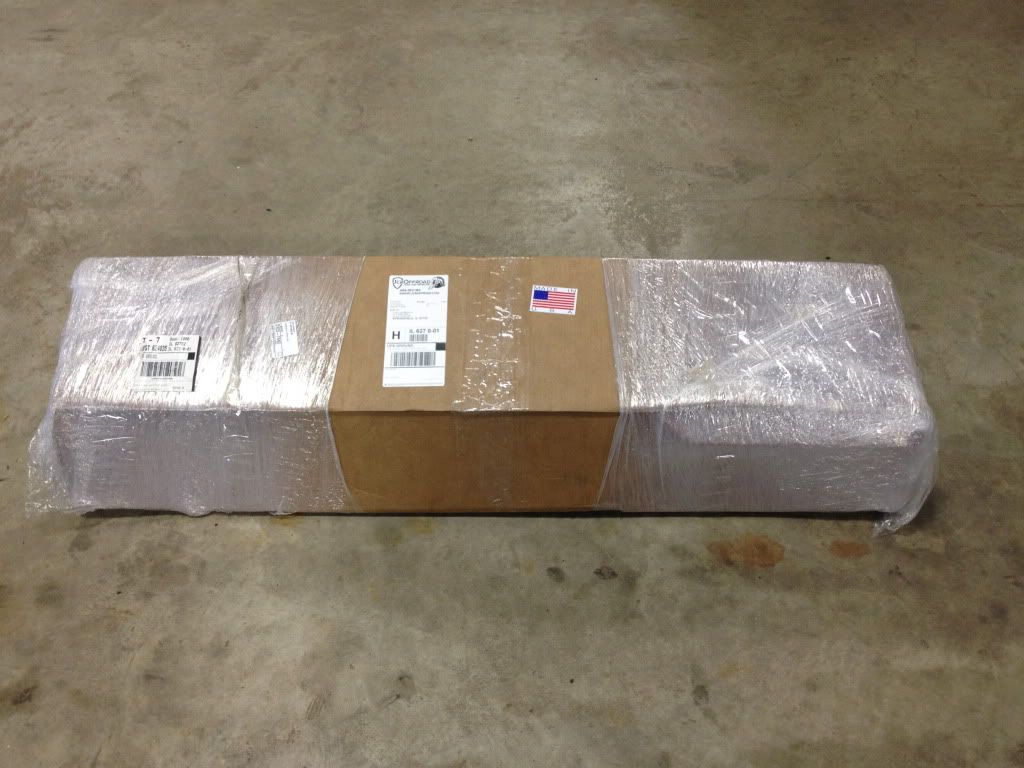 Heres a few install pics: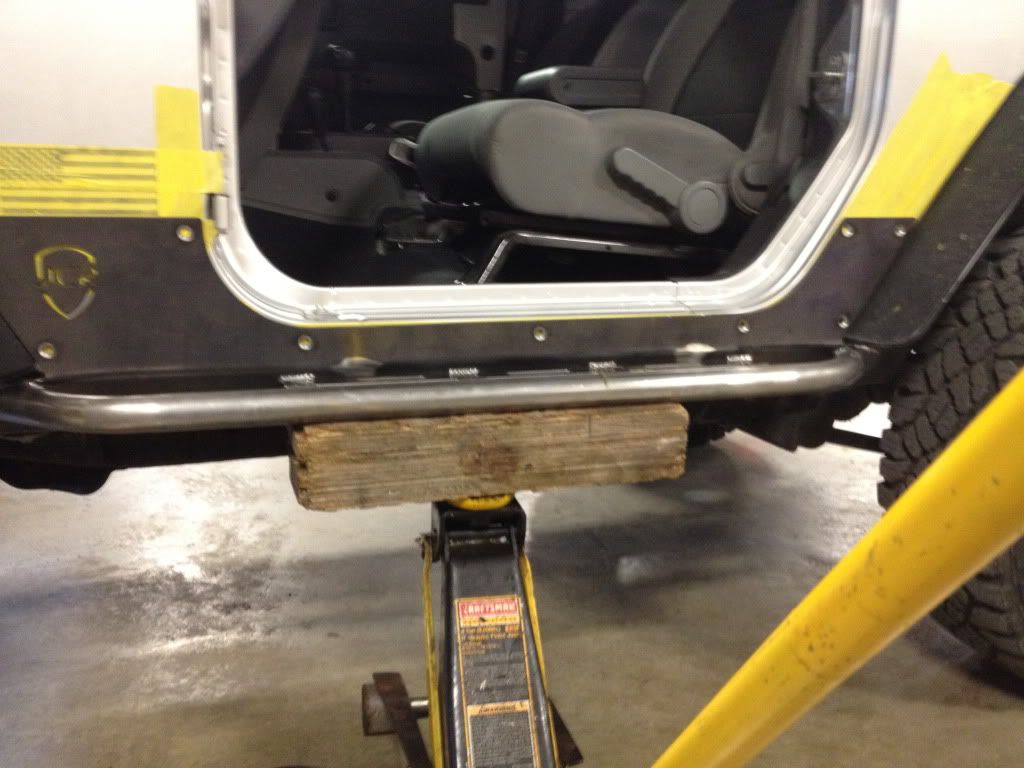 Nut-serts installed: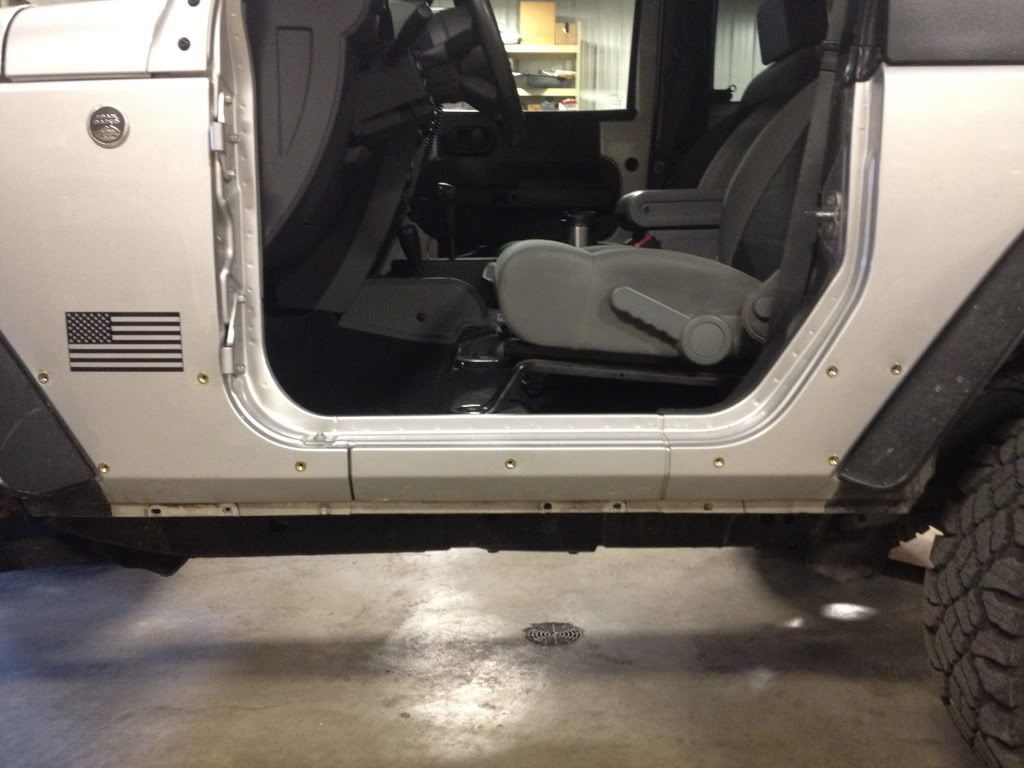 Some Primer: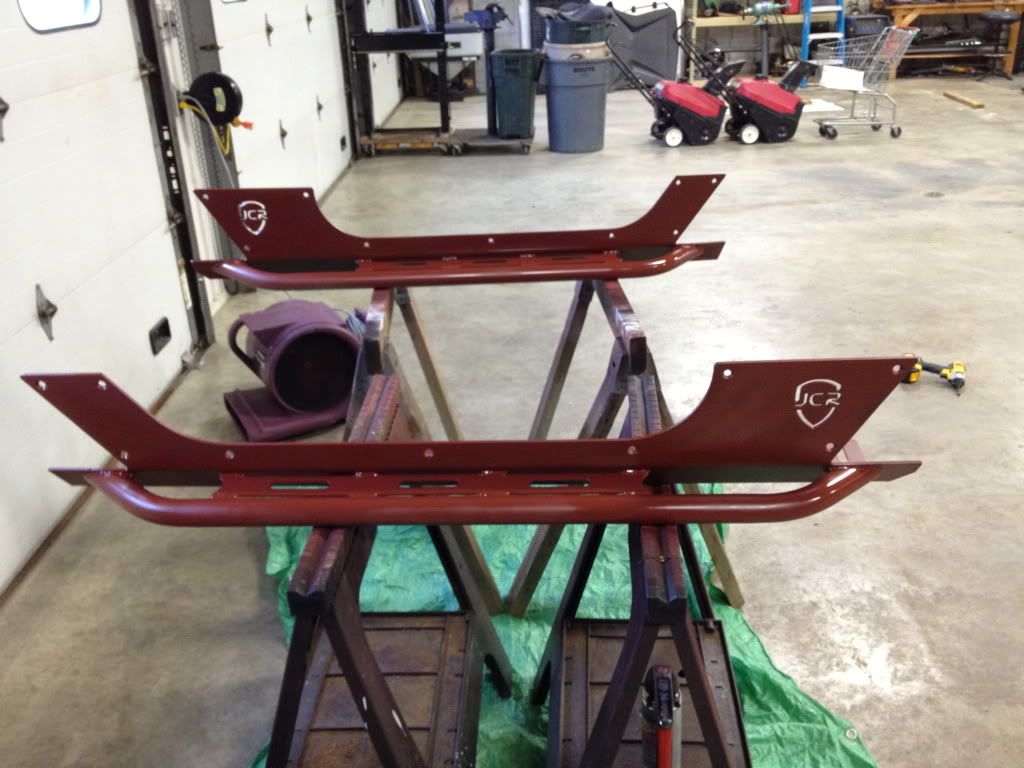 A few installed shots: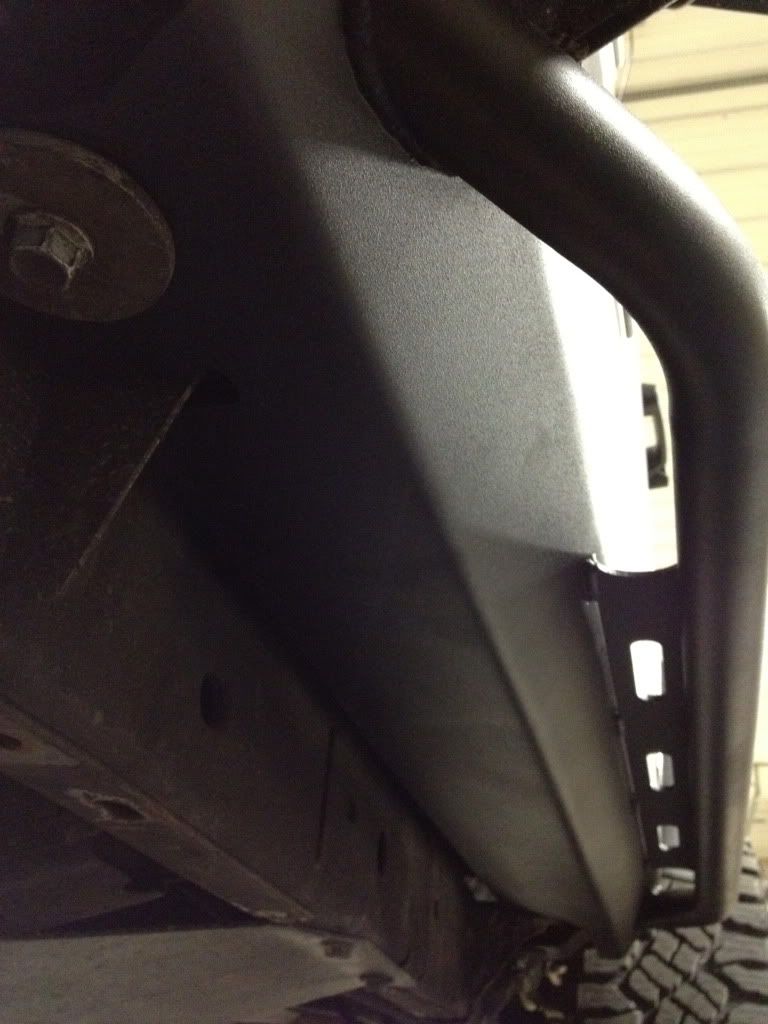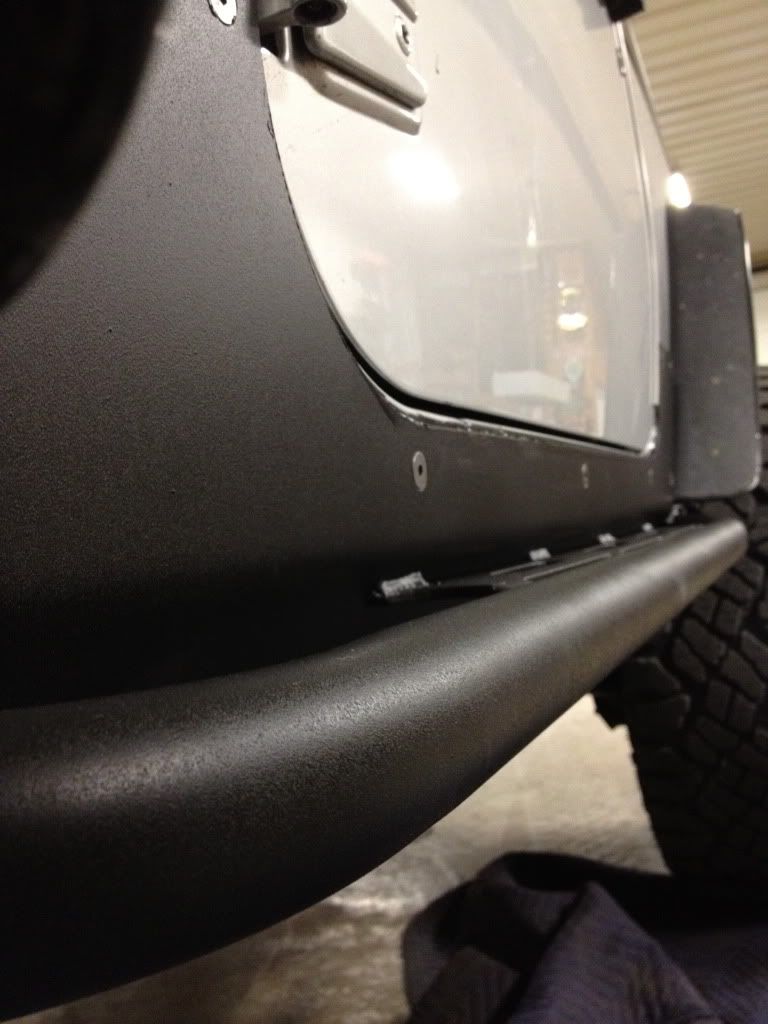 I would Definitely recommend these sliders to anyone wanting great looking, very strong, high clearance, and reasonably priced sliders! Another great JcrOffroad product added to my jeep