Registered User
Join Date: Sep 2008
Location: Oklahoma City
Posts: 39
Open either the driver or passenger side door and take off the end panel. There is a hole there with insulation that you can poke through with a coat hanger to get wire under the hood.
---
2009 Wrangler Unlimited X 4 dr auto 4X4 w/ black accent package; Spidertrax 1.5 spacers; Midland 75-822 handheld with 3rd brake light antenna mount -Uconnect enabled (Ipod control is sweet)
Registered User
Join Date: May 2007
Location: Whitehorse, Canada
Posts: 632
I just ordered these from polycase.com. While it won't fit the conture rocker switches I was initially going to use, I believe this will work quite nicely. I plan on making/getting some L or V shape strips of metal to secure the case to the section above the mirror. With one of these I figure I can get between 6-9 switches up there.
Length (A) 7.620
Width (B) 4.620
Height (C) 2.255
Length (A) 8.740
Width (B) 5.750
Height (C) 2.170
Registered User
Join Date: Apr 2010
Location: Tampa FL
Posts: 6
Nice BigDaddyh,
Its so amazing that ideas are shared on the internet, I had this idea after shopping at Advanced Auto and was going to mount it in the same place and everything, then I got on here to check out other ideas. I like the daystar up on top of the mirror too.
---
SemperFIsh Tampa FL
2010 Jeep Wrangler white 2 dr, blk soft top,
Registered User
Join Date: Apr 2009
Location: Winnipeg
Posts: 1,031
Quote:
I can attest to that also. I ran the Daystar panel for about a year and it just doesn't work with a manual. You can push the boot down and hold it in place with a ziptie, but you shouldn't have to do that.
I removed the daystar panel and moved my 4 switches to the middle of the center stack, where the power window switches would be (I don't have power windows). I used a dremel for this.
Then I have 6 switches up top, using an sPOD (which is probably one of the single best mods I've seen in 18+ years of modifying vehicles).
That's a great spot if you don't have power windows ........
---
07' Rubi Unlimited 6spd. , Rescue green #64 CDN , 35x12.5 mudders
Rick .
Registered User
Join Date: Nov 2010
Location: pocahontas
Posts: 17
Registered User
Join Date: Nov 2010
Location: pocahontas
Posts: 17
good install...1.How does the mount attach? 2. How did you route the wires? Thx
Registered User
Join Date: May 2010
Location: New Orleans
Posts: 149
I'm looking forward to this becoming available: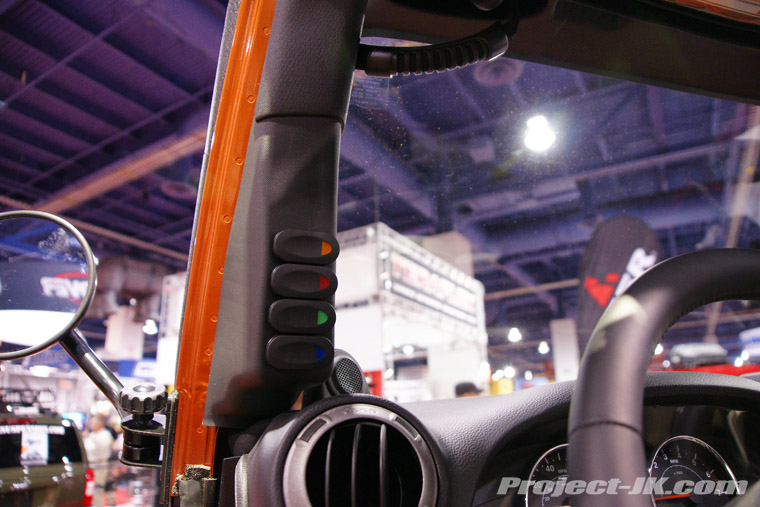 ---
Past: 2010 JK Unl. Islander, ORH Whisper Top (for now)
70-something DJ-5 RHD (years ago - never got over the thief who tried to steal it burning it)
Registered User
Join Date: Jul 2010
Location: Columbus, OH
Posts: 85
Quote:
I got the idea from a guy on the other forum. Thought I'd post here to help someone out.
I took the console panel apart and removed the hazard light/ESP switch panel out (I have an X so plenty of spare switch openings).
This is a great place for switches but these switches are tight fitting in here. I even had to cut the end of the tabs because it was too deep and hitting the circuit board. I found this switch at Autozone.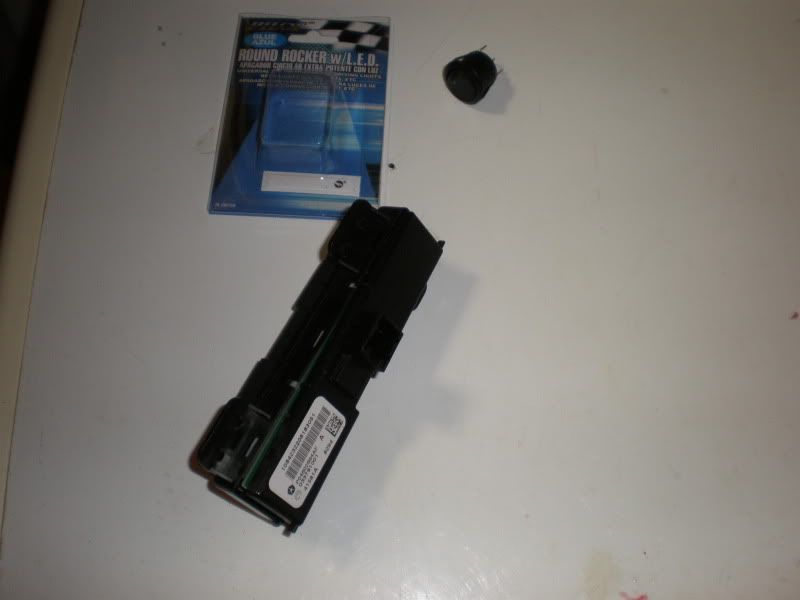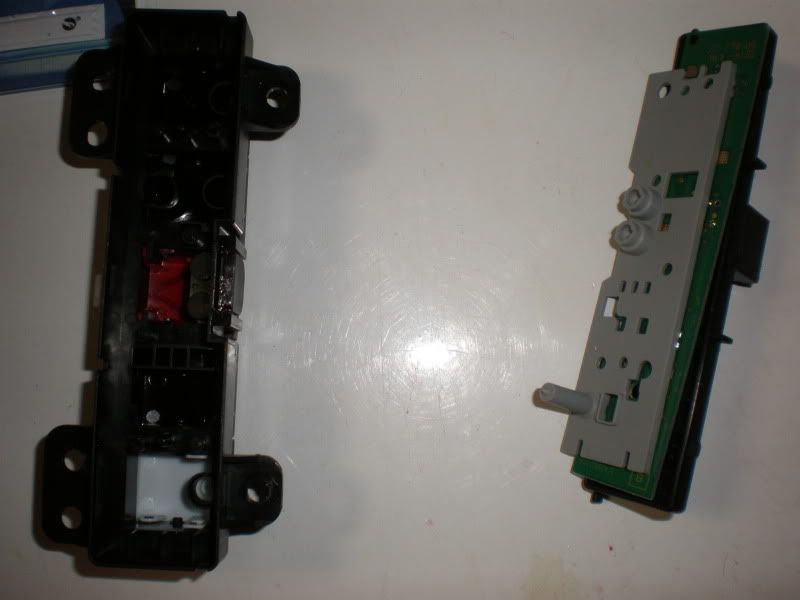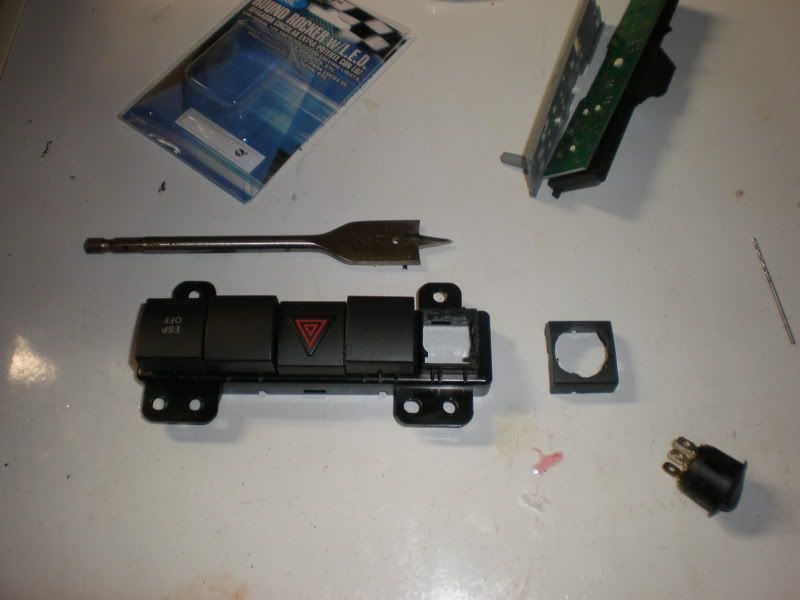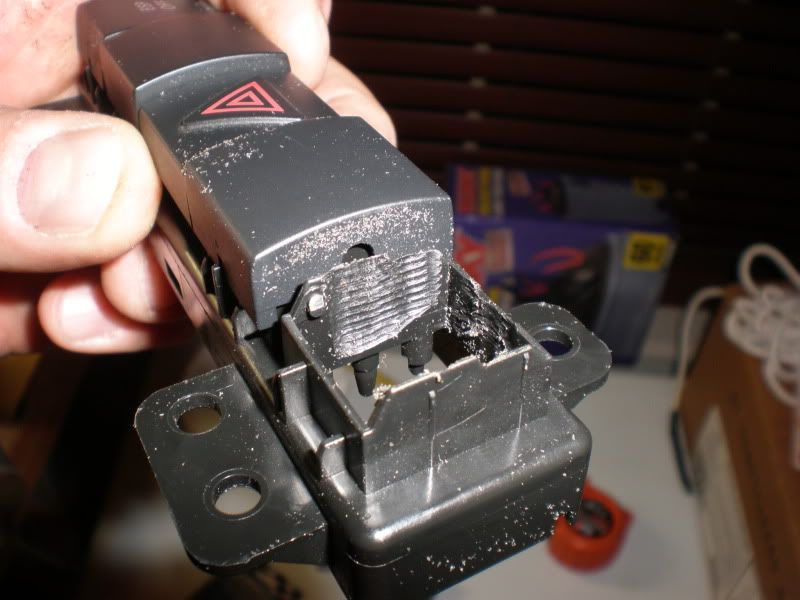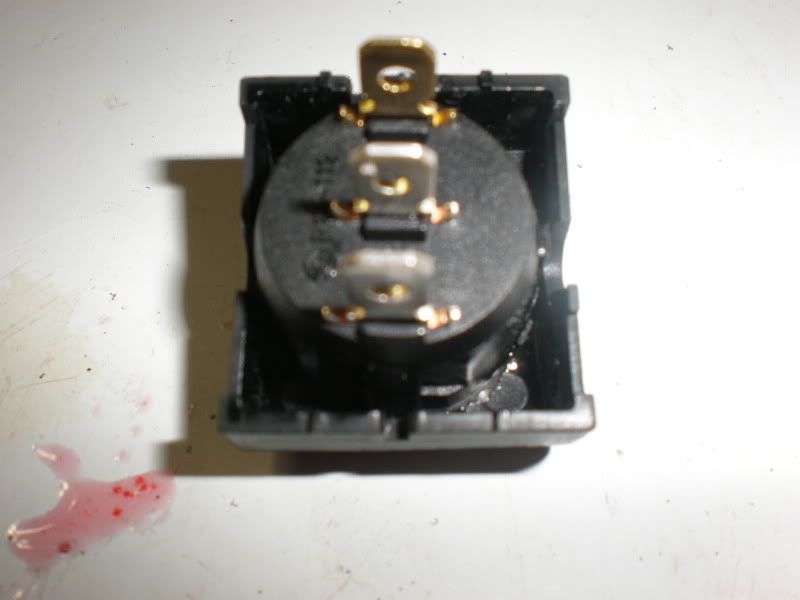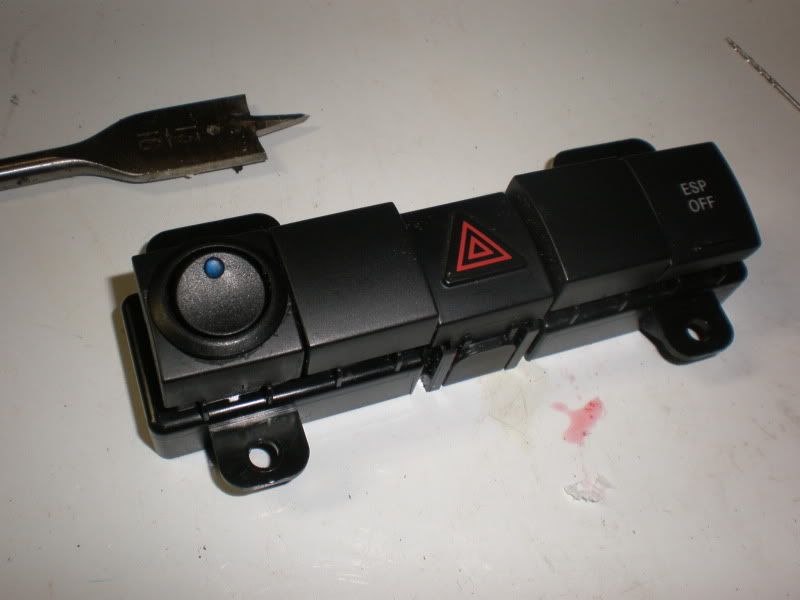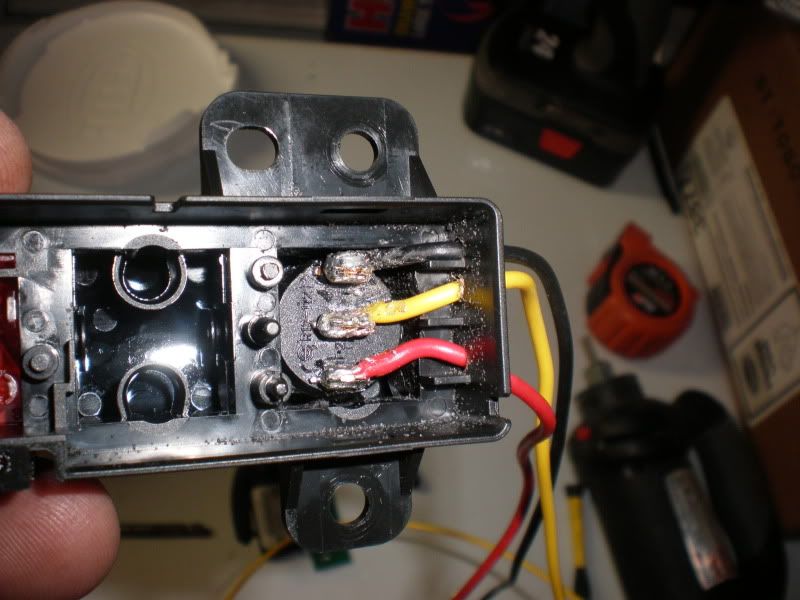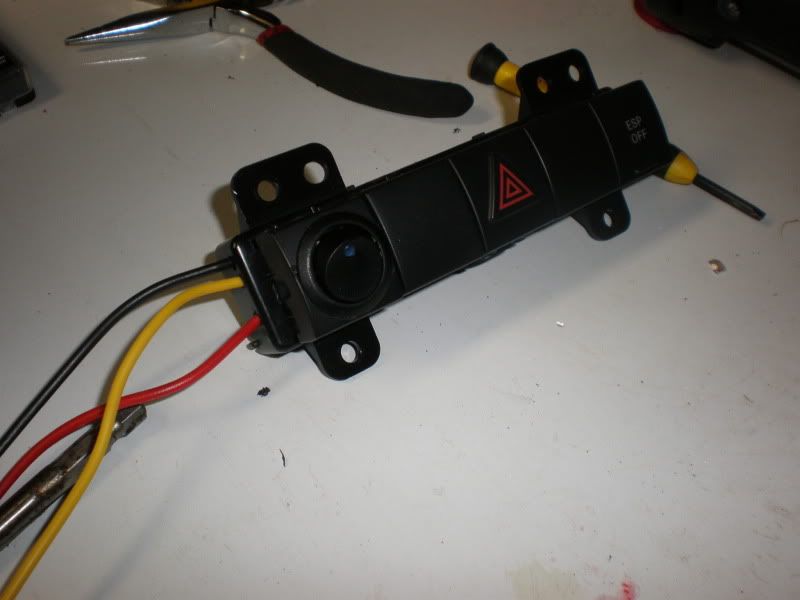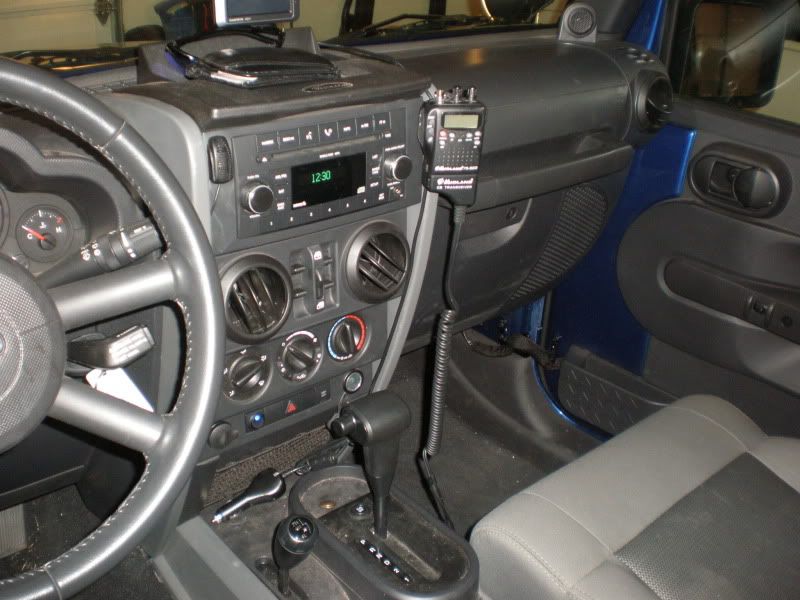 WOW... You sold me... Thats awsome...
Currently Active Users Viewing This Thread: 1

(0 members and 1 guests)
Posting Rules

You may post new threads

You may post replies

You may not post attachments

You may not edit your posts

---

HTML code is Off

---