Last weekend I changed the oil, oil filter, air filter, t-case fluid, and the fluid in the diffs. I had to remove the rear diff cover as it had been seeping oil for some time now (I had smacked in on a rock or two). Well I pulled it off and cleaned it up, inspected the internals, washed it out with some Brake Kleen, sealed it with RTV and put her all back together. Now I have to do this all over AGAIN! ARRRRRRRRRGGGGGGGGGGGHHHHHHHHHHH!!!! The fluid MAYBE has 300 miles!? And now I have to change it again! Gah!!!!!!
So, the reason I had to take the rear diff cover back off is because some JERK at 4WP just happened to have a really awesome Riddler diff cover for a Dana 44. He just HAPPENED to have a lubelocker to go with it, jerk. I just replaced my fuid in there, and because he just HAD to do his job and keep cool stuff stocked, I have to redo the work I already put in! Man, what a pain!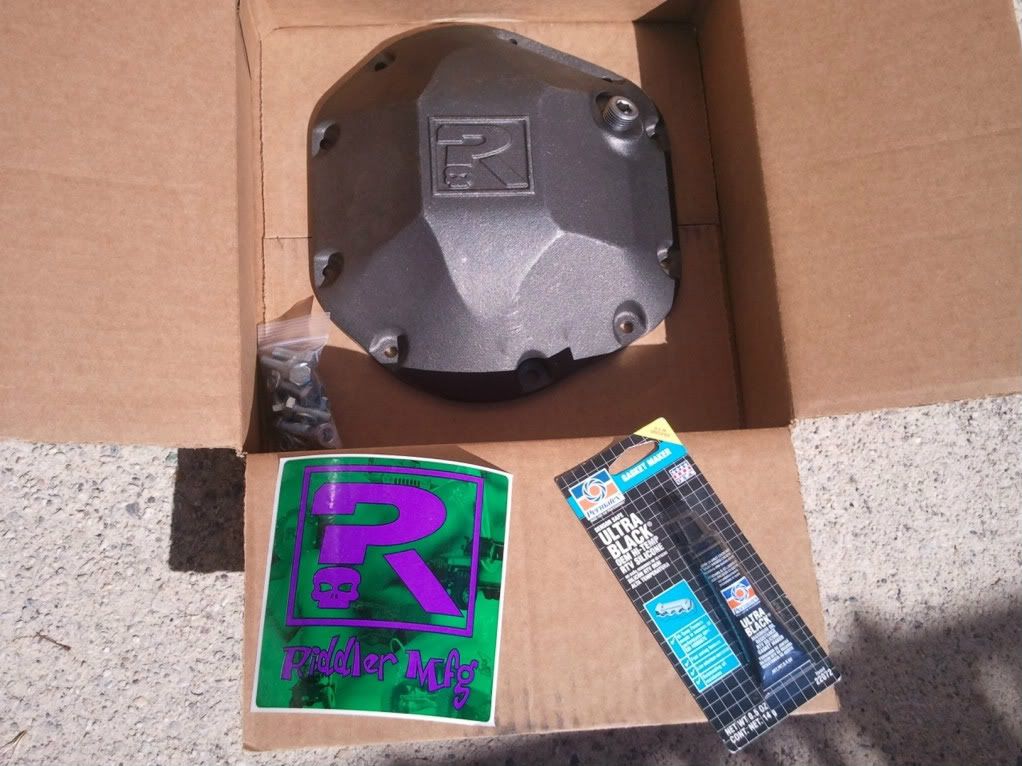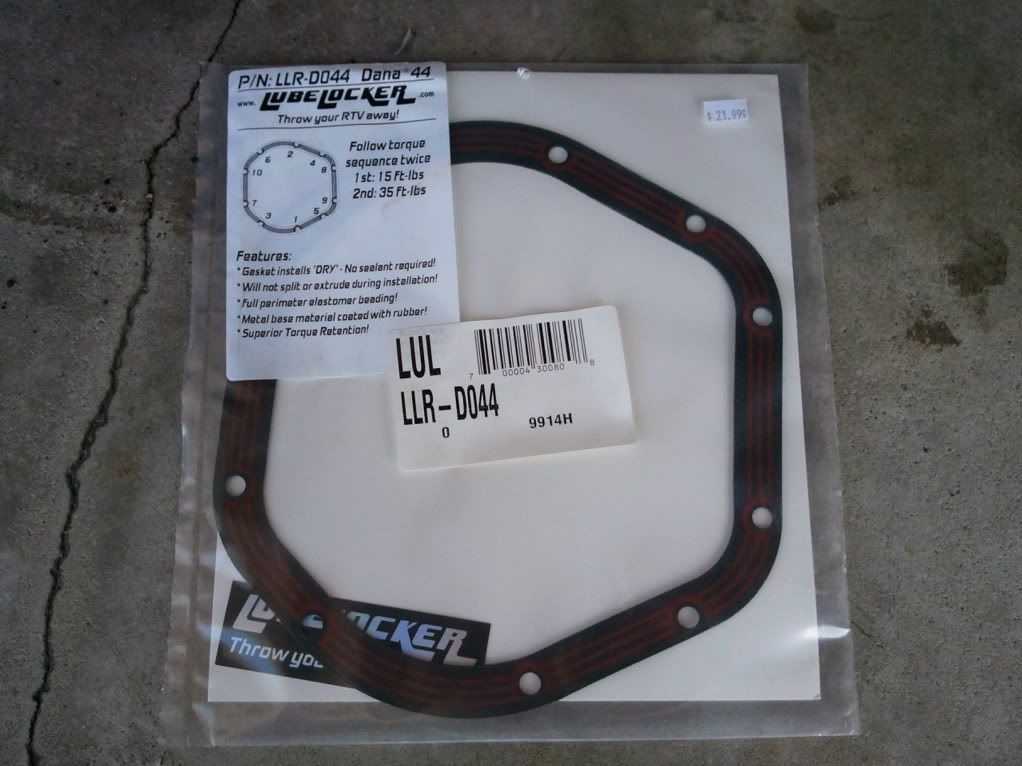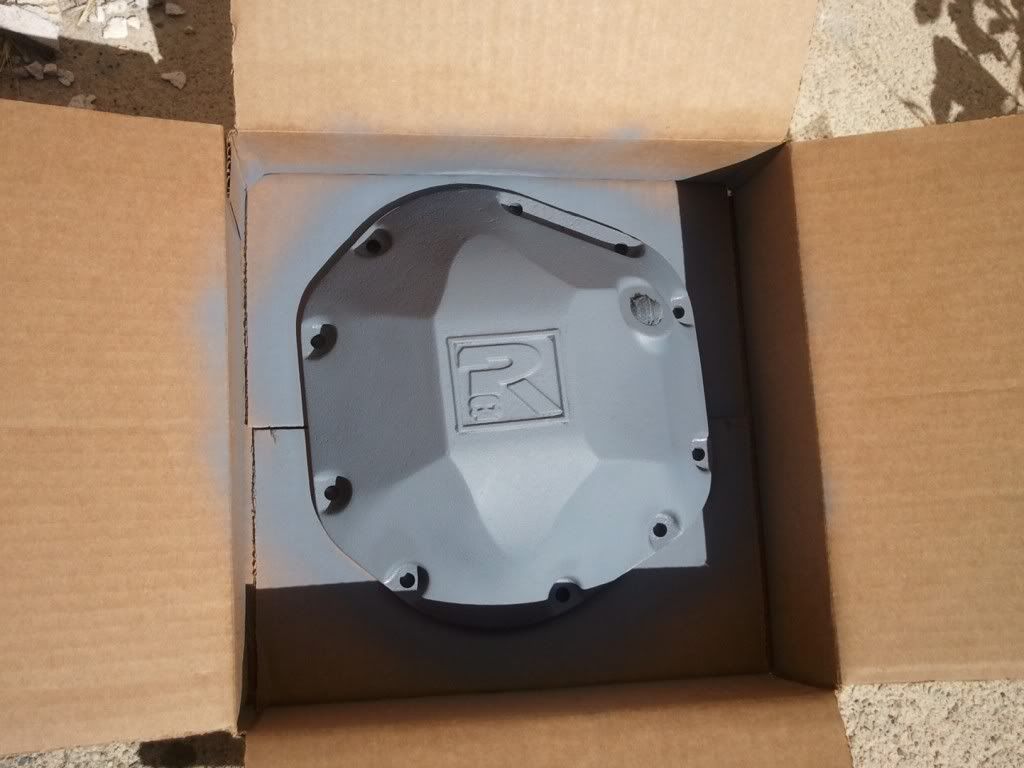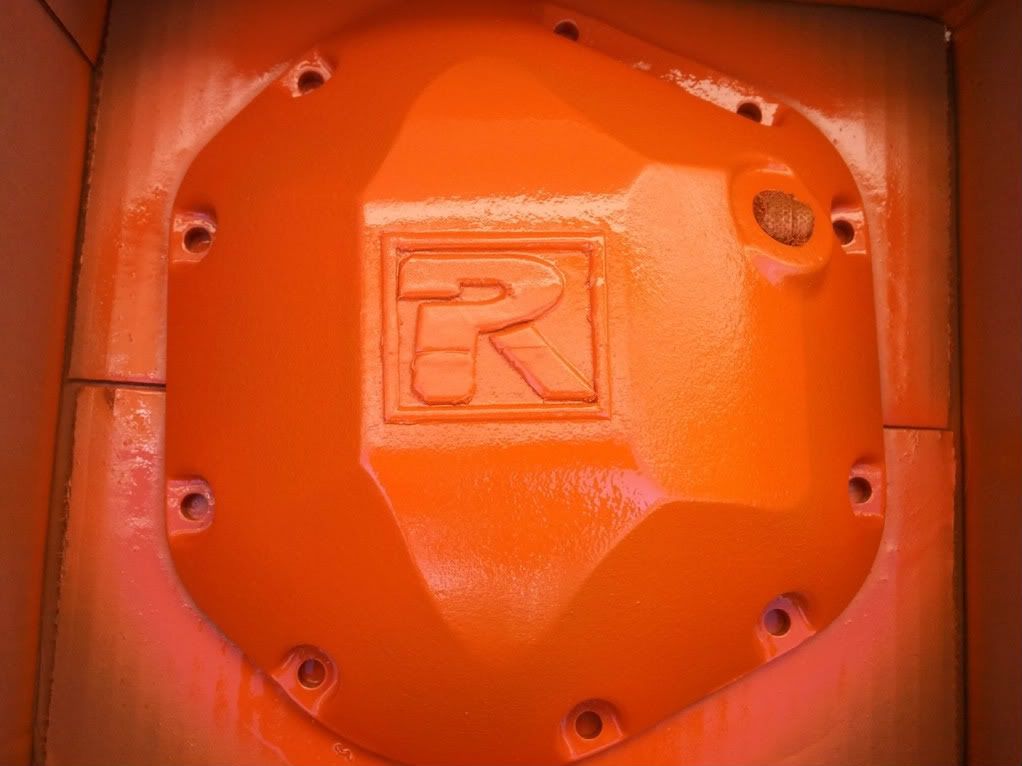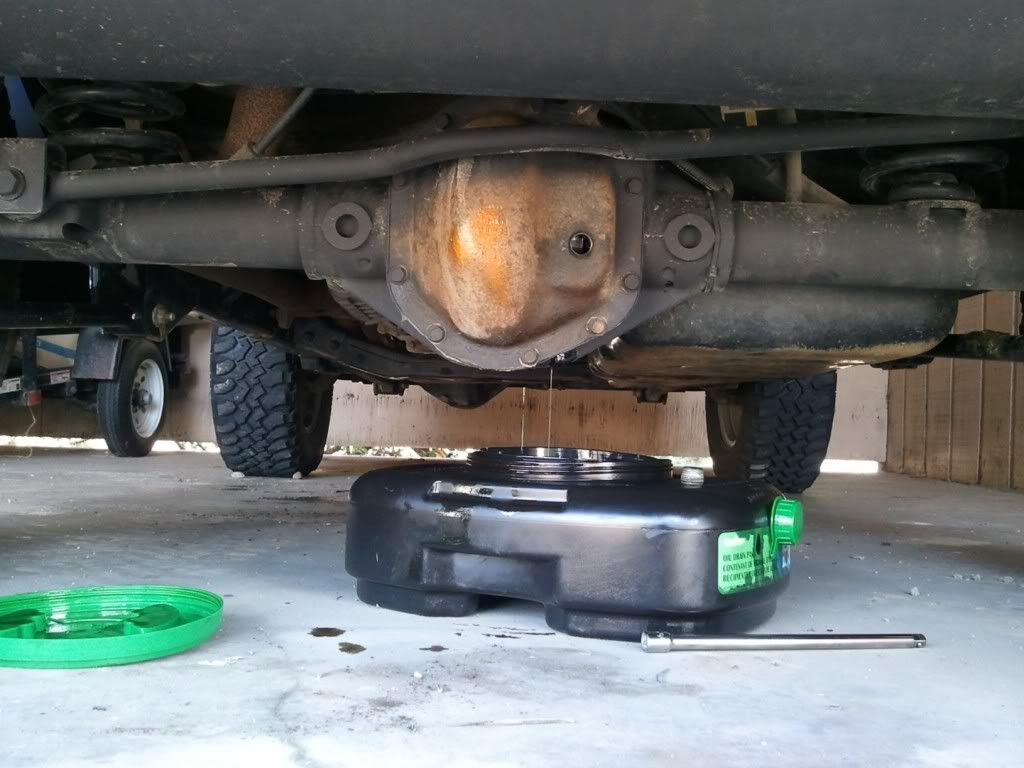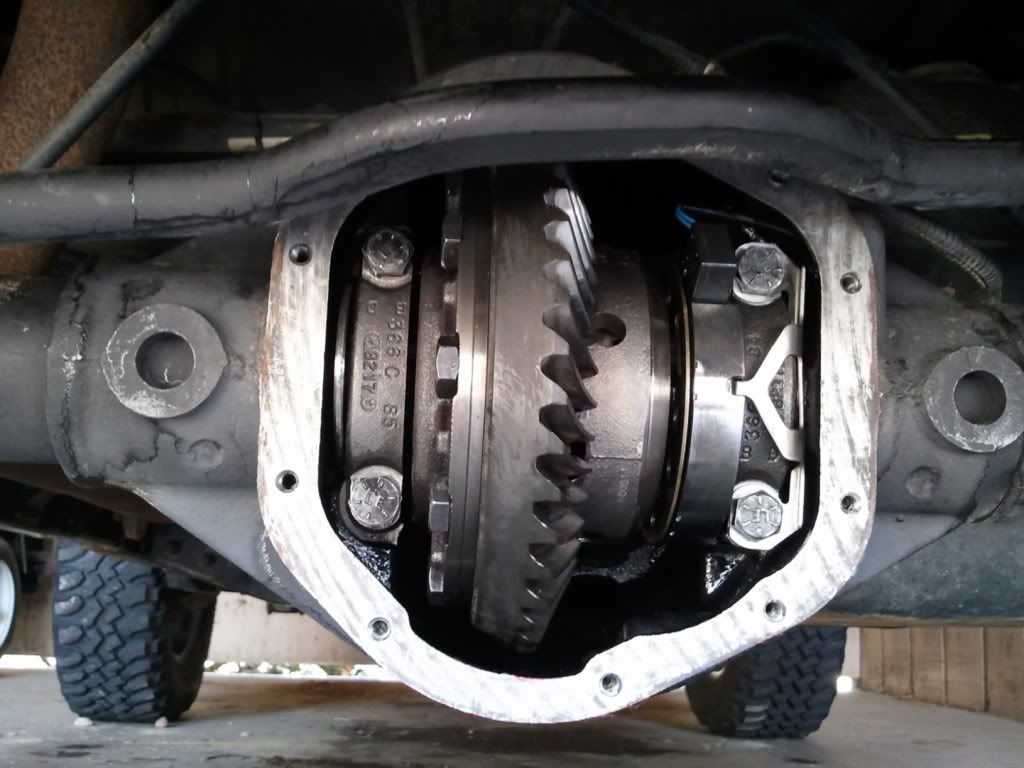 Annnd! The piece de resistance!
Ta Daaaa!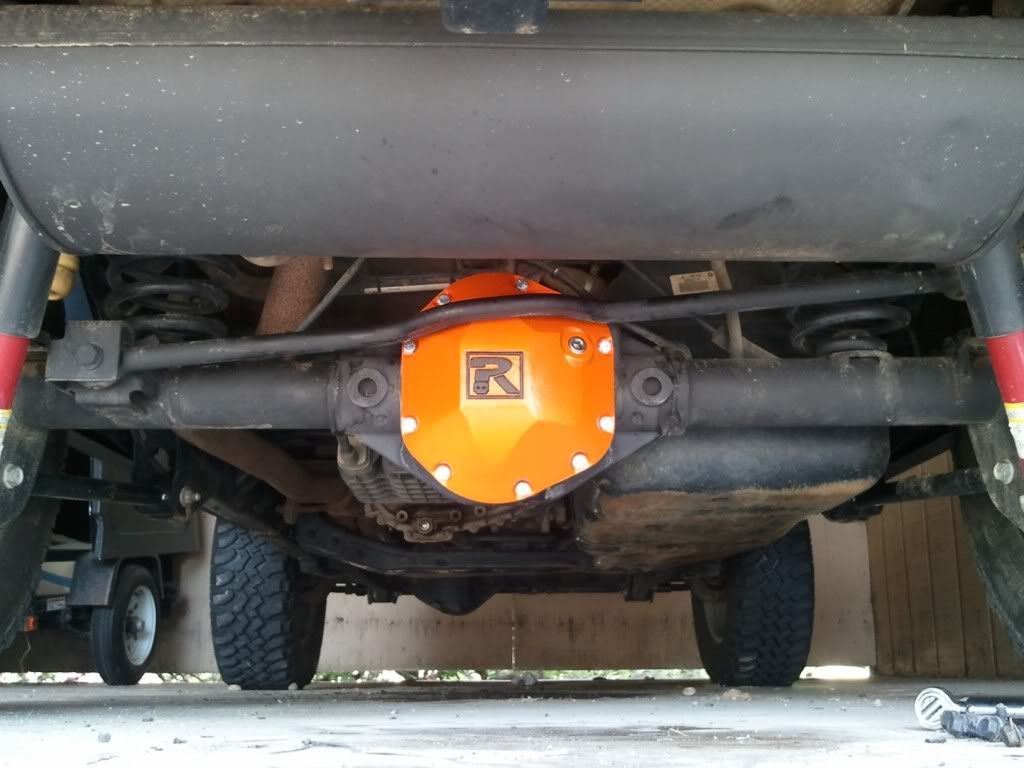 No one really had anything that even came CLOSE to Sunburst Orange or even Mango Tango. I tried to darken it up a bit with a basecoat of black, but I still think that it looks awesome. I also put some paint on my giant JK muffler that seems to hit everything in the world. It makes it almost disappear now when looking at the vehicle and the orange draws you to the "pumpkin"! Heh, Jake pointed out that it has my initial on it. He also suggested that my Jeep be called Simba now!
Yay! For new parts!