So I bought this Islander when it was cold and only had a few crappy cell phone snaps of it. A few people asked for higher quality shots.
Well I did my first "mod" and took some good pics.
First mod is a Mopar Islander spare tire cover.
Also this little guy fits the theme and hangs out on my antenna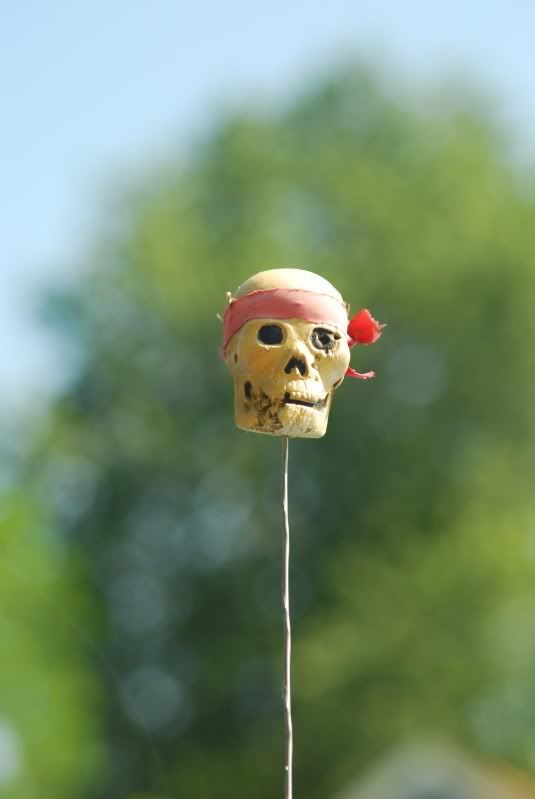 Now the glamour shots!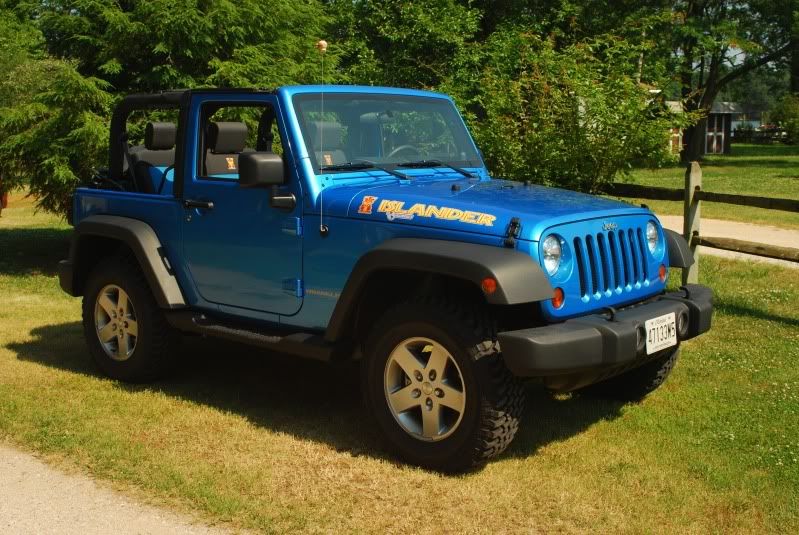 That damn sticker you guys give so much grief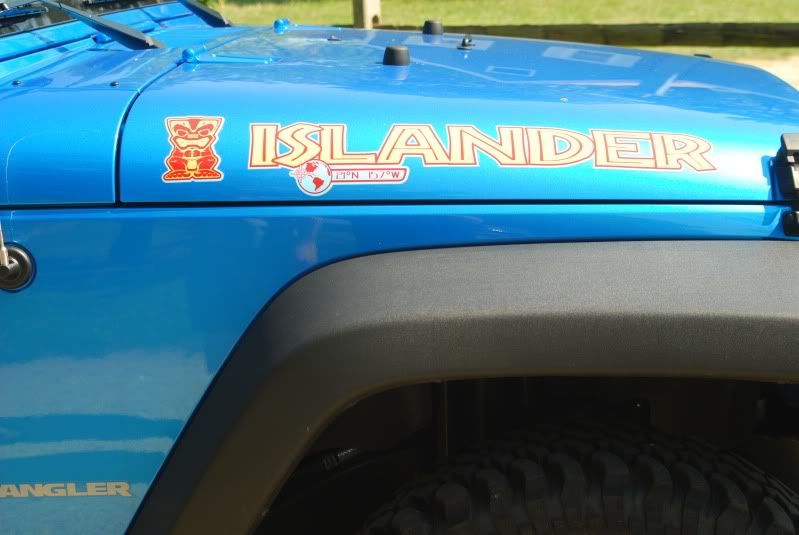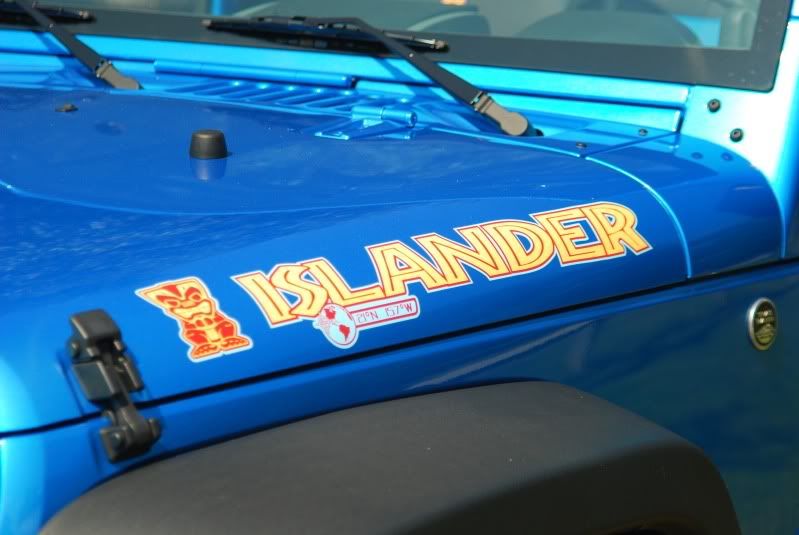 One other thing that makes the Islander unique is its interior.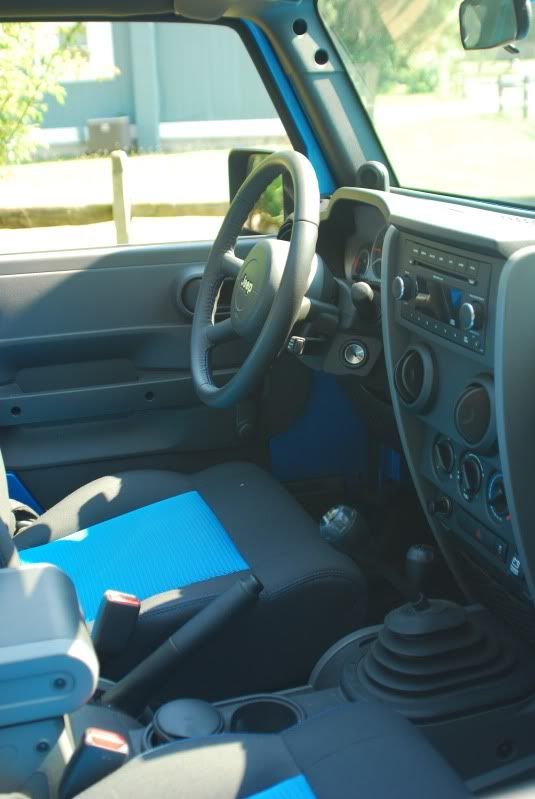 Yes ive been killing bugs, typical Wrangler
Hope you enjoy seeing an Islander, I know ill get grief for an appearance package but I love it.
-Blake