Thats great, but
Quote:
Originally Posted by
222Doc
I have a gallon of oil and gear oil, its a Jeep pluss or club has enough stuff on any run to about fix anything. I have a spill kit as wellBUT thats kinds after the fact..
I do love that fomoto valve worth every penny.
Remember, if the F-vlv ever breaks off, you've gotta be able to remove the threaded portion and have a NEW F-vlv, or your original drain plug-
The chances of that accident are pretty remote, but being prep'd for it is free and takes no addition storage space-
I carry an EASYOUT and orig. drain plug along/w a thread chaser for that size, don't remember what size it is-
I travel solo and I've carried that "whatif replacement" for over 13 years--never had to useit-"Ranger/F150/Xterra/jeep-
I use the "Rockhard" engine/xfer skid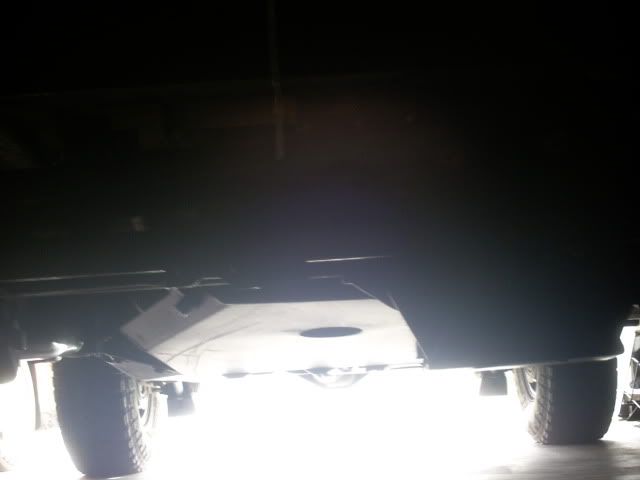 Kinda like using a parachute with an "emergency rip cord"-(well maybe not quite), never had to use one, but it's kinda reassuring to haveit !
Good day
JIMBO