blood,sweat and TEXAS beer... tube fenders
---
This Is my jeep build enjoy! Lots of homebuilt stuff
Homemade tube fenders and my builds to come!!
WARNING:::: THIS BY NO MEANS IS NEAR AS GOOD AS VOODO'S WORK....im trying
decided to build some tube fenders for my jeep.
I thought this was going to be a day long build and it ended up turning into a 4 day build, and thanks goodness for my pops other wise I would have had no chance.
anyways materials are cheap about 125.00 give or take ,
tools lincoln140 wire welder for home depot, harbor freight pipe bender and clamps and lots of drawings
heres what i got so far i need to finish welding the skins on and grind and paint.
started with this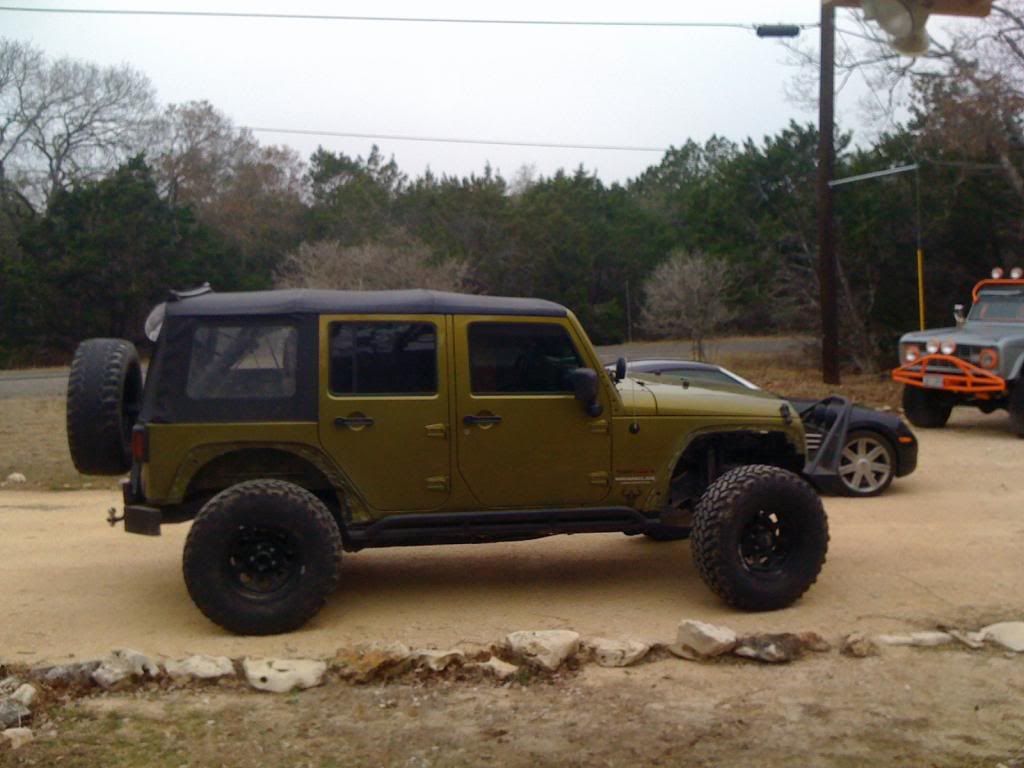 wood templates
then plasma cut them out and mounted them... which this brings me to a cool idea!! FENDER SKINS LET ME KNOW WHAT YALL THINK it would be easy it would cover all the holes when your fenders are off! you could even color match or just black would work!! I like the look and would be extremely easy to do with a CAD and plasma cutter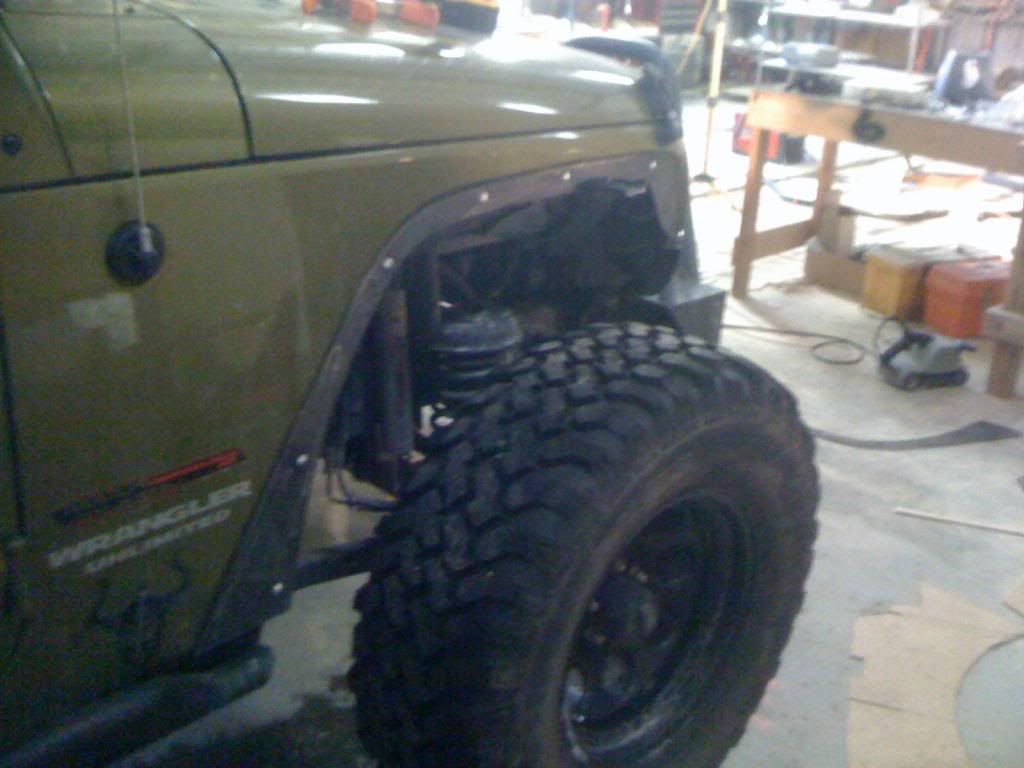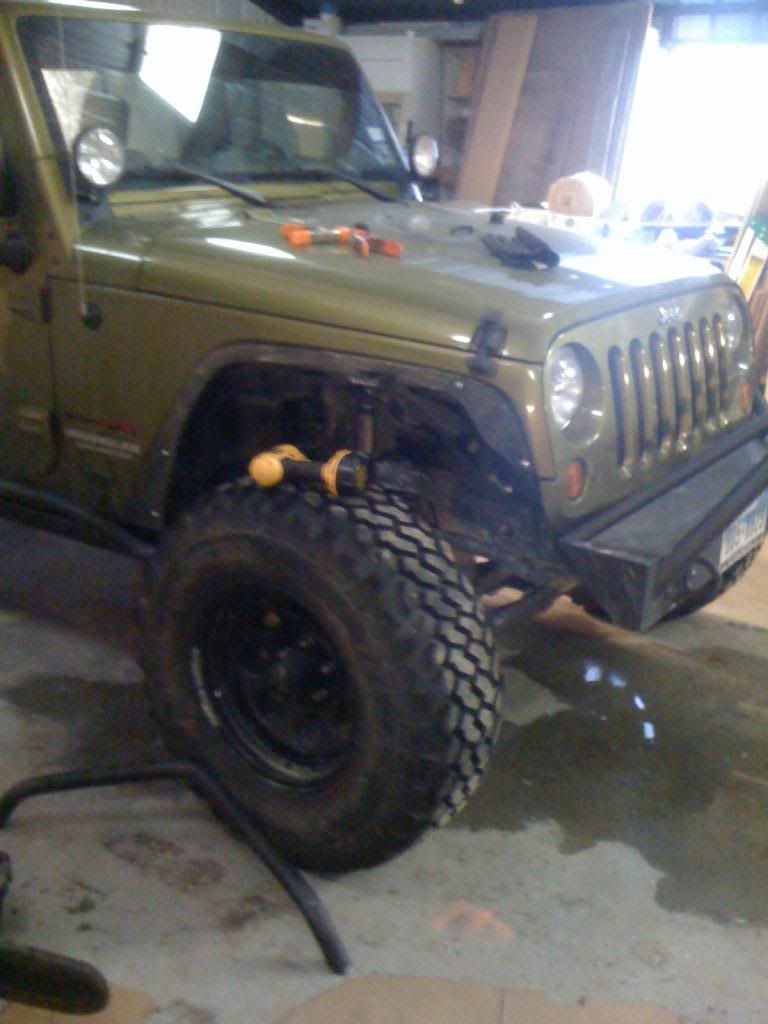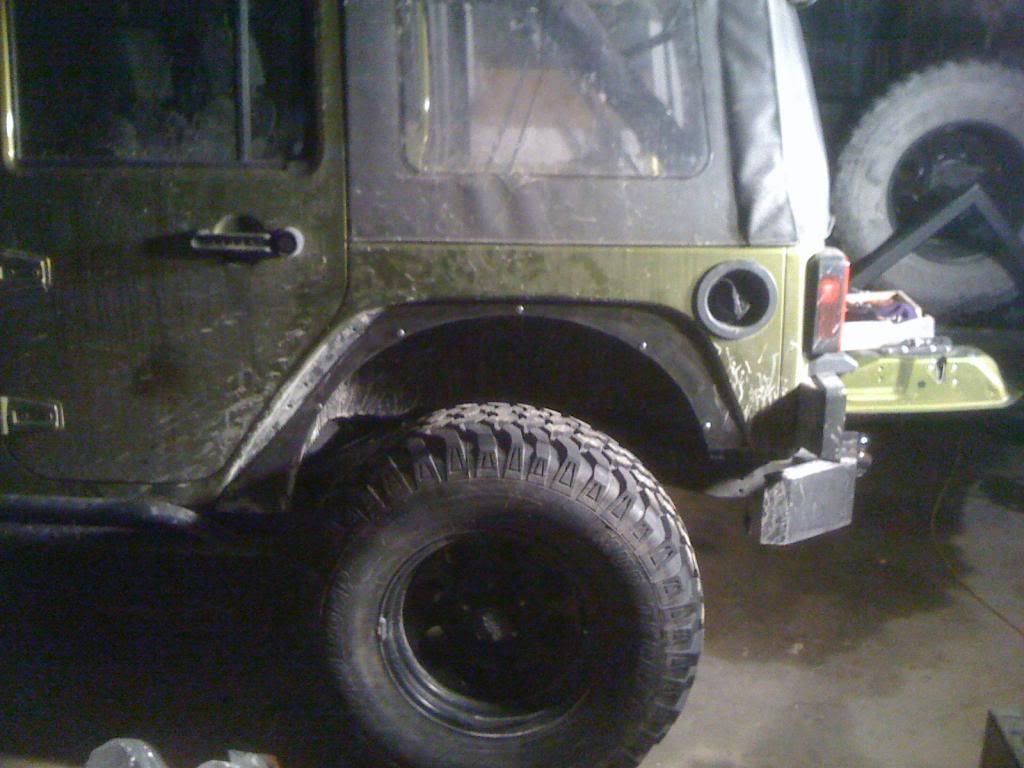 last was bending some pipe i used 1.25 id the plate was 1/8" and the skins are 16ga. bending was tough we didnt use a program ...should have... any ways the rear was a pain because it couldnt bend the two rear bends...
so we had to splice two pipes!!! it worked!!! cant even tell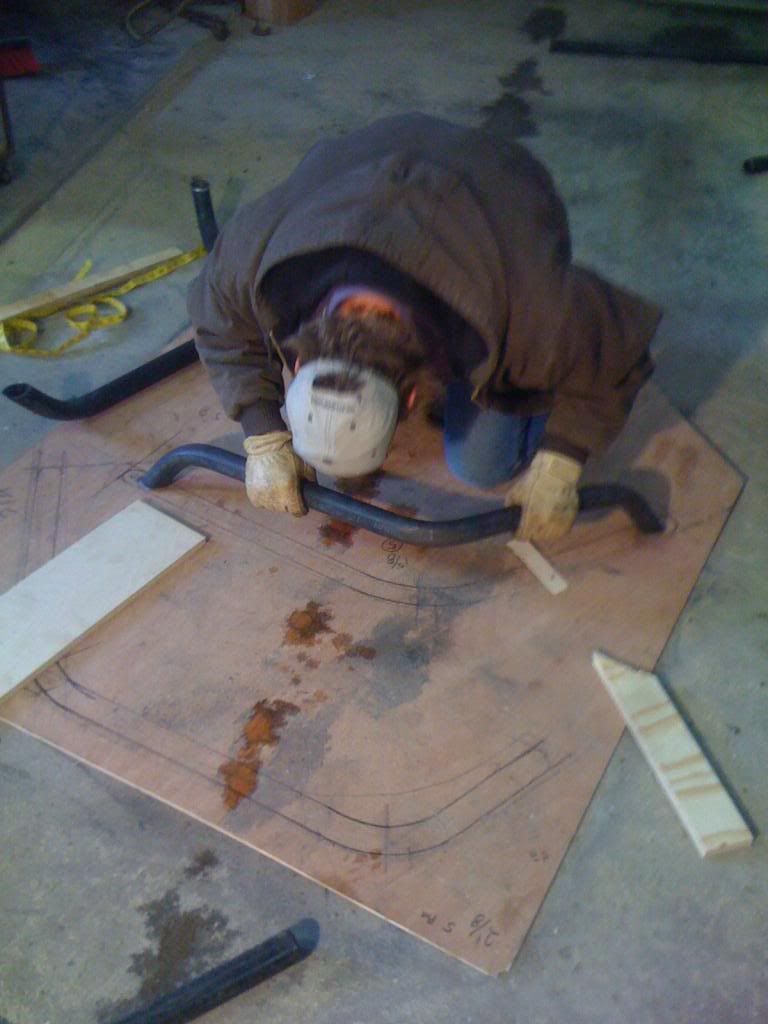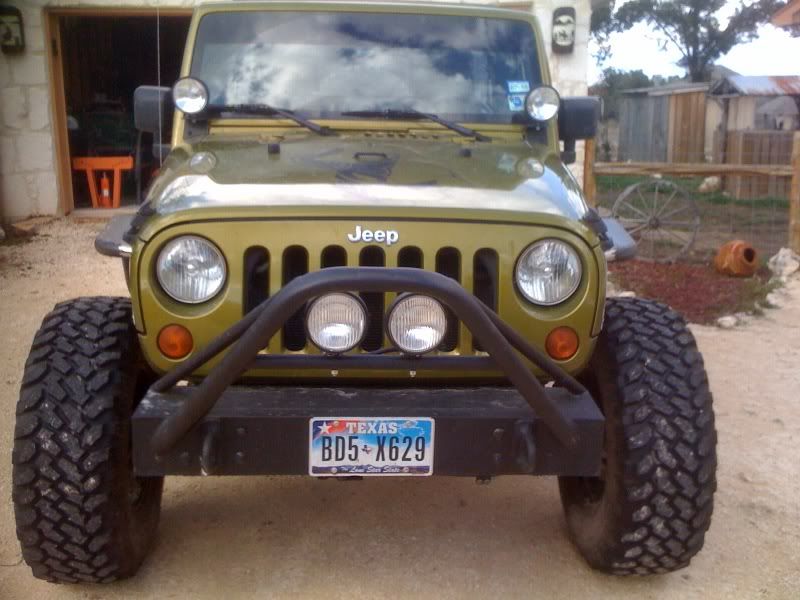 I need to get a camera the old IPHONE aint cutting it
---
GREENERNSHlT - Homebuilds- tube fenders, infloor storage, bumpers, cage, sliders...etc
My TRUCK/SUT Build
http://www.jeepforum.com/forum/f96/jeepbronco1-sut-build-my-mini-truck-build-aka-bobbed-top-1178064/
---
Last edited by jeepbronco1; 02-17-2010 at

08:24 PM

.