body lift install
...special thanks to my long time friend, "big mac". your help, last night, was invaluable.
-get your shiz ready...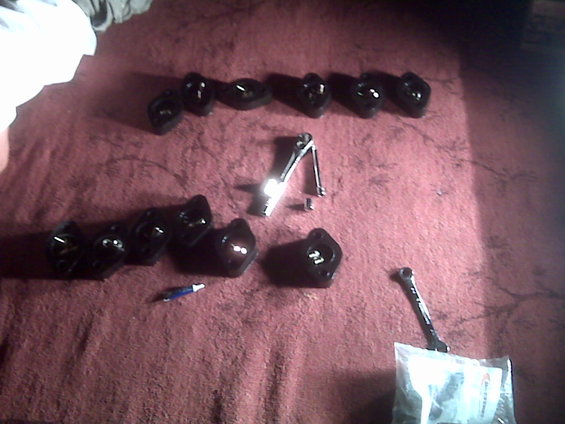 -take off grill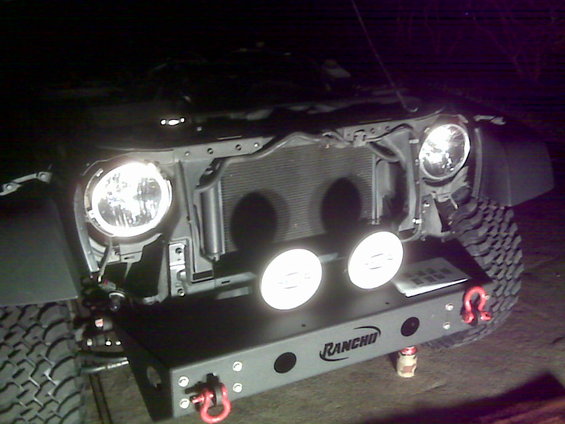 -loosen, but do not remove, all body bolts and retainer nuts (on both sides)
-pick a side and remove all nuts and bolts
-jack the tub up using wood in between your tub and jack (a few pieces may be needed).
-once mounts are removed, add extenders and mounts
-reinstall but do not tighten
-repeat on other side
-then tighten all bolts to torque specs
-reinstall grill
the back bolts are boogers! mine looked a little weird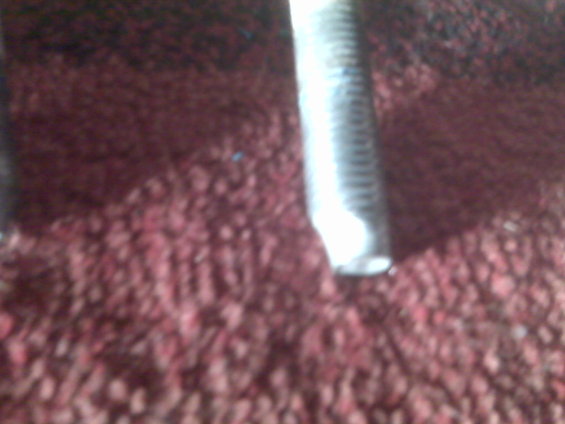 -once everything is tightened, if you have a manual transmission, you'll have to trim the inner boot around your shifter to allow it to stay in gear in 2nd, 4th, 6th, and R...if you don't trim, you'll be popping out of gear!
-pull nob straight off...just pull hard, it'll come off.
-remove outer boot (pry up w/ fingers)
-use exacto or utility knife to trim boot (first put in 2nd then r, marking outter boundaries
-cut for range of motion...trial and error (i actually thought i trimmed enough the first time, but i didn't, so i had to take outer boot off to retrim, so try first before putting outer boot on)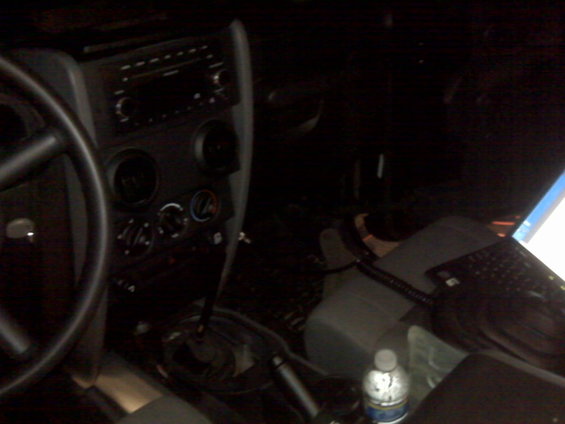 holy sh!z...daystar is getting a call from me tomorrow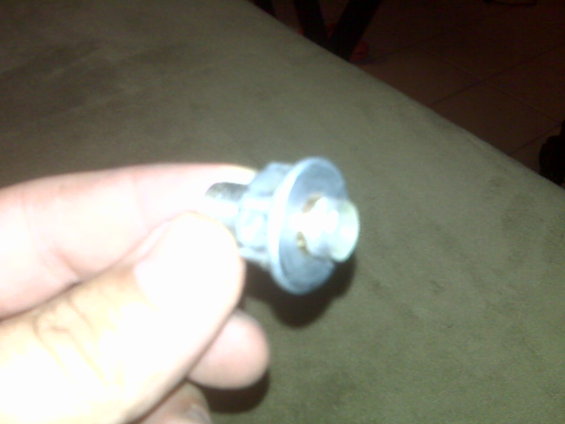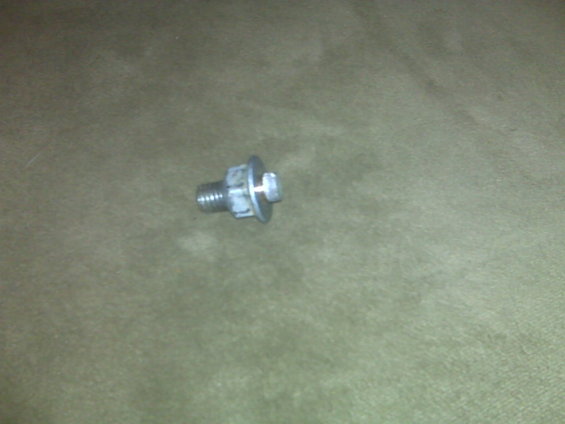 b_c