lots of stuff in the mail:

mod 19 - DAYSTAR DASH REPLACEMENT
- i needed a place to keep my cell phone other than the cup holder.
(ebay auction...$31.52 w/ shipping)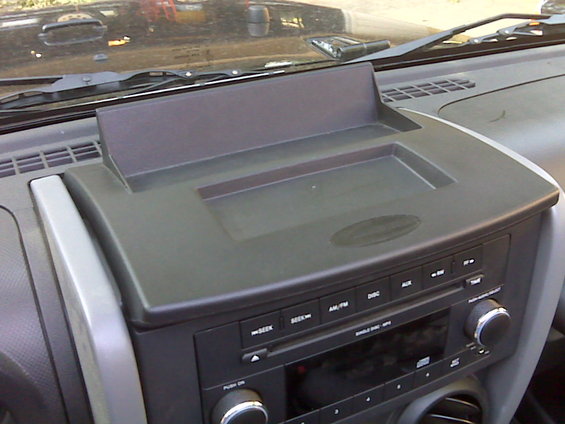 mod 20 - SKID ROW OFFROAD SKID PLATE
- that goofy looking plastic skid plate is a pain in the *** to work around when under the jeep, and i freaking loathe those plastic screw retainer pins, any excuse to get rid of any plastic retainers is good news to me (especially outside the jeep)
i like the manufacturing and finish of the plate, BUT i have to admit: the look in the magazine is a bit deceptive. i thought it hung down a bit more to cover the steering components a bit more.
(quadratecDOTcom...$81.98 w/ shipping)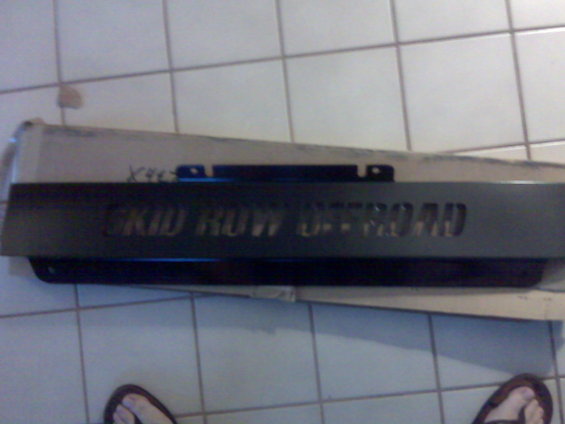 oh...also, look at this buildup of dirt that was not visible, but would surely start corroding your frame rail there. wash thoroughly between there
mod 6 - REVISITED -
the other day out in the trails i encountered a tight spot where my antenna got hung up on a branch. i wasn't stopping to save the antenna to spite my jeep, so a long-story and a 45*-angled-antenna-driving-down-the-highway later i ordered these:
firestik ss-3h heavy duty stainless steel spring and new firestik ii hand tunable antenna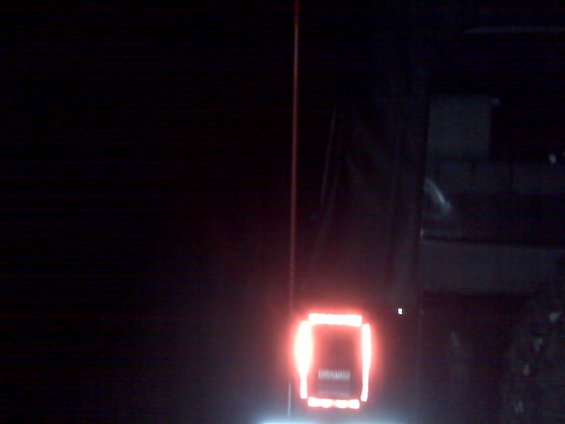 ...i definitely recommend getting a spring for your antenna if you have the ultramount setup. now, i'm just worried about the spring/antenna cracking my taillight. :|
b_c