I'm kinda liking the amp'd ,but you never can tell what it will actually look like until you see it in person. I like the dune on the jeep website, but not the dune color in person
I will probably just go with my default black. Can't wait to order my 2014!
I keep going back and forth on whether I should get the sport or the rubicon! I plan on keeping it forever. I will likely start it out with a minor lift and 35's , but I can't stop thinking about the 37's. I only do light trails for hiking/camping etc with the family. I'm not building a rock crawler - Honestly I just like the looks of the 37's over the 35's. Anyway, if I am only driving mild trails and 90% on road then will the dana 30 on the sport hold up to the 37's and will the 3.73's (auto trans) be enough on the sport? Or should I just bite the bullet and get a rubicon and have the dana 44 and 4.10 gears? I've been playing around on building my Jeep on the Jeep website and it looks like a $7,000 price difference between the sport and rubicon I would want...
Sorry to hijack the thread with these questions, but it does involve ordering a 2014 JKU
Another reason I'm liking the amp'd is it almost looks like Tennessee orange!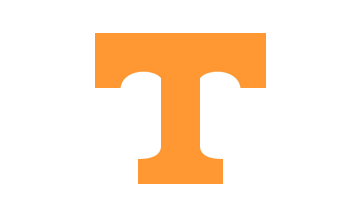 Good ole' Rocky Top, Rocky Top Tennessee! Go Vols!