2013 Rubicon with 3" Mopar Stage III Lift
---
I just wanted to show the forums my JK with 3" Mopar Stage III Lift. I tried to do extensive research on this left before I bought but the threads always seemed to turn to how the lift doesn't save your warranty and the high price so before we begin...
YES I GOT IN WRITING THAT THE LIFT WILL BE COVERED BY WARRANTY AND THE LIFT IN NO WAY, SHAPE OR FORM WILL AFFECT THE WARRANTY!
I know that this is the topic of discussion when Mopar lifts are brought up, as well as the price. But I just didn't see the point in saving a five or six hundred bucks to potentially have warranty issues down the road.
For your enjoyment.....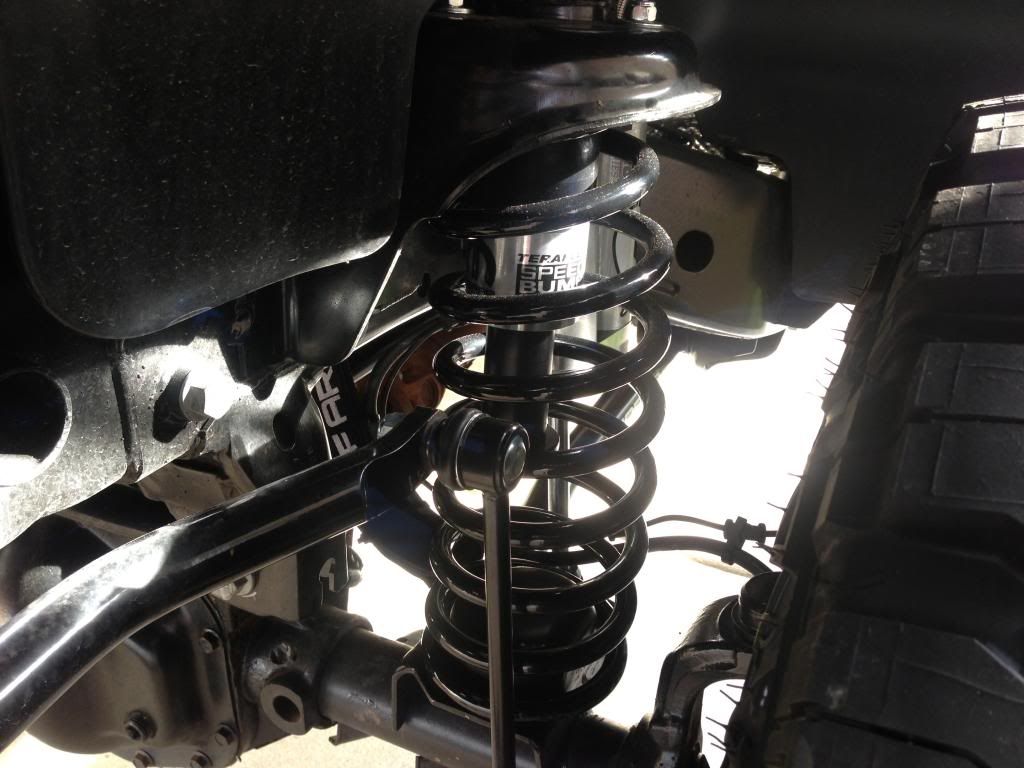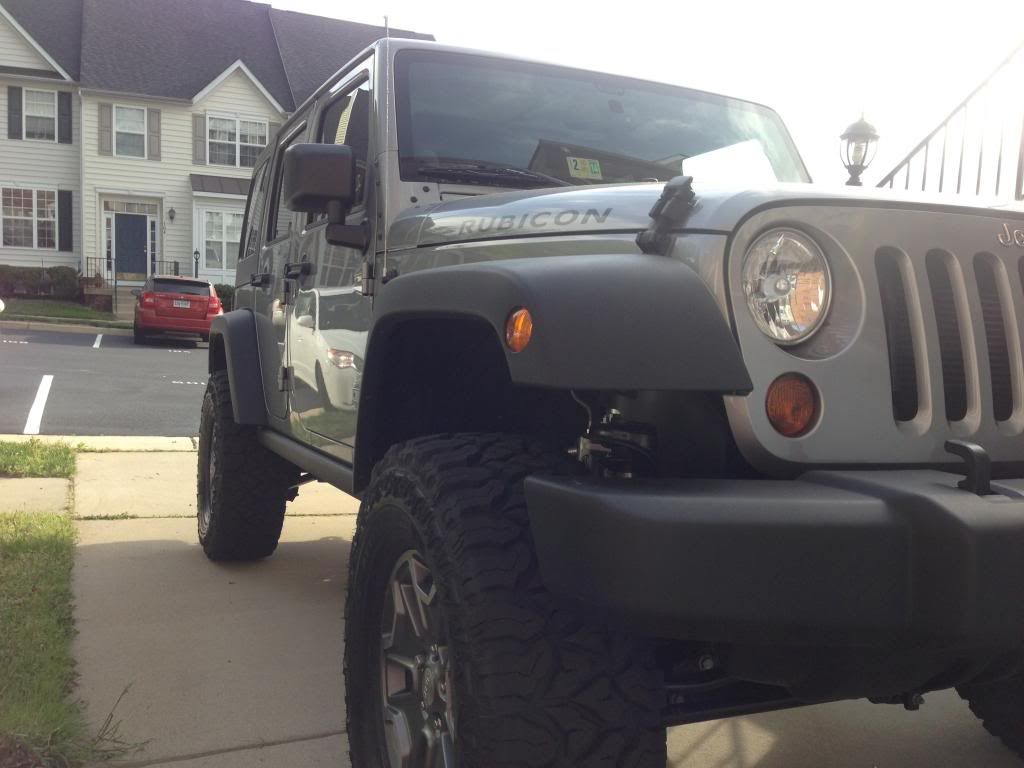 [IMGhttp://i1286.photobucket.com/albums/a617/Jeff5886/IMG_3757_zpsea40b7d8.jpg[/IMG]