We went wheeling in the lower Sierra's this past weekend with our club.
We had a good time out on the trail, and the jeep games that where played.
Here are some pics of us, and friends.
Us showing some flex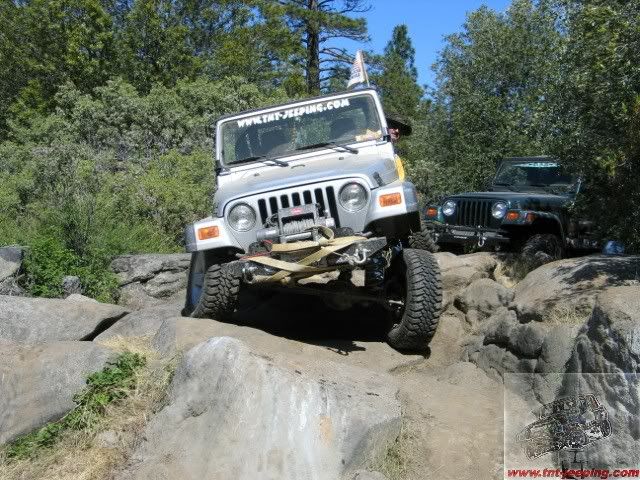 Friend on the same rock. He has a long arm kit on his jeep.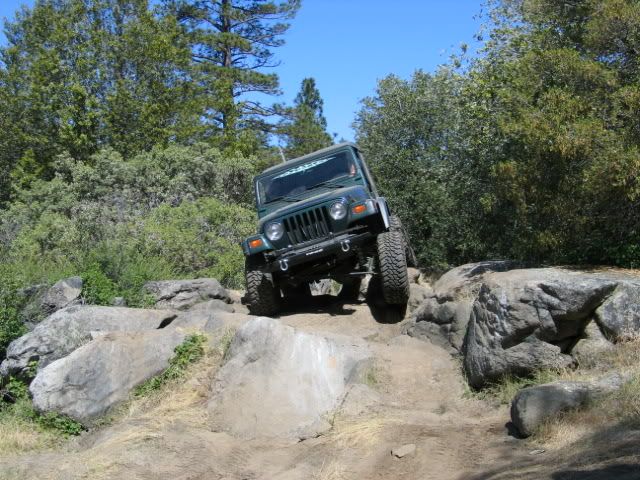 Wide track CJ.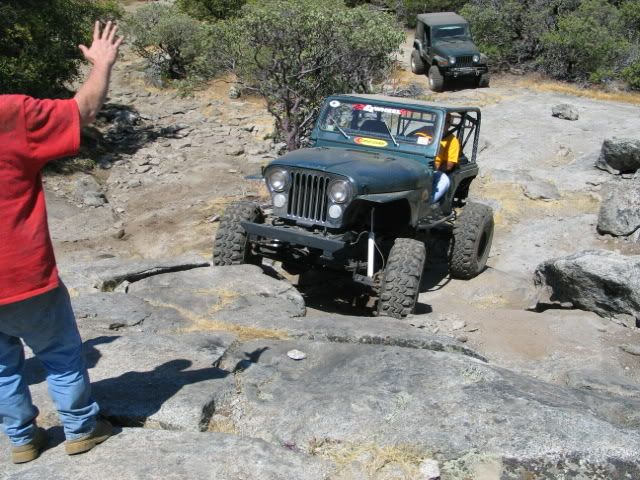 A water fall we had to come done.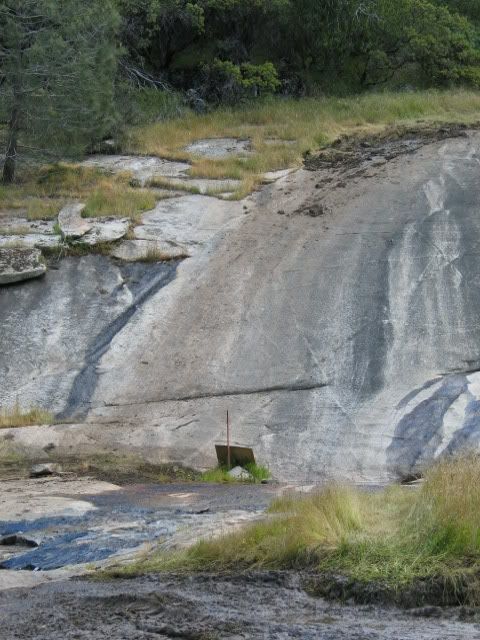 Our group after the run.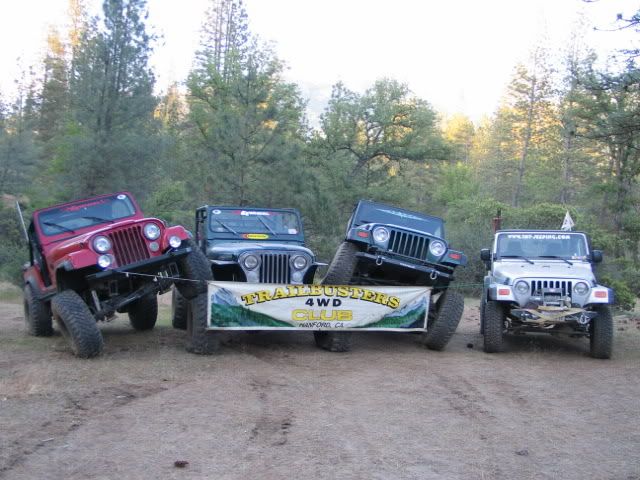 Damage after the run to my jeep.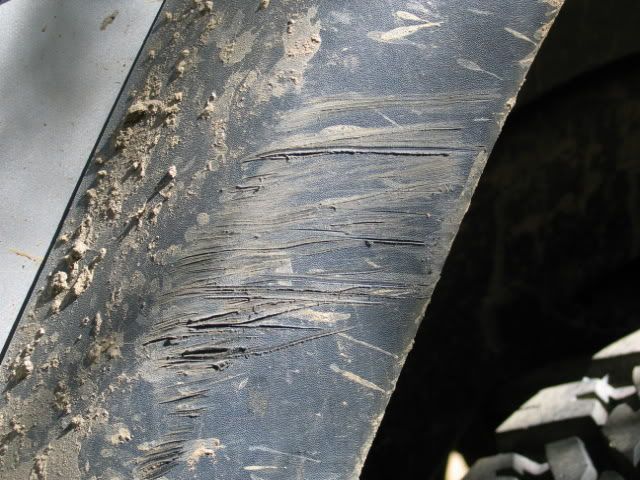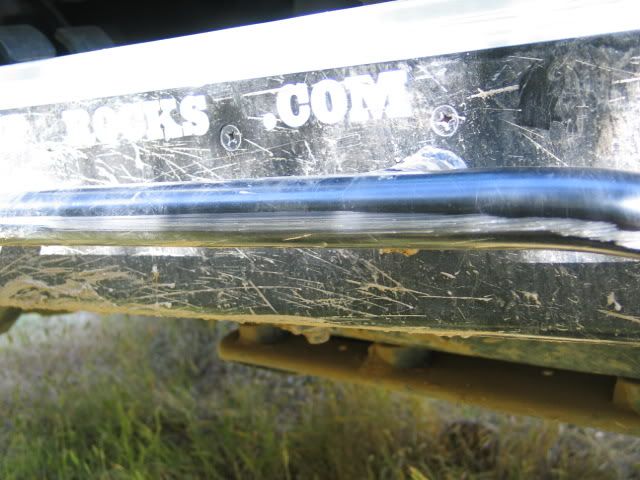 We will be going up to the Sierra's for July 4th to play at Bald Mountain.
Navy-Jeepster