I must admit I've fallen in love with this thread. Exploration has become a passion for my crew and myself. I thought about posting or not.. but I figure you guys would get a kick out of it.
In 2003 my father and I came across an old timer who told us there was a Radar Base from WW2 in our area atop the mountains. We thought he was crazy but we did some hardcore researching and the old timer was right. The radar base was used to secure the homeland during WW2. It turns out that the radar base was actually too high on the mountain so it was shut down shortly after the end of the war. After 3 or 4 attempts to find the Radar Base, we finally found it. Seven years later my crew and I tried to find it again. Thankfully we did.
I was asked to keep the location of this base to myself by the people who provided the information. If by chance you reading this know where this is, I also ask you to keep it to yourself.
Enough with the talking, here's the pics!
Miles and Miles. Seemed to go on forever
Rubble and towers are all over the place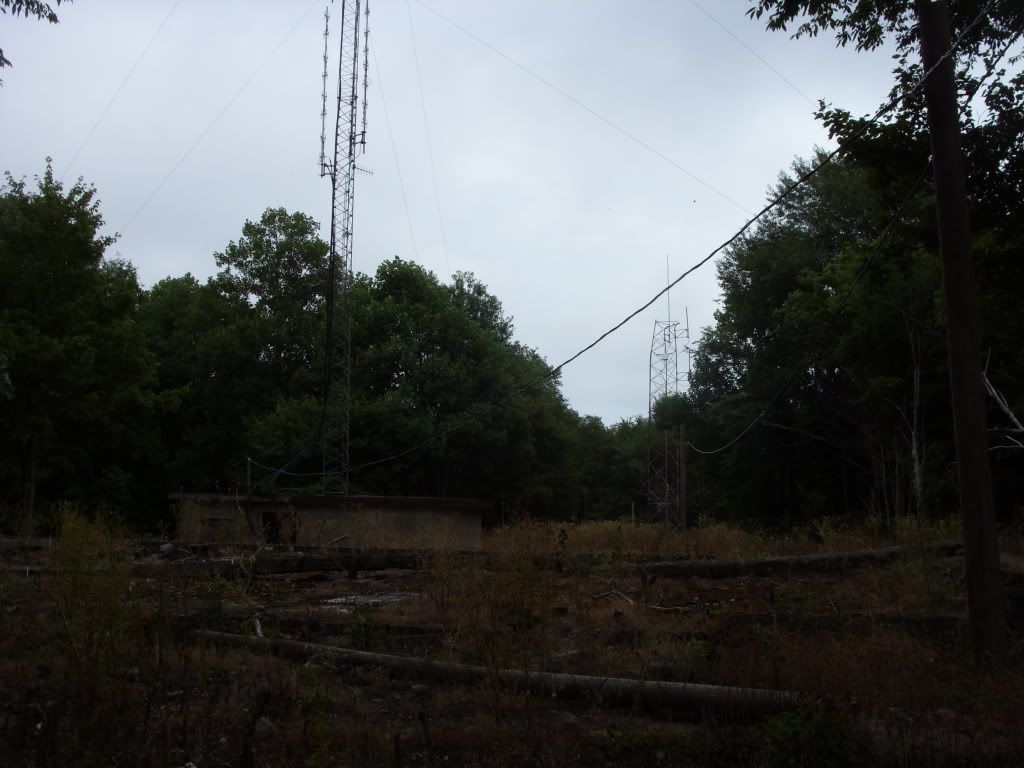 Main buildings are fenced off. Creepy as it is they still have activity?!
A tram system was used to bring the workers up and down the mountain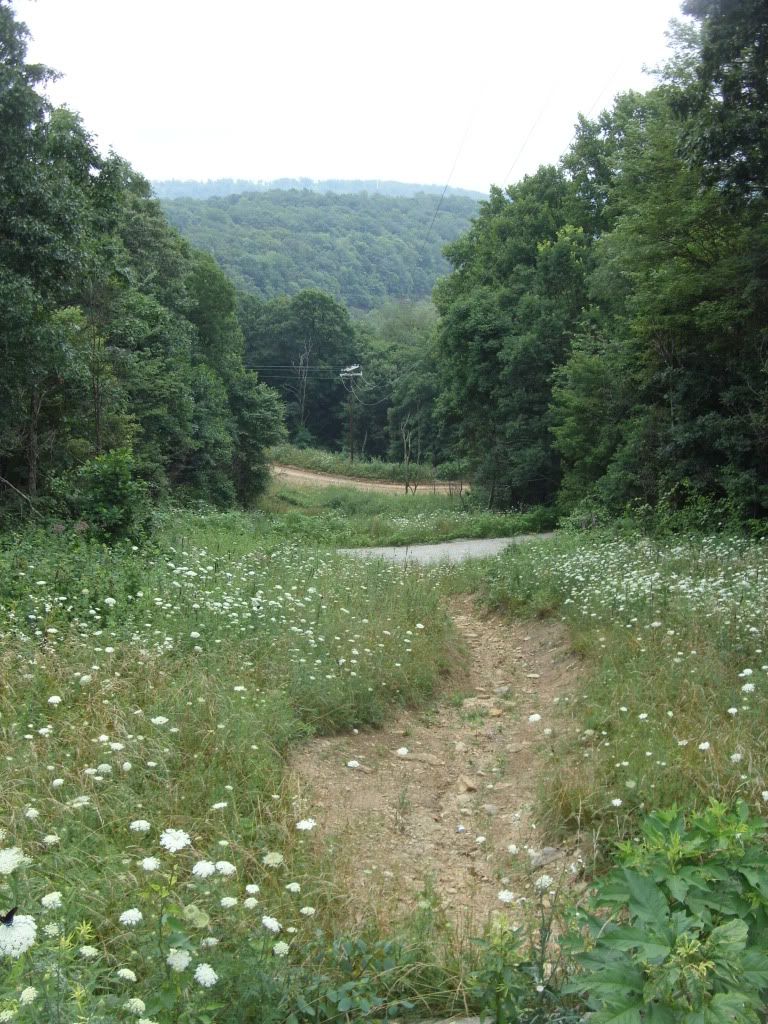 If these sidewalks could talk...
Old radio building. If you put your ear up to the door, you can hear an electric hum...
Run down building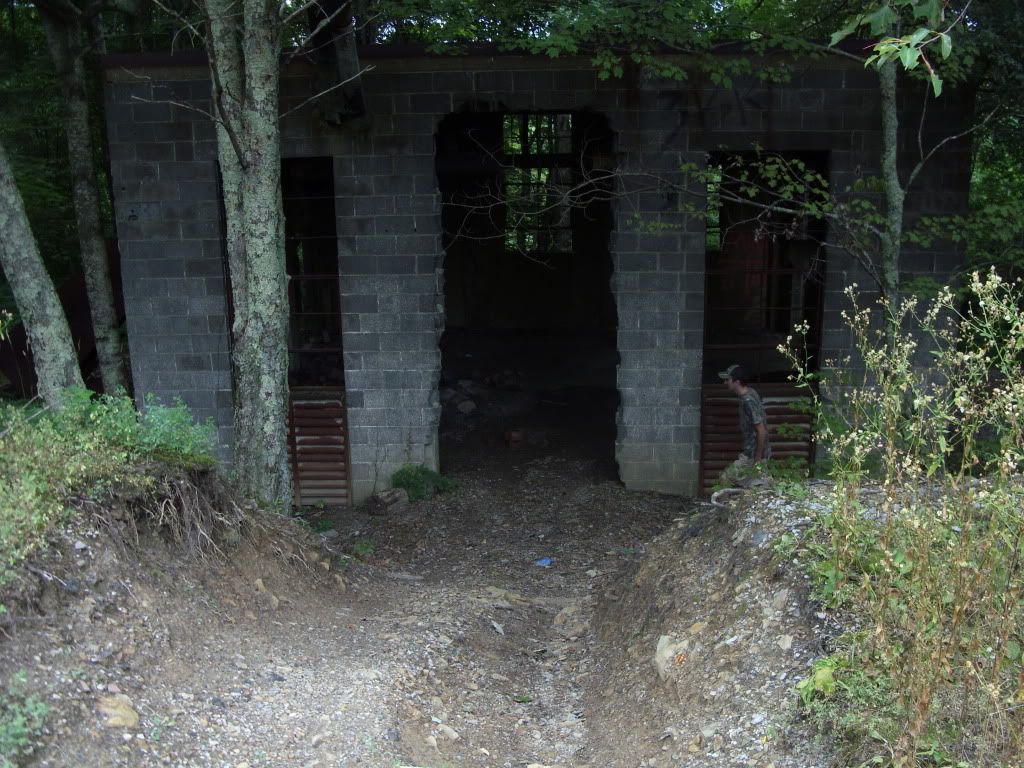 It's different than the others. This one has windows and doors all around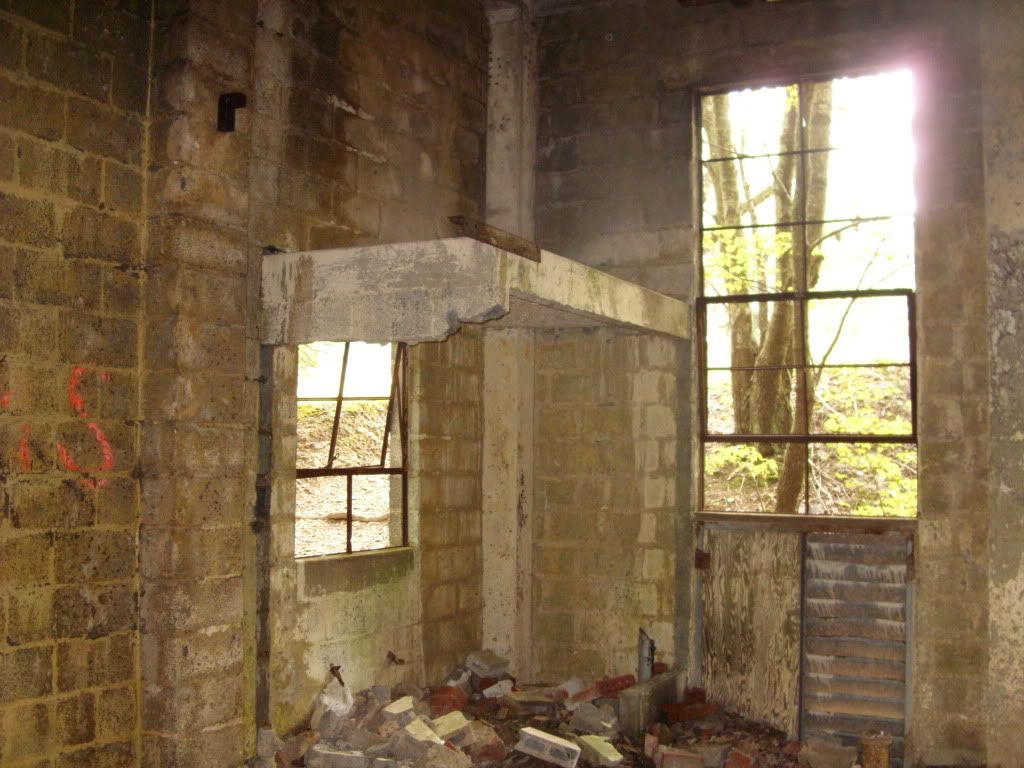 I wish I could see this place 60 years ago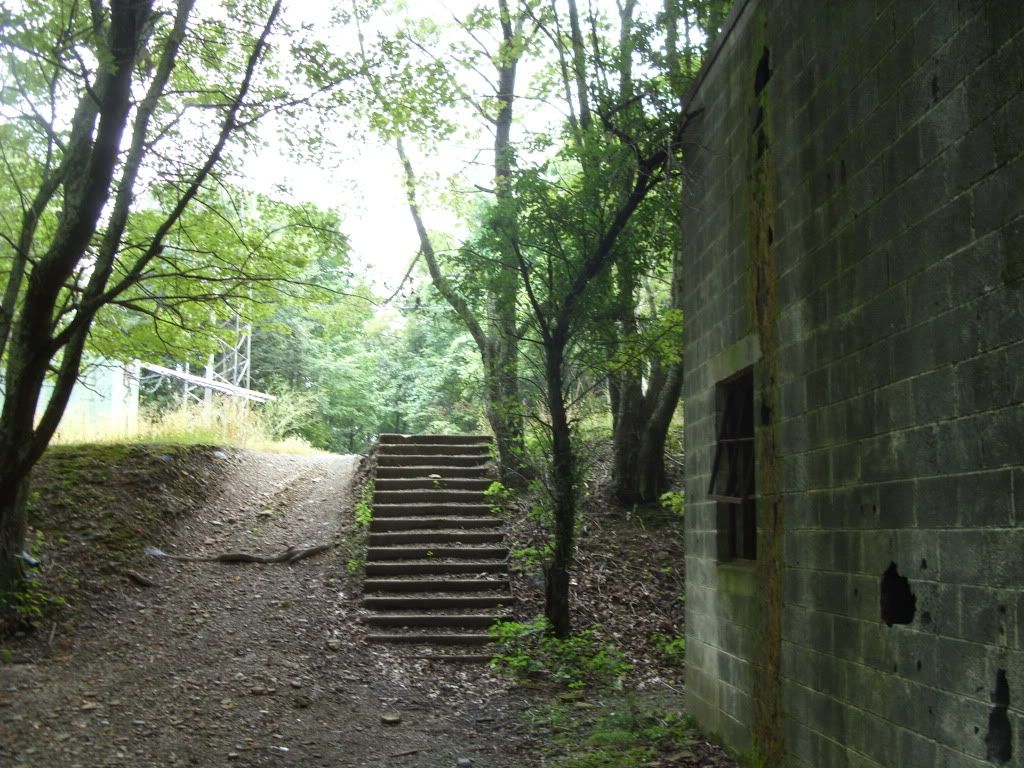 Collapsed silo with ladder
Main sidewalk through the base
View up the tower
More to come...