A couple weekends ago me and a few buddies were up wheeling in northern michigan and somehow found our way into a military base on the 2 tracks. This was our first sign that we stumbled into some type of training range and probably should find our way out pretty quickly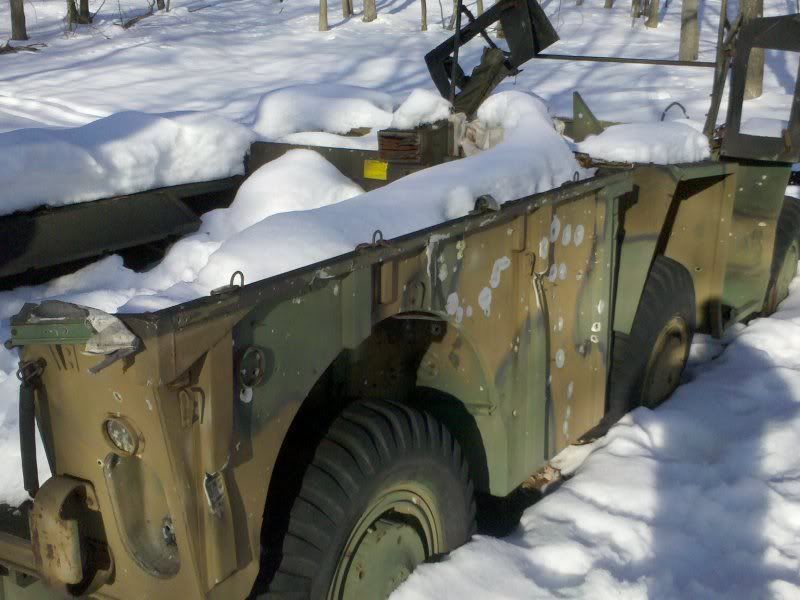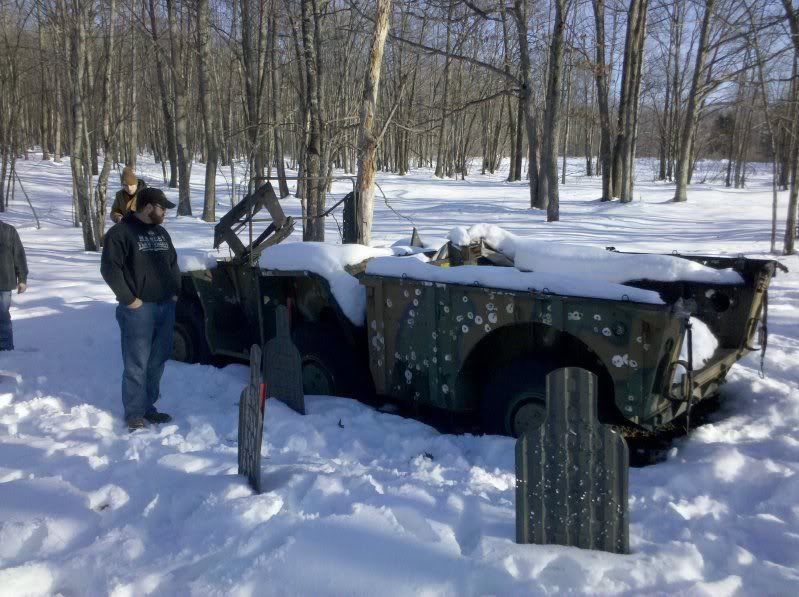 We decided to do a quick explore and get out and found some other ranges as well. The ranges were not to exciting so I mostly just took pictures of the signs.
There were a few concrete bunkers and then a round field with a 8-10ft high berm all the way around that was littered with these signs. Anyone want to walk through there?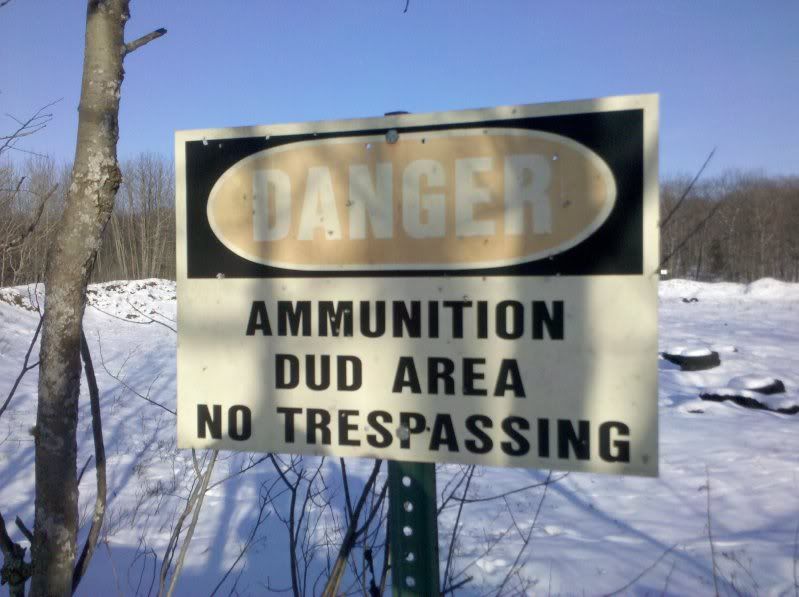 Then a few more area's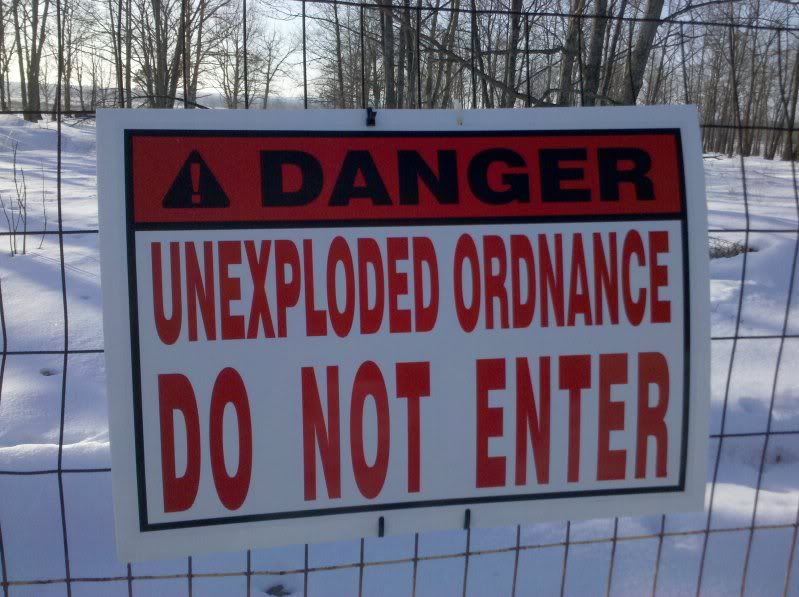 Behind the unexploded ordinance sign there were a lot of really cool old cars that have been shot up. I didnt have my camera with me and only had my cell phone so the quality is pretty crappy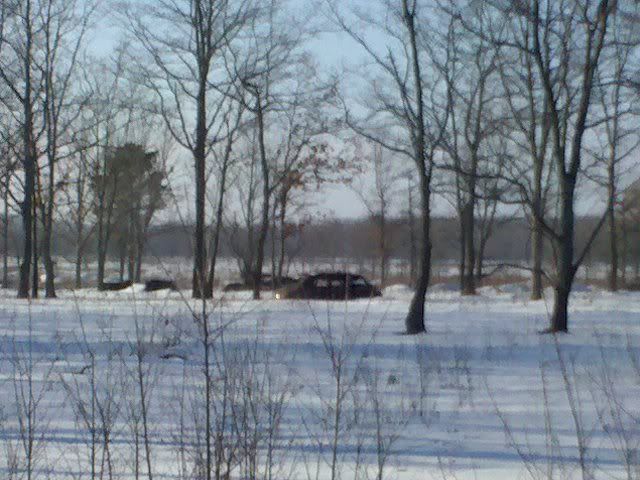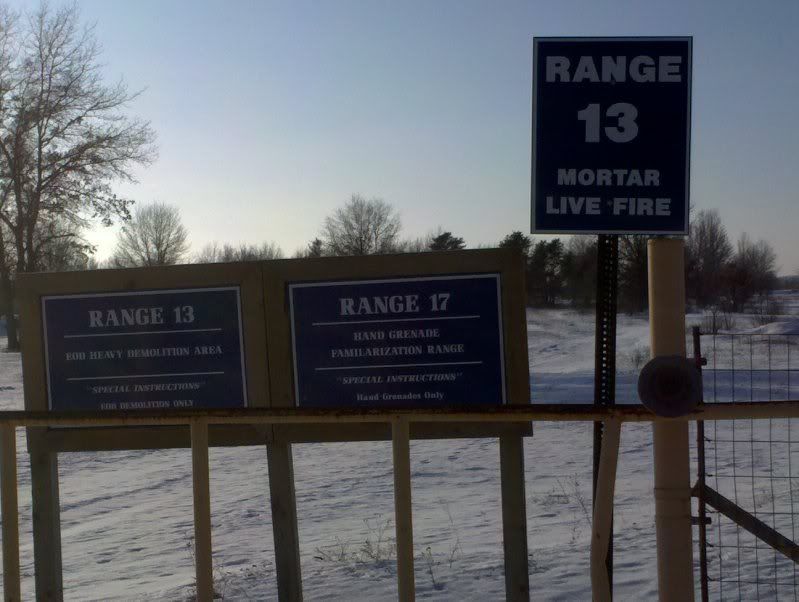 Then on our way back out my buddy ends up burying his truck. Mind you those are 38.5" TSL Boggers and his truck has 8" of lift with Detroit lockers front and rear. The snow was DEEP and soft in that area.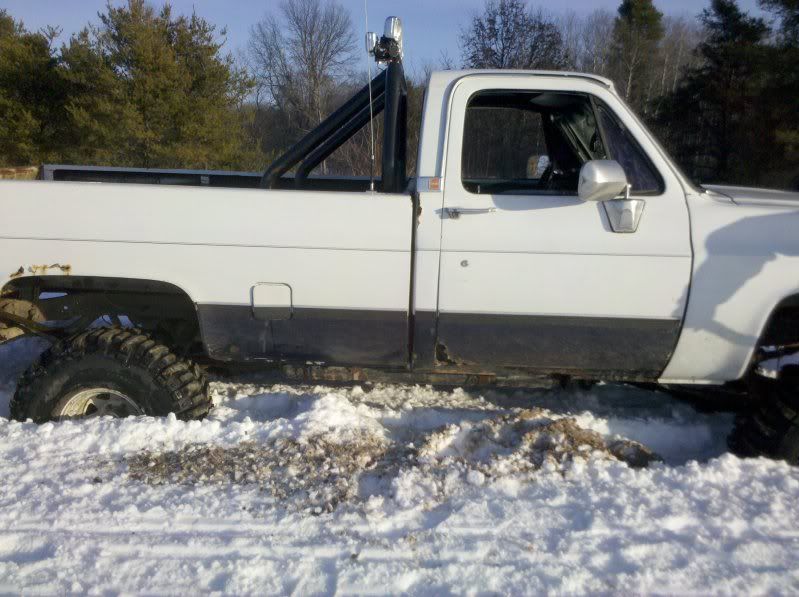 After a few tugs we got him out and we were on our way.
It was an interesting afternoon that is for sure.