and the auction house that we are lookin into buyin
Ok so here we go, i know its alot but i just HAD to share
So i live in a little town where everyone knows everyone and we know just about everything about things round here. So the story on this house is that it was built in 2001, and sold for around $350,000. It sits on 9.25 acres. 5 bedrooms and 4 baths. Huge upstairs bonus room, bedroom, bathroom and deck. In ground pool with waterslide and waterfall. 2 ponds. 1/4 mile of PAVED driveway. Screened in porch with hottub.
Sounds amazin huh?
Well when you dont pay your house note the bank takes it. Well this property was auctioned off at $150,000!!! and now COMPLETELY abandoned after tryin to sell it with no luck?!?!?
Sorry for poor quality of pics, my camera was dead so these are all taken with my Iphone.
As i said the drive was is 1/3 of a mile long, mostly feels like your goin through the forest, so freakin cool
bottom of drive close to rd.
the "forest" drive
front
view from front porch, breathtakin right? i get to see this everyday
have i mentioned how much i love my home in tennessee??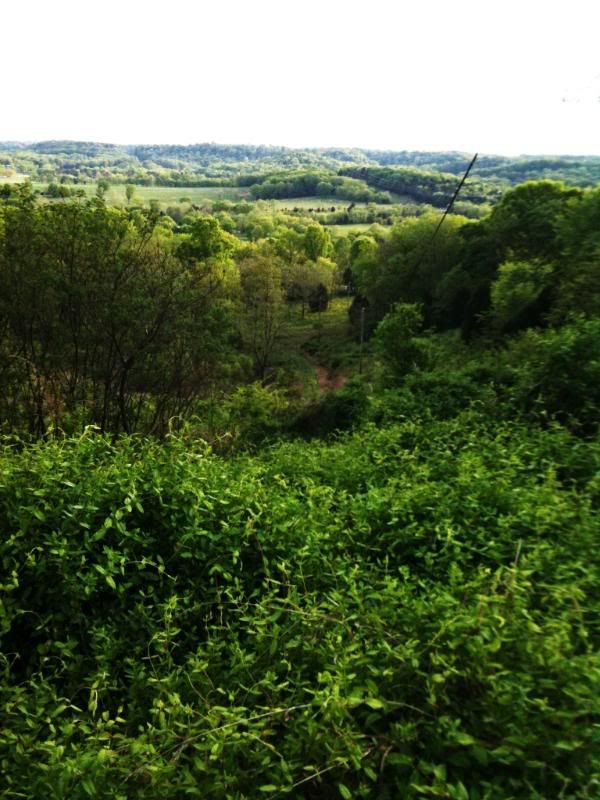 This is what the property all around the house looks like
side yard
side of house, you can tell how big it is.
This house is wide open!! Somethin seems off to me, maybe someone died in this place lol
the house smelled like it was just built
front door/foyer
livin room and beautiful fireplace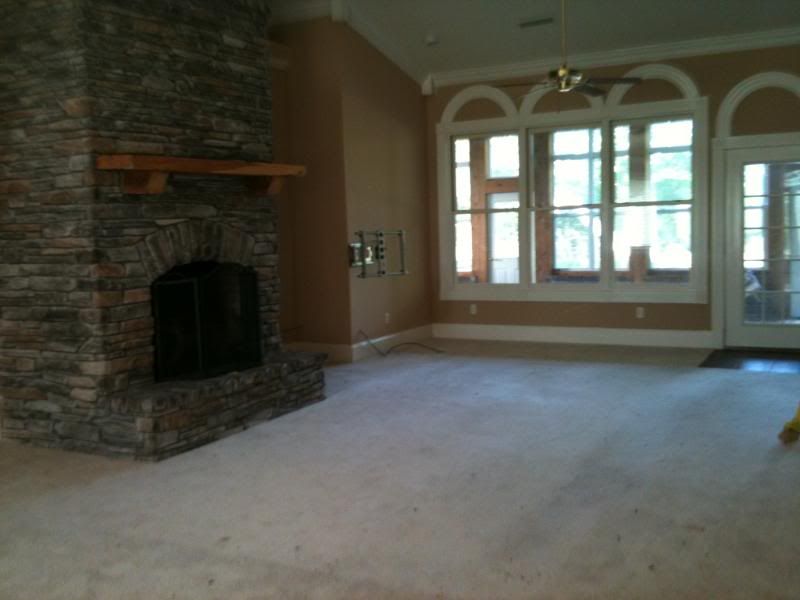 pretty kitchen
vines growin through the window of the master bedroom
one of the FOUR freakin bathrooms
hottub/ hugeeee sunroom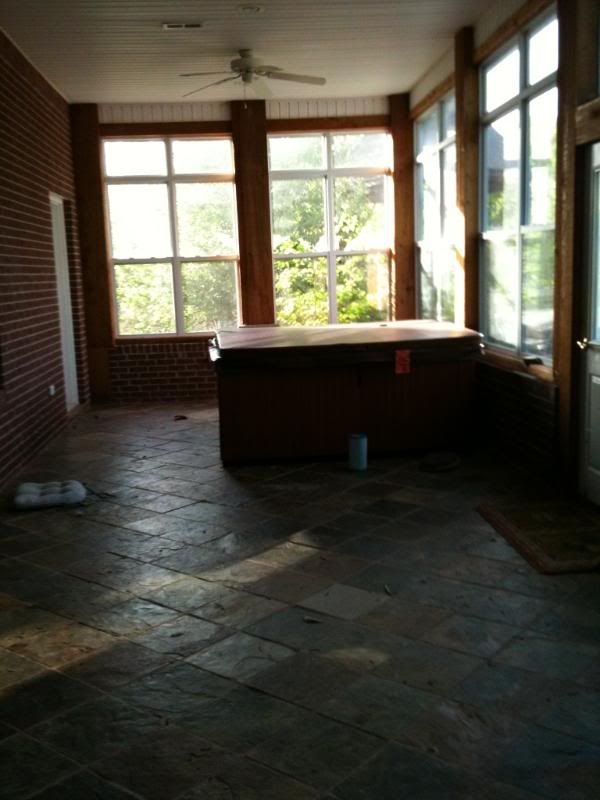 huge area upstairs (2 rooms/ big bathroom) could be an apartment.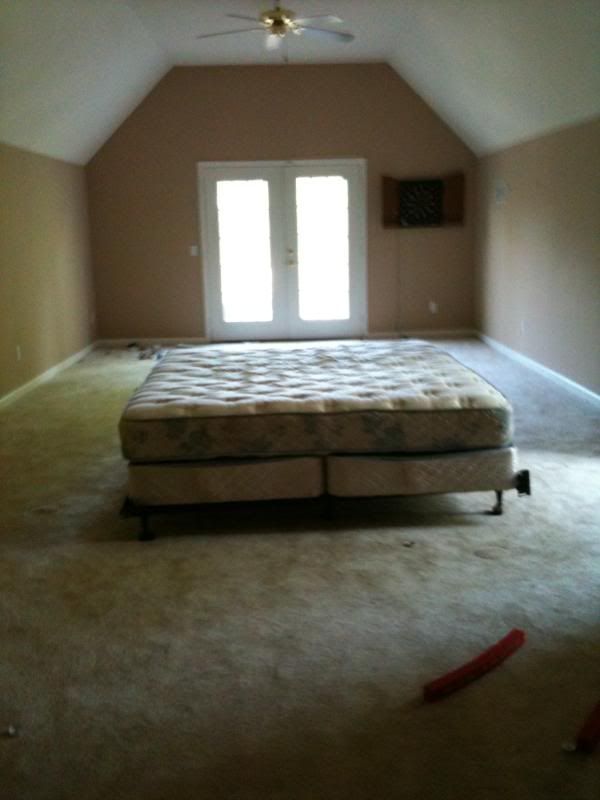 Now my FAVORITE part
The creepy pool and pond and STATIONARY party houseboat
View from deck
Ya i said STATIONARY house boat, how freakin cool? These people basically built this house boat in the ground and built a pond and stuff around it to throw parties out of. The boat was open and huge. smelled VERRYY mildewy.
they had two of these gazeebos and if you look at the posts its made to look like a boat dock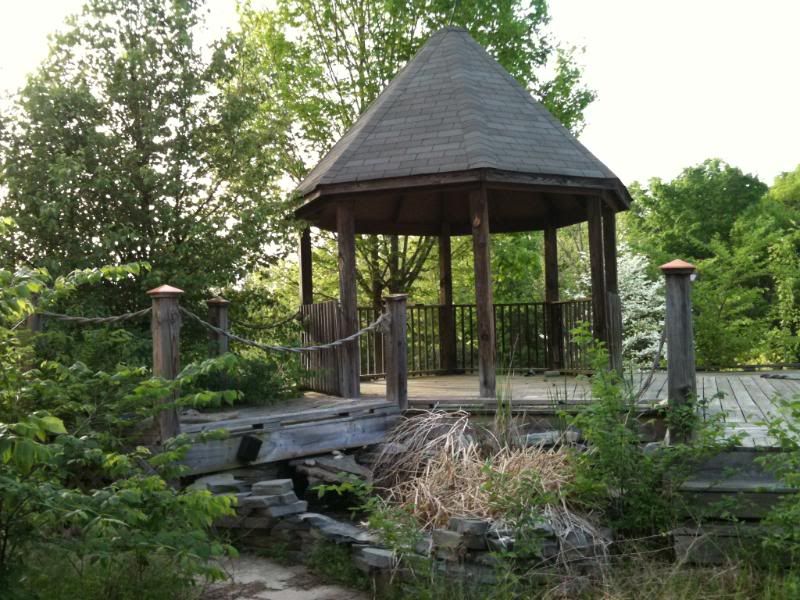 AND of Course My BEAST that takes me to all these places