wheel about to touch spring on back
---
hey guys i was just doing a oil change and like always i just out under the whole jeep to see if anything is lookin messed up or what not.
anyways i was looking and the back driver side tire is like 1/4in from touching part of the spring and the back pass side is like 2-3 inches away what does this mean? i will have pics up in about 5 min
i took a good like at the tire and it never touched it yet so thats good
if this helps i have 33's 10.5 and a 4.5in lift
this is the close one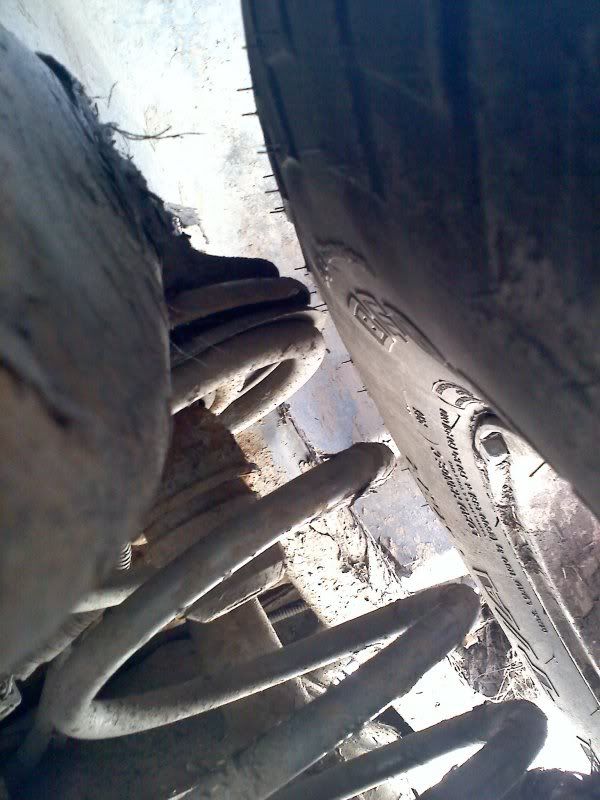 this is the other side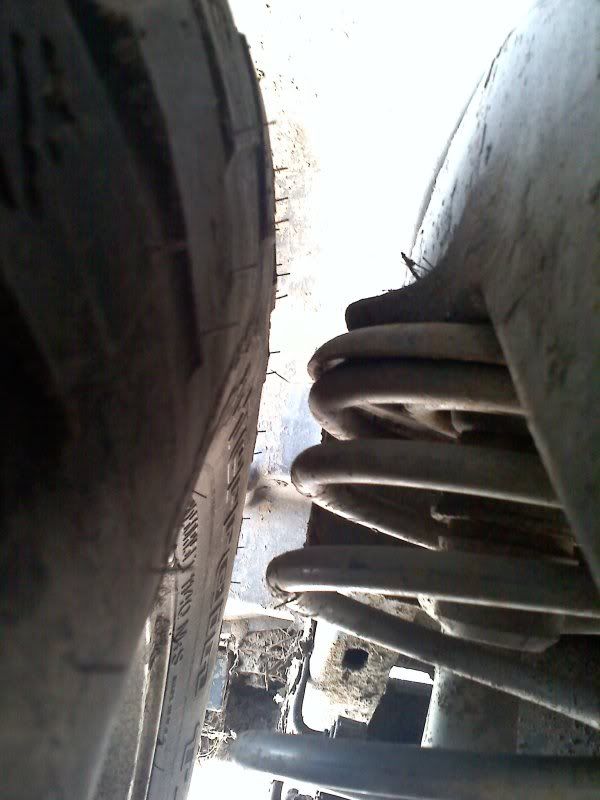 ---
Last edited by Brak54; 08-06-2010 at

12:26 PM

.