Hi there,
First i would like to state i have no mechanical insight when it comes to drum brakes or anything involving brakes.
I came home the other day and saw this...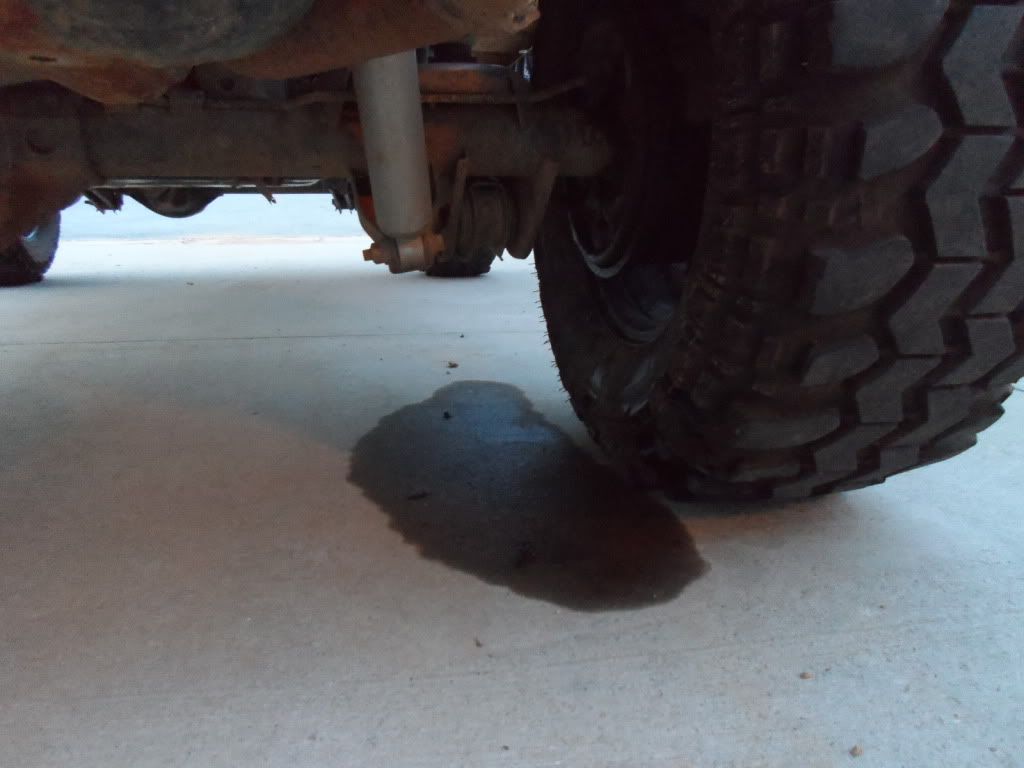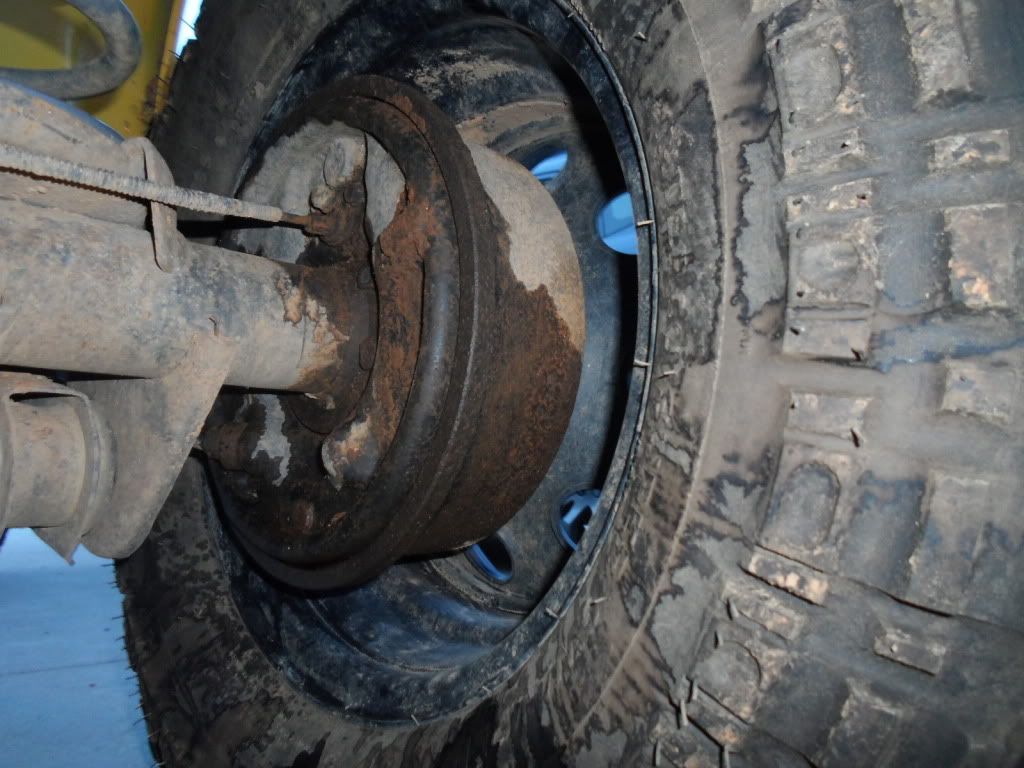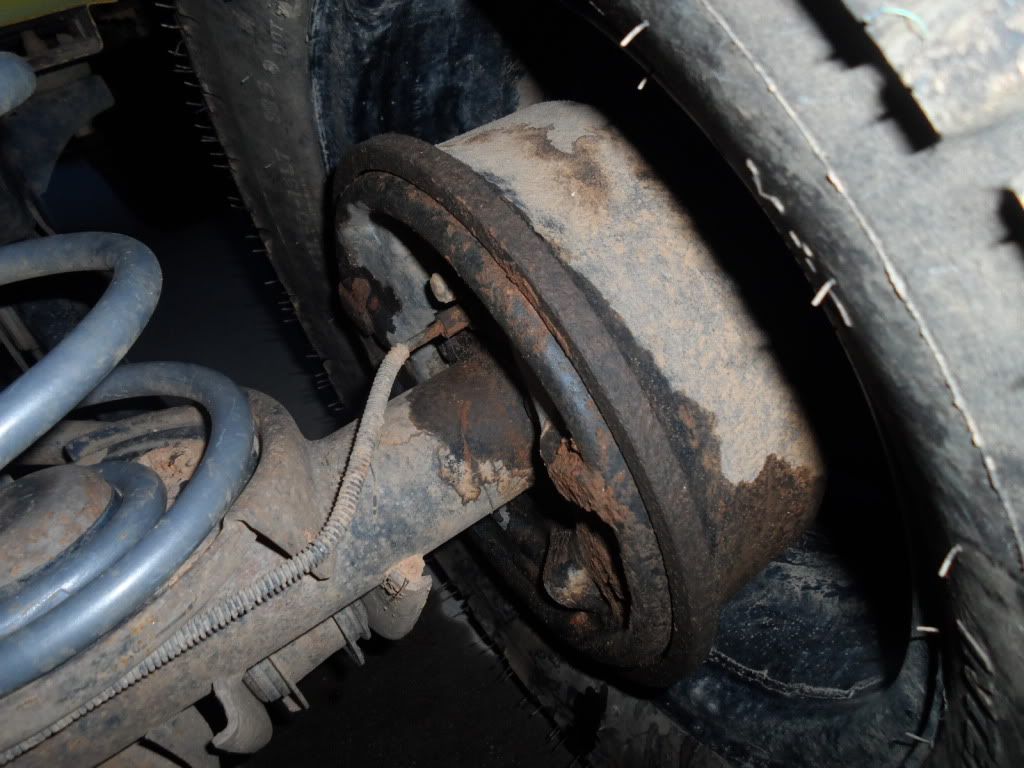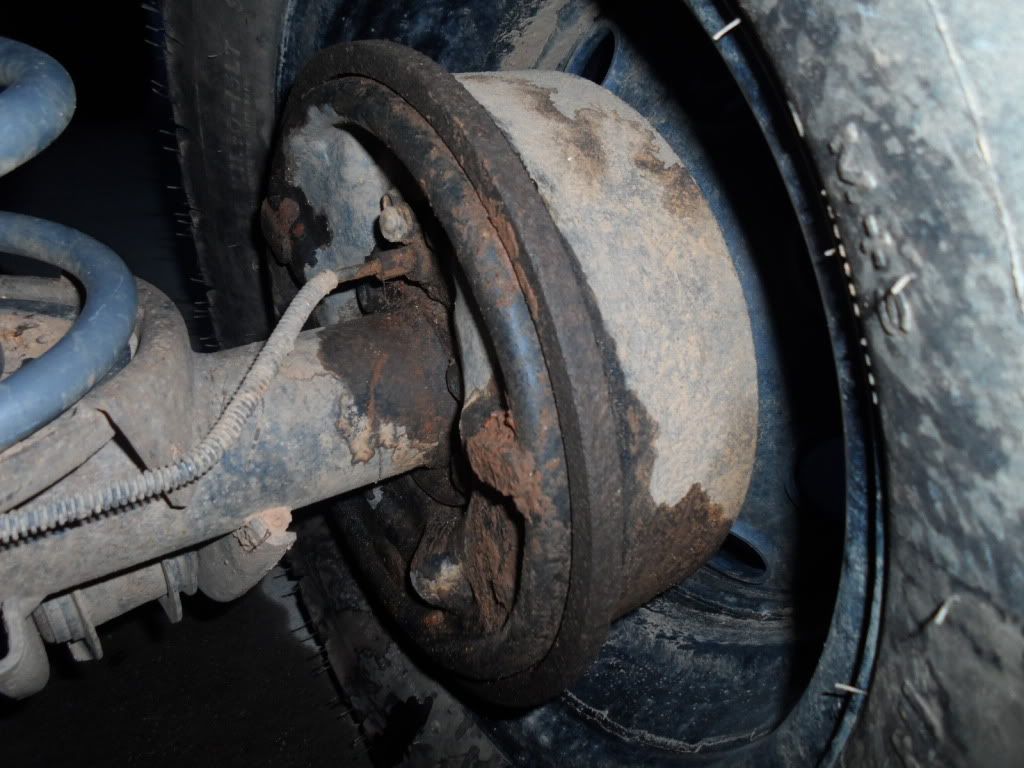 .... i came home after a light drizzle, most of the wet ground was drying up so i didnt think anything of the puddle as seen in the pictures above. After 24 hours when it was still there is when concern sparked and i took those photos.
Anybody know whats going on with my brake or what that is? the jeep never moved and nowhere else on the vehicle has wet spots.