Bought some tools so I can start working on the build. A new creeper, floor jack, and a pair of jack stands to get underneath it, and a new drill, wire brushes and safety goggles to get the rust off underneath it.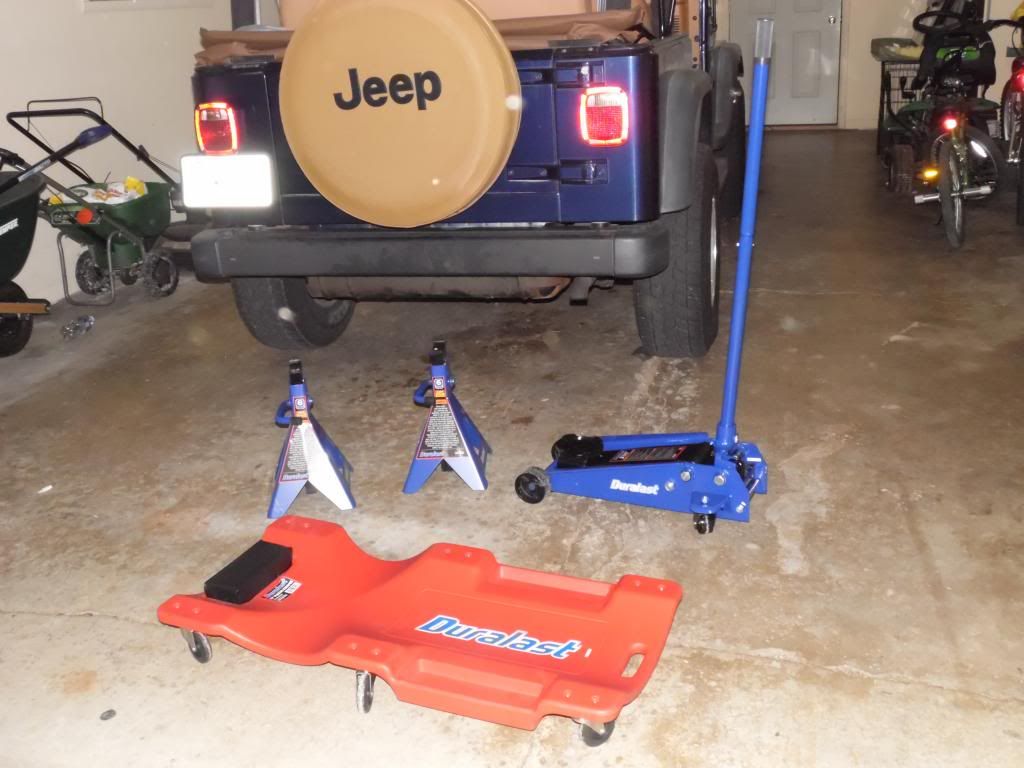 and some of the parts I have been collecting.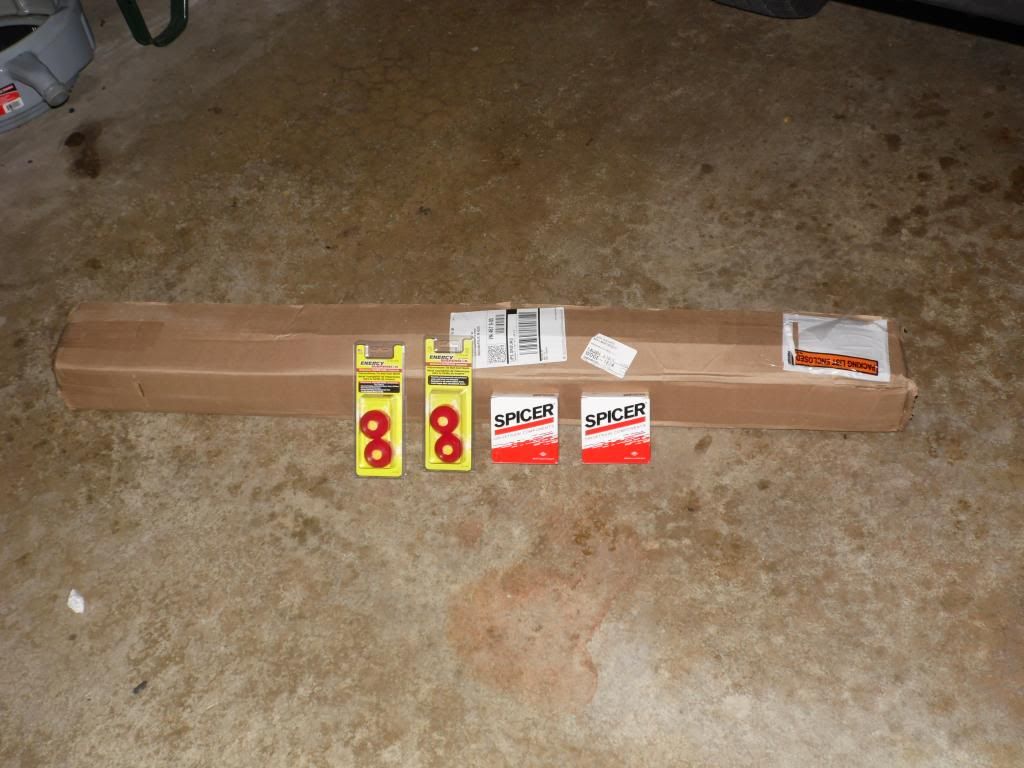 ---
DAWG

My pappy was a pistol, I'm a son of a gun.