working on getting some more switches for rock lights, light bar up front, arb compressor and rear locker, rear wiper for hardtop. i know im missing something but i might of ended up with an extra switch. i wish i had a drill press.
the shop lol Need a garage!
didn't measure well enough and wish i had a larger piece of angle iron, but it should do for now until it bothers me enought to make a trip to use my grandmas partners shop.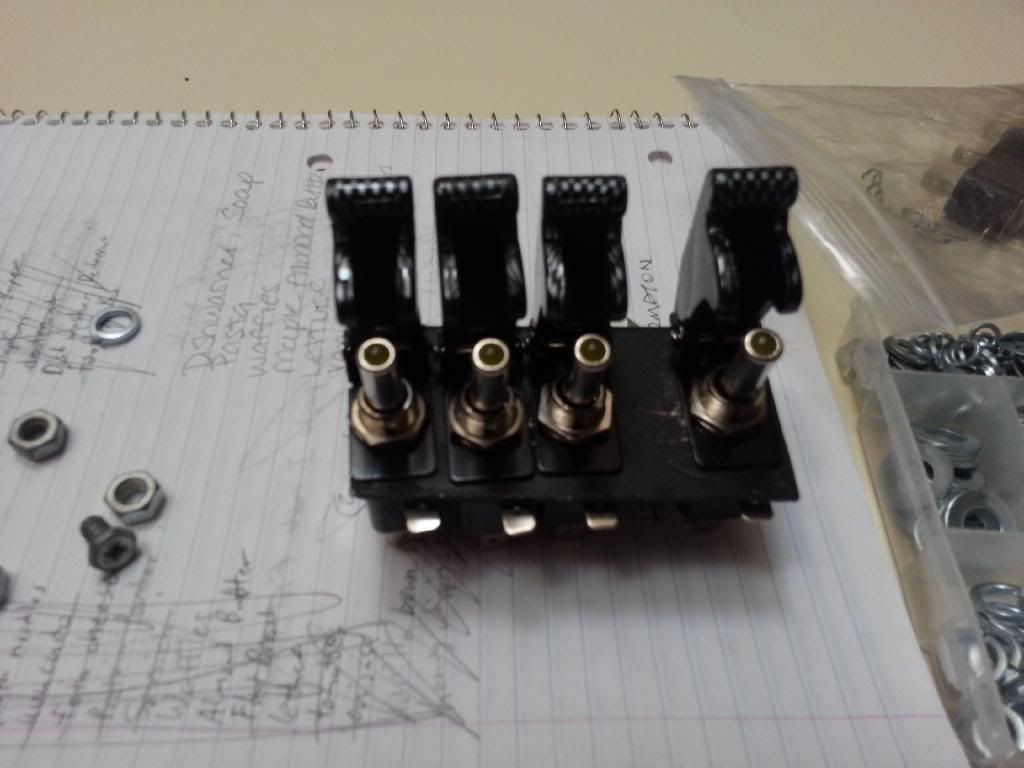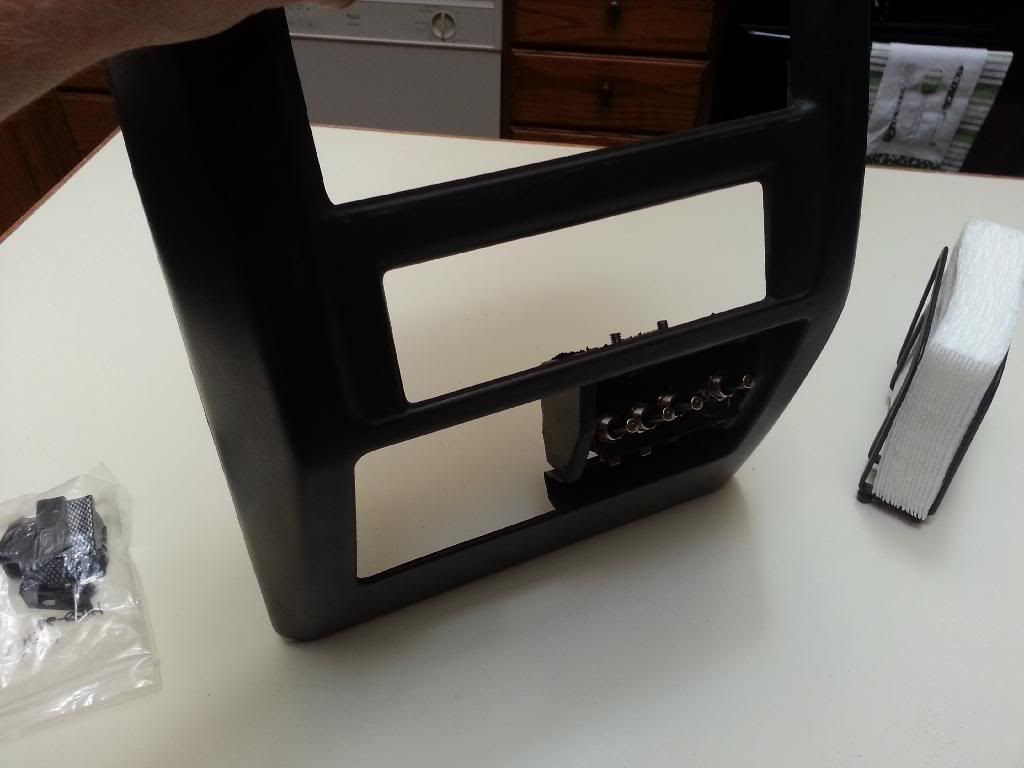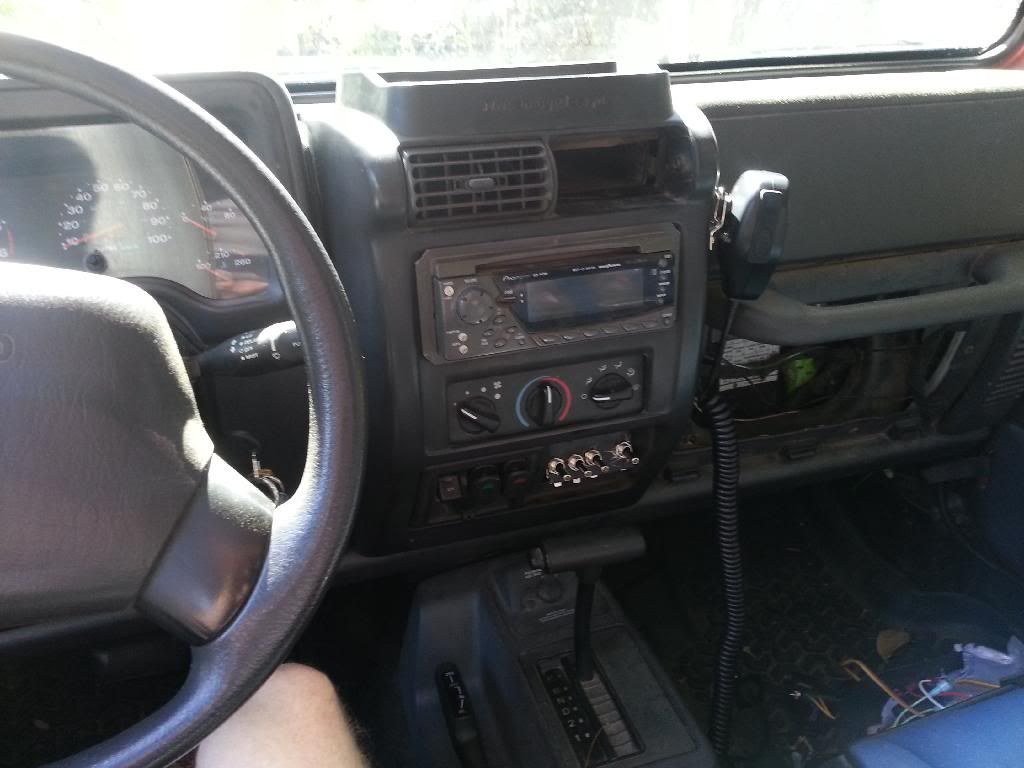 went and test drove this classic
and went to see my grandmas partner who restores old harleys turns one out in about two months, he does amazing work.
washed it
__________________
2001 orange tj 2.5L (113,000) 35" Km2 Black rims D lp 30 Front and d 44 rear with ARB 1"BD MML, 1.25" BL, 4" RC Lift, Flat tc Skid, Adj rear ca's (front soon) TW rear DS, Novak shifter cable, JB ss SYE, RE angled rear trackbar, 8,000Lb Mile marker, Custom front and rear (w/swing) bumpers. Homemade CAI. Lots more to come.