Removed seam sealer from the torx bolts at the base of my roll cage so I can Monstaline under it.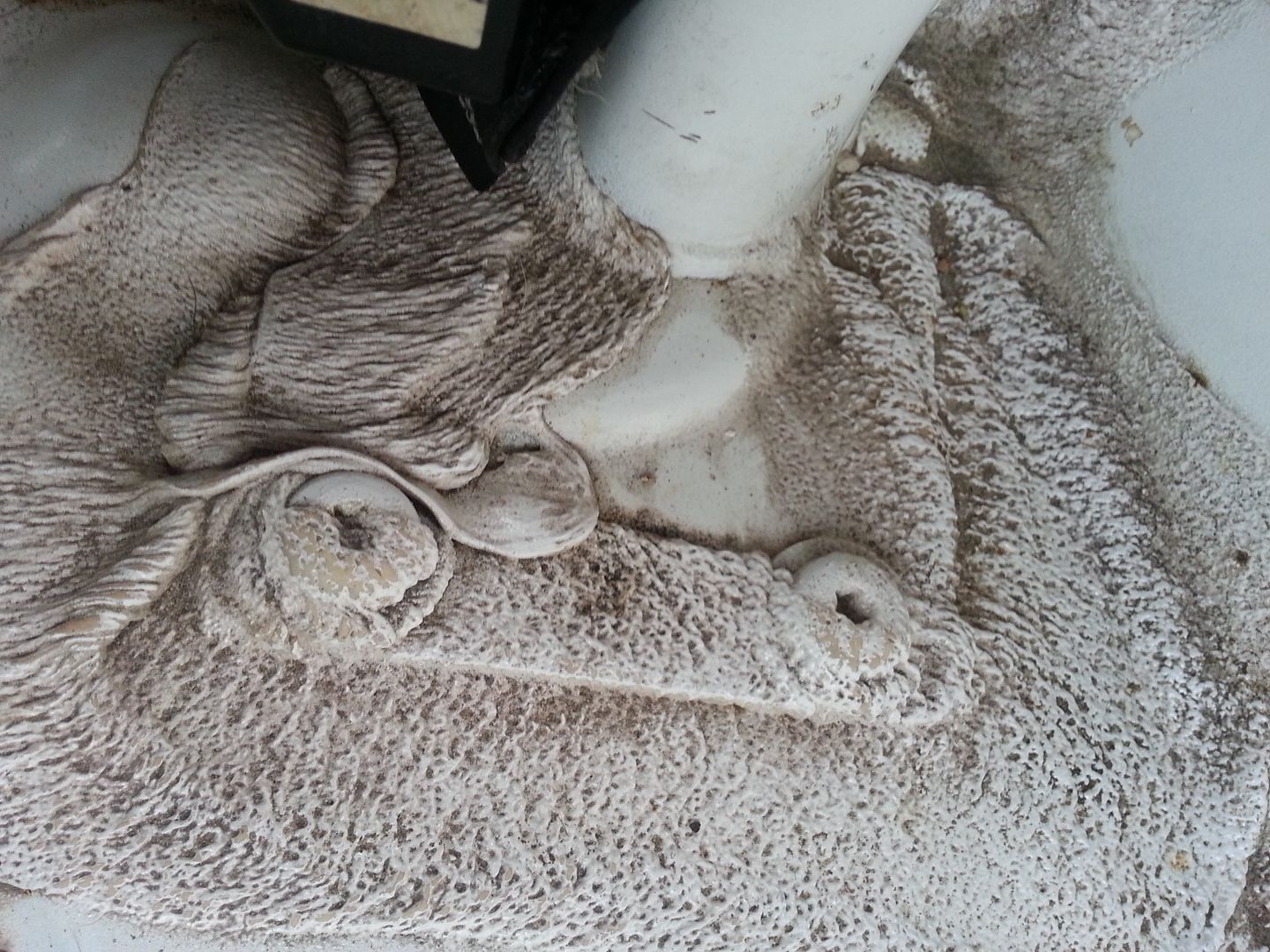 Used a small flat head to scrape out the sealer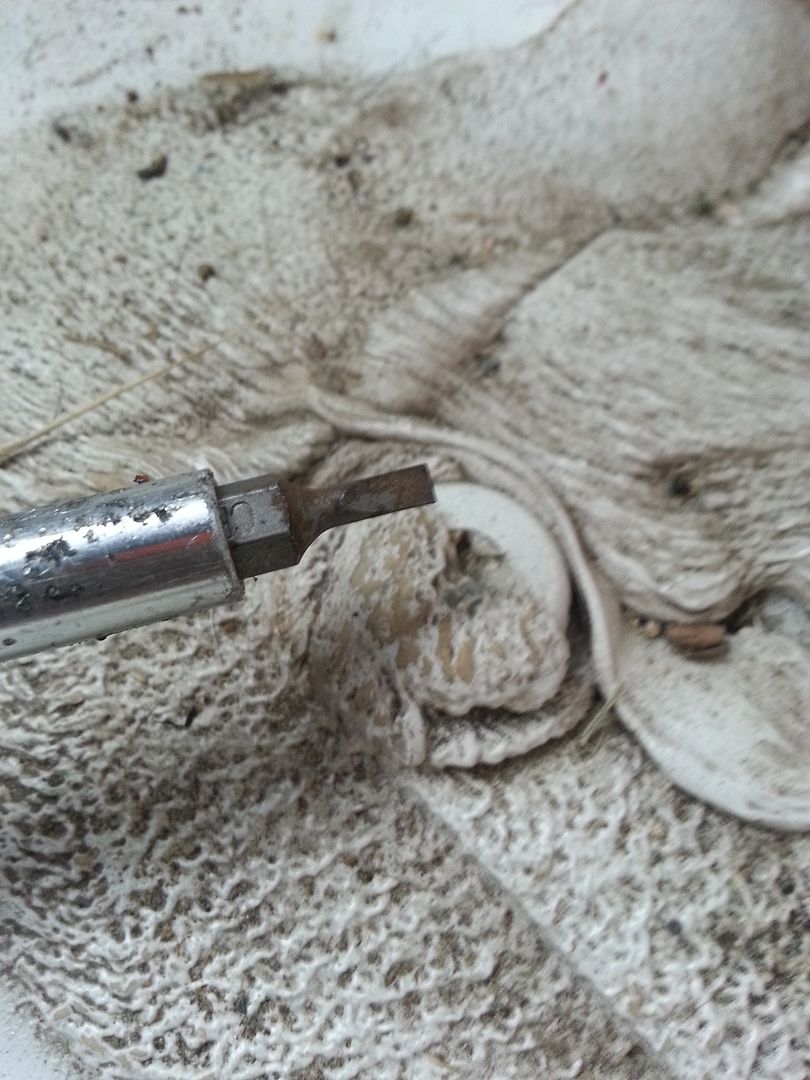 Then hammered the socket into the bolt and scraped out the remaining sealer.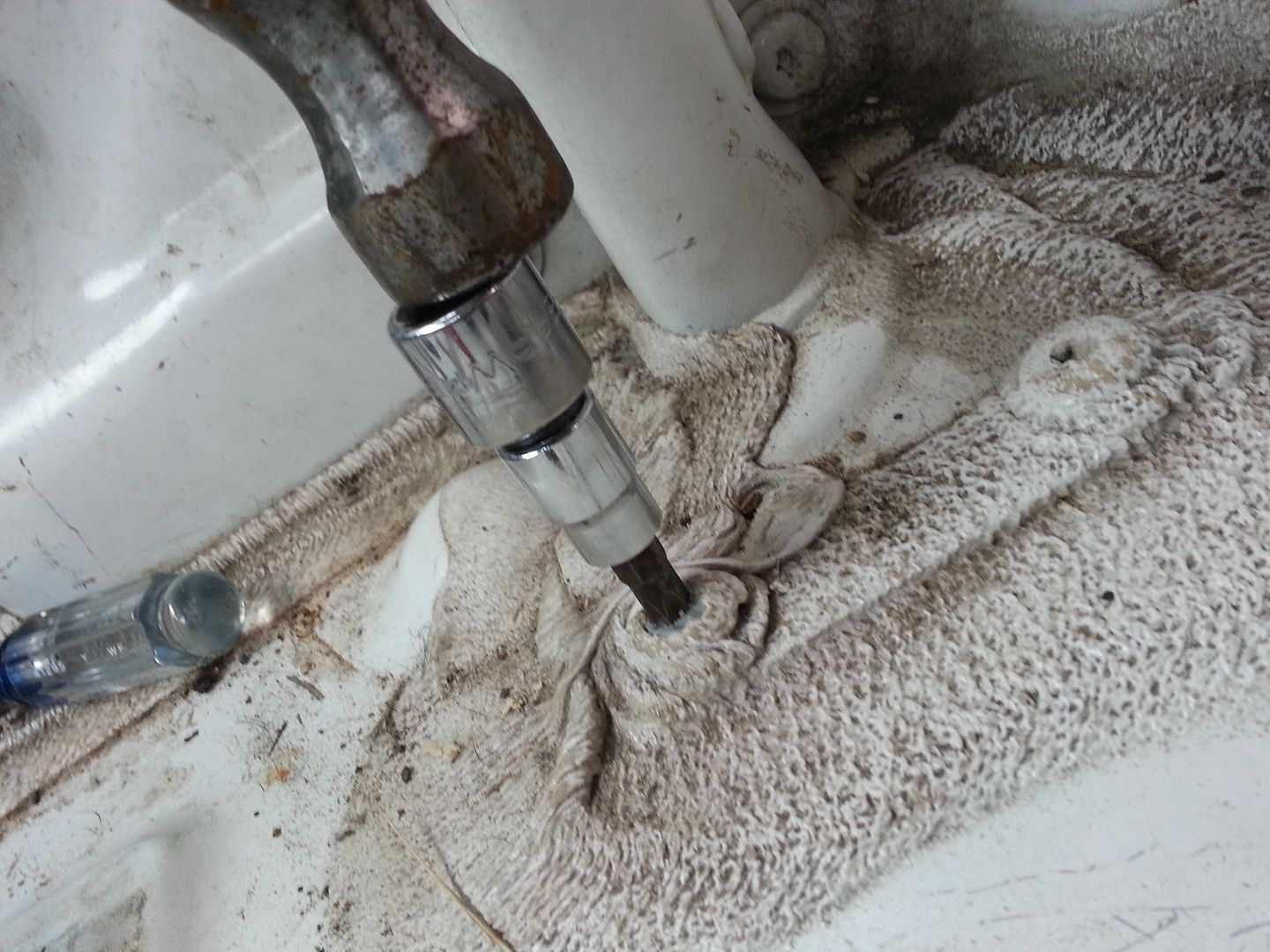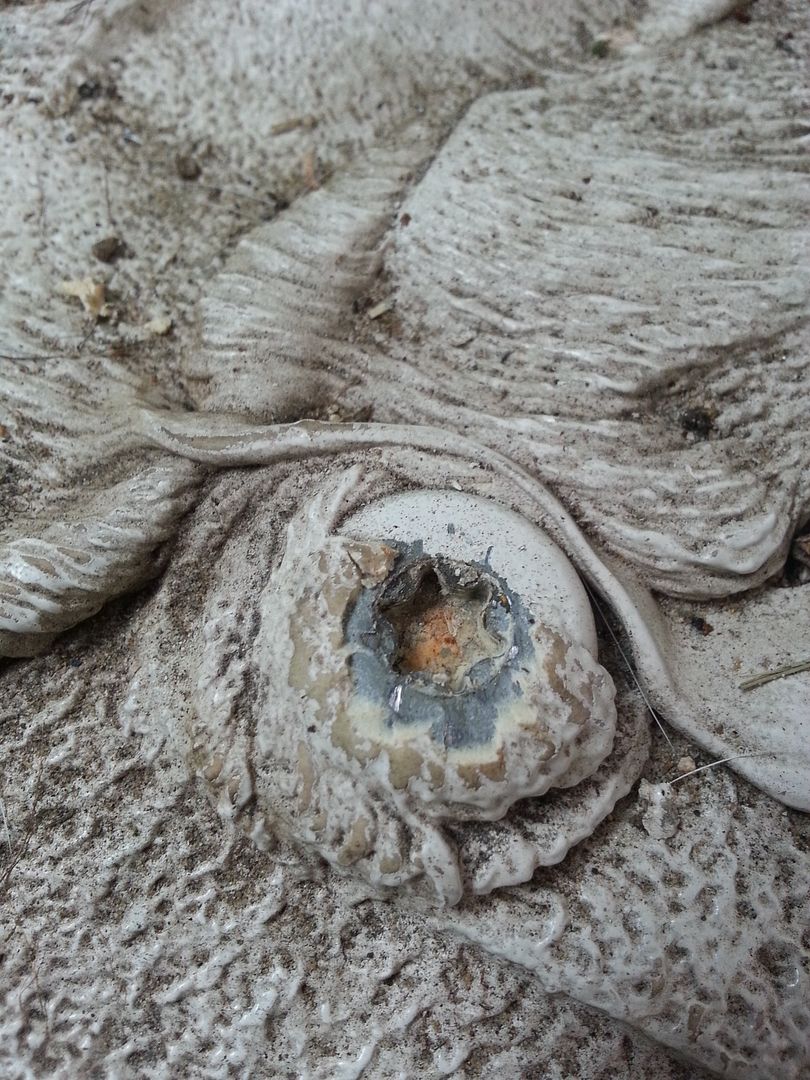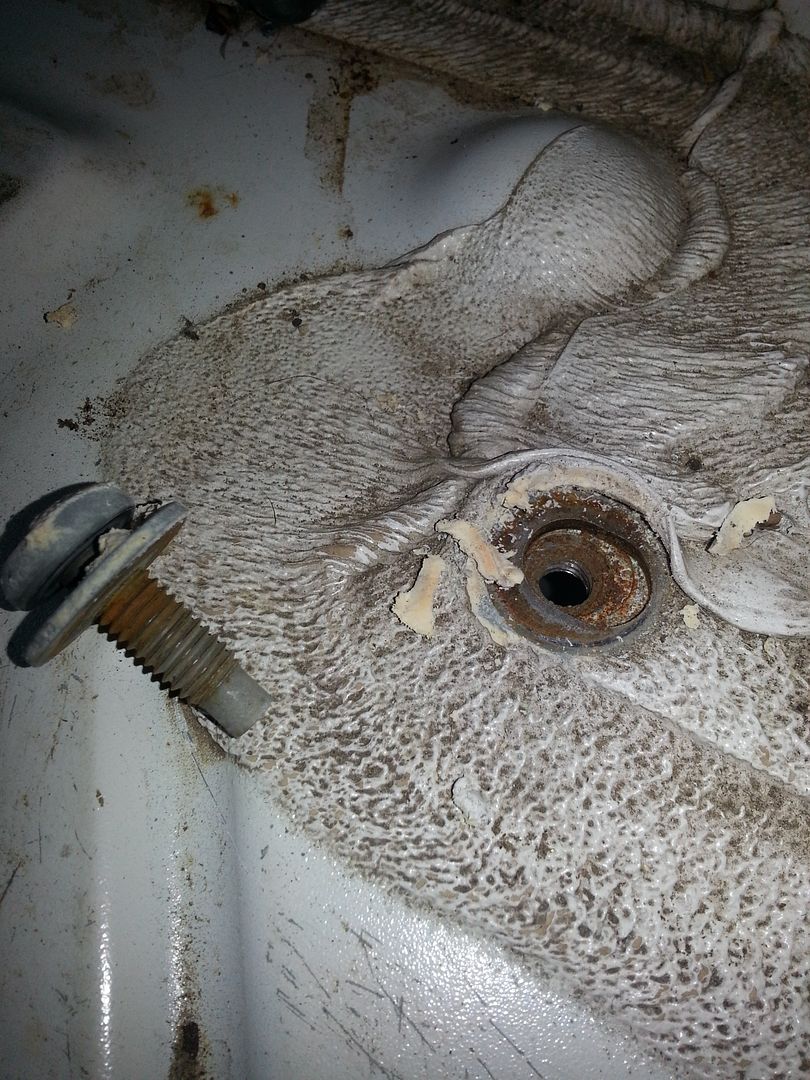 Didnt have to score around the bolts either. Sealer broke with minimal torque when removing the bolts.
Also removed semi permanent drain plugs so I can install JK plugs after Monstalining.