Today me and Richisinyoface powder coated my grille.
Here is the grill removed.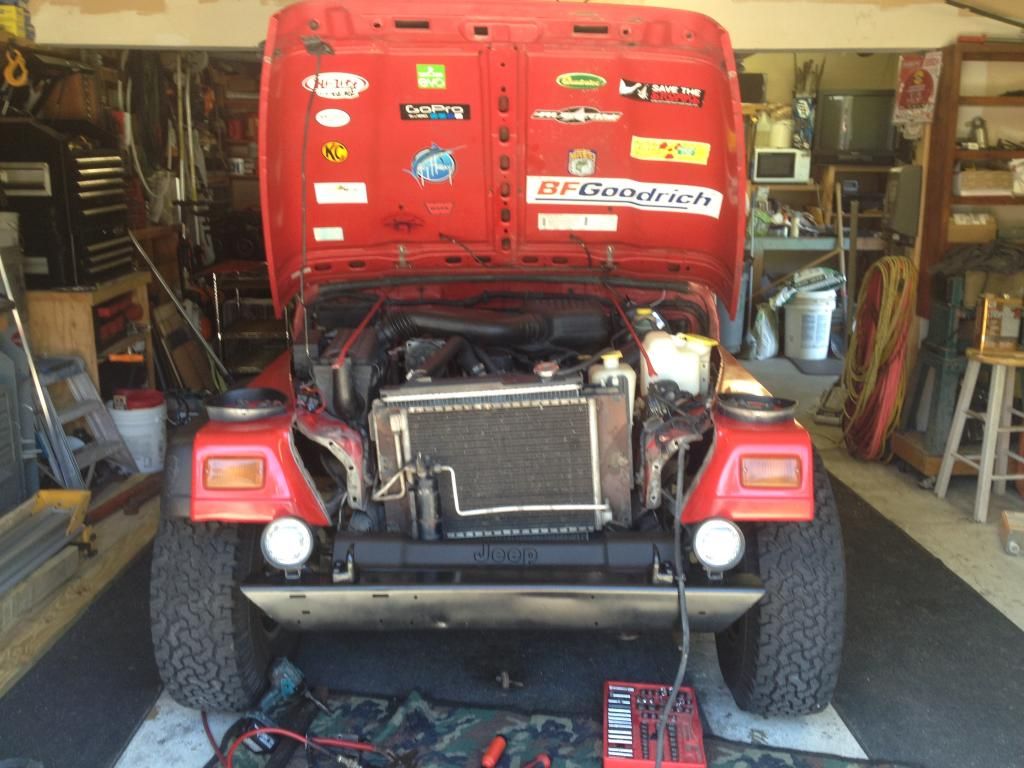 The grill being stripped.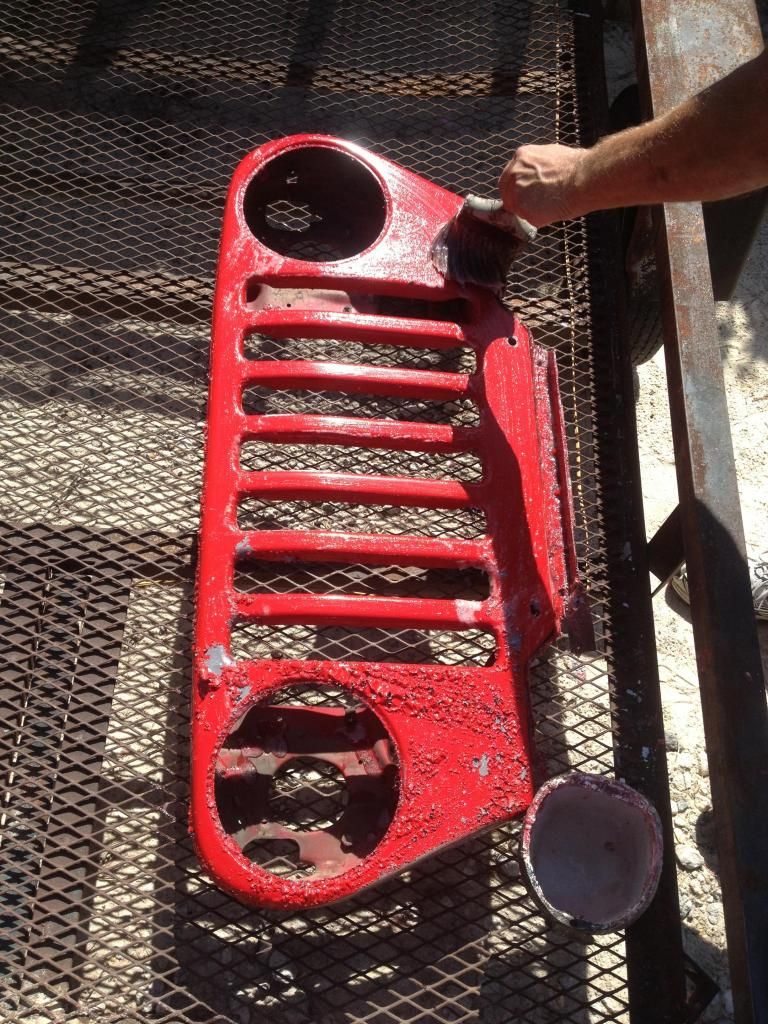 And the grill put back on.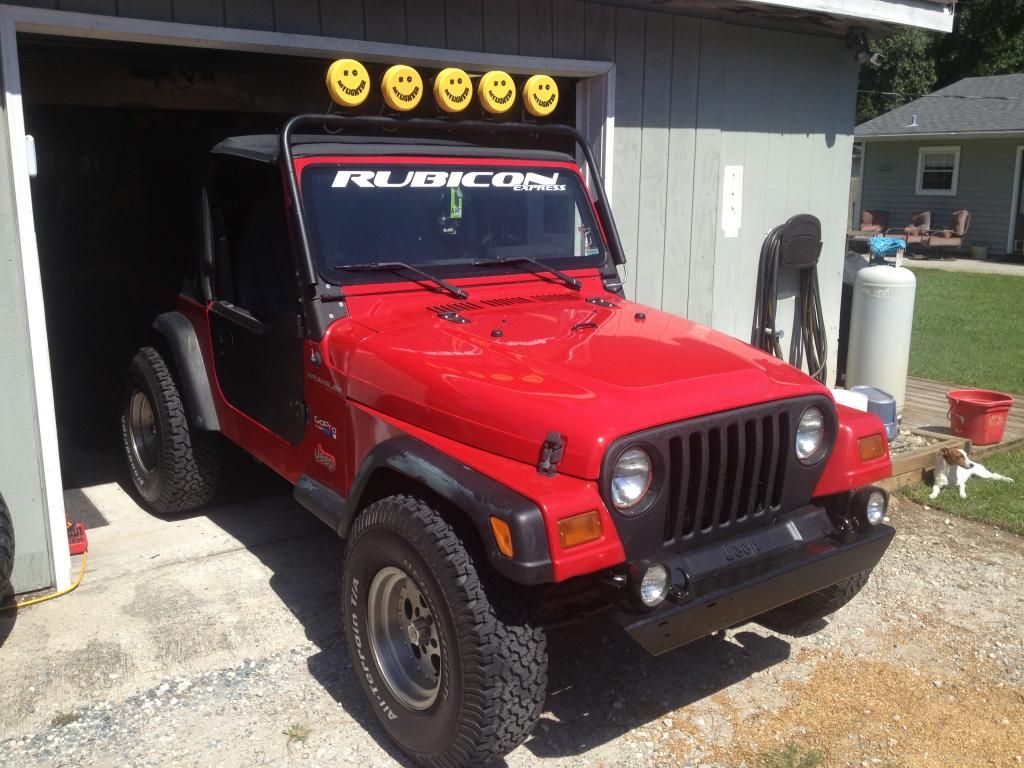 Here you can see that we also blacked out everything behind the grill.
I also got Richisinyoface's previous bumper for my Jeep!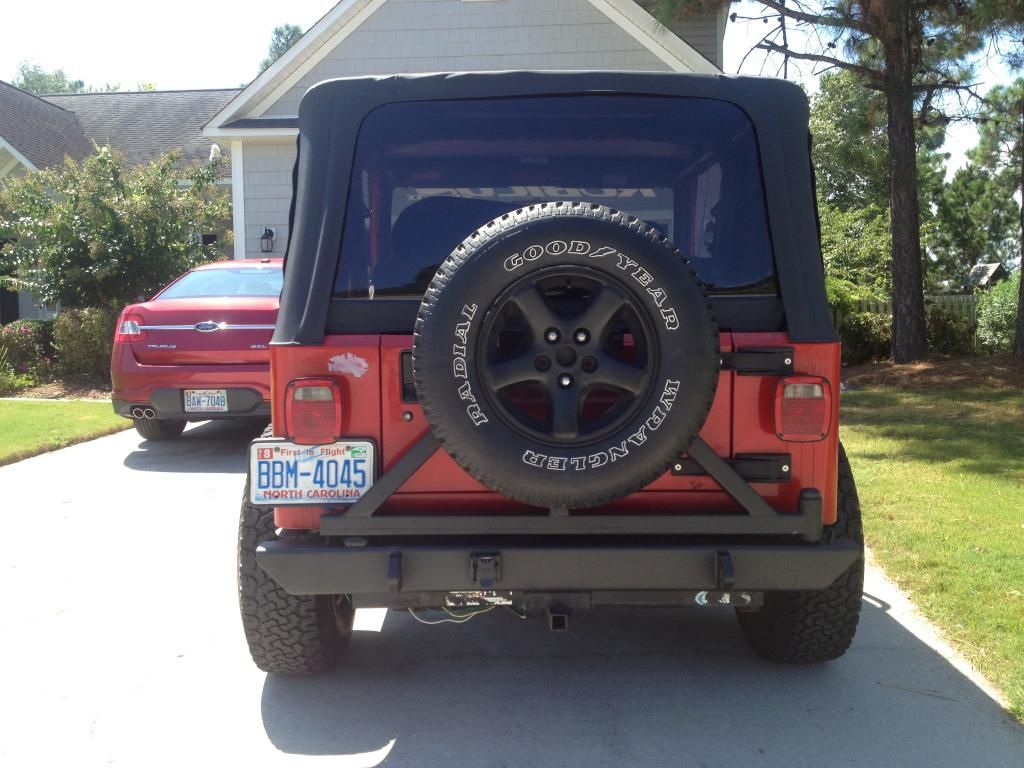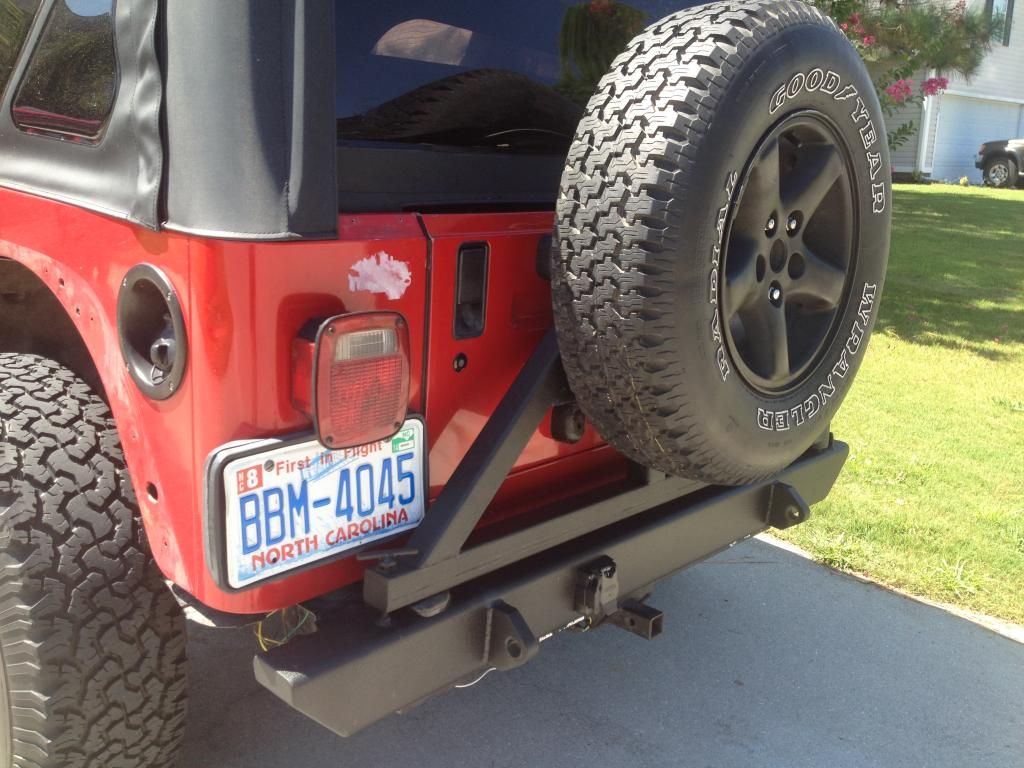 With all the tailgates old hardware gone, i placed stainless steel button heads in all the old holes. The tailgate will be powder coated soon.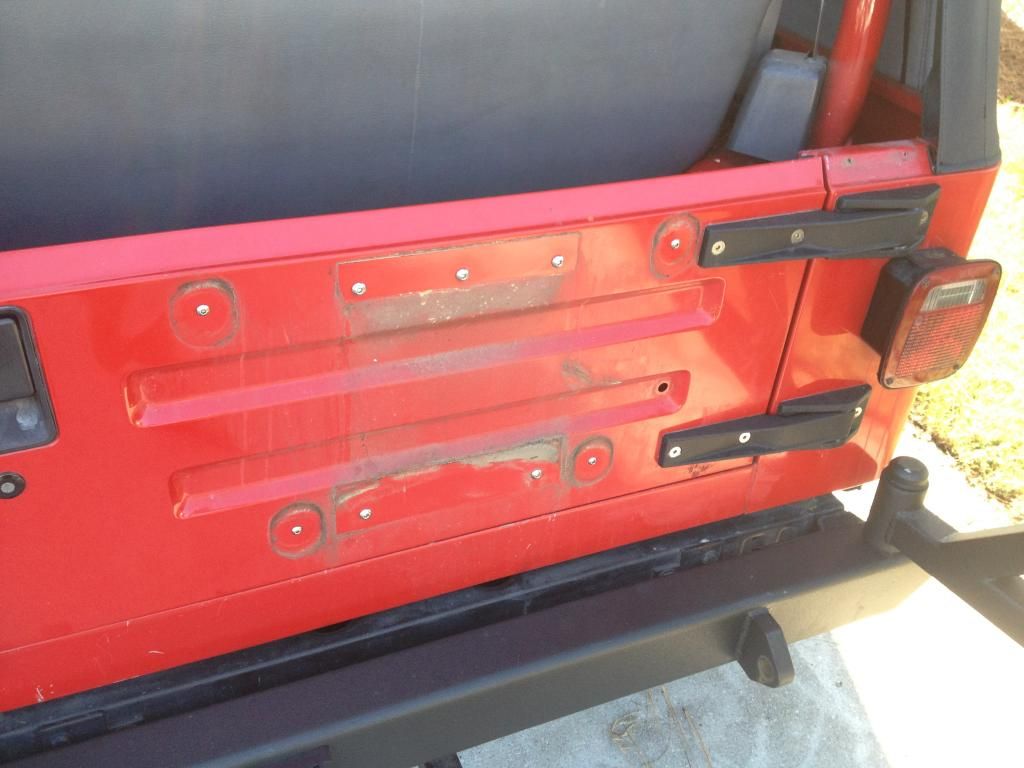 Im also working on painting and trimming my flares. Ive decided to leave off the fins at the bottom of the body. Also replaced those with stainless steel button heads.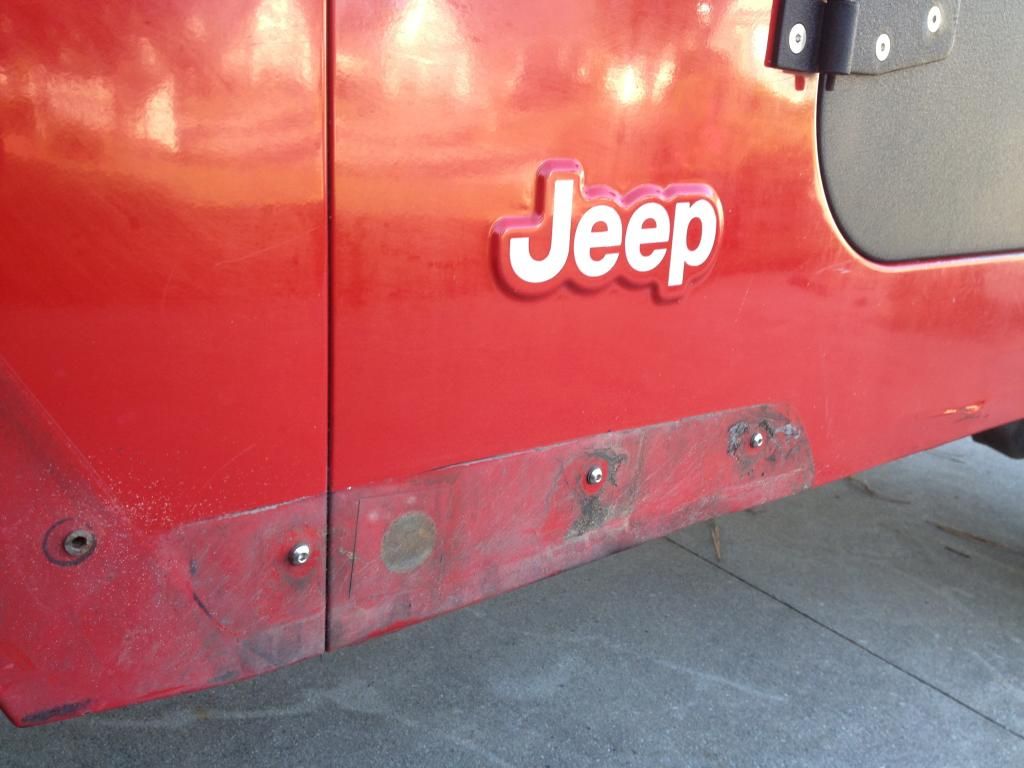 So i love it all! Looks beautiful and theres plenty more to come! Big thanks to Richisinyoface!