josh, where in Alabama are you?
I'm in Huntsville and can probably help ya if you're close.
I had a leak on mine but it WAS the heater core area. I sealed it up as shown below.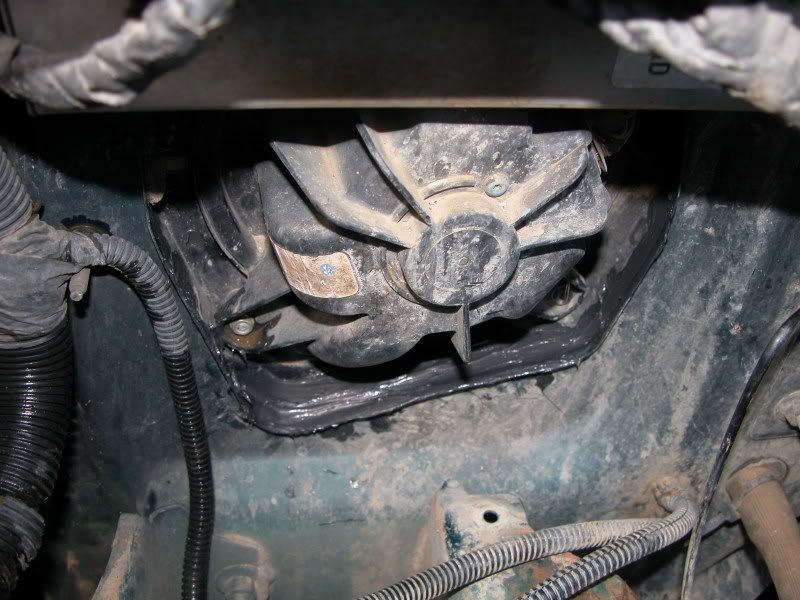 If you reach up under the passenger footwell, you'll feel the other side of that heater core. If the spongy gasket it wet, that is your leak.
You may also have a leak by the air intake for the cabin. Seal that up as well.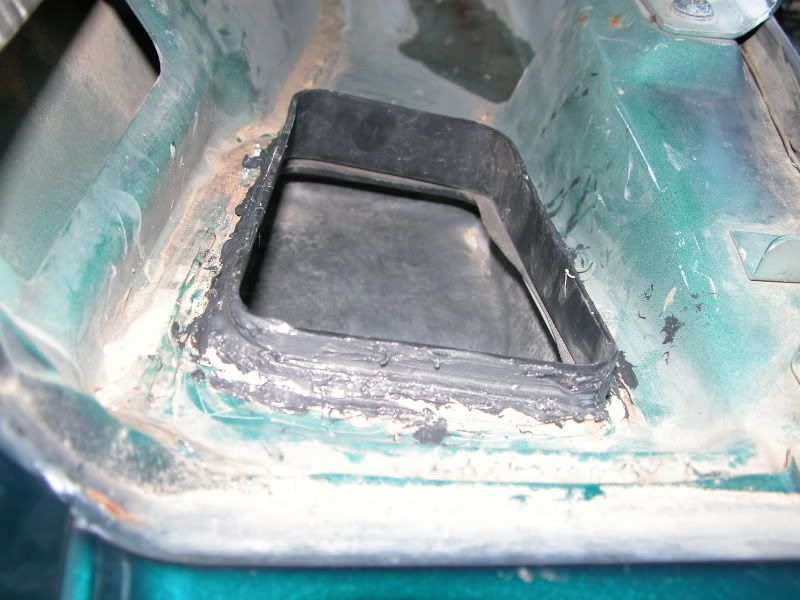 I still have a SLIGHT leak in mine, but I looked at my seal under my windshield and it looks like something is a bit crooked. I'll be lowering my windshield this evening hopefully and try to get that straightened out a bit as well.
This is the A/C tube extension that was mentioned. I know it wasn't your diagnosis, but it helps to have it shown so people know what it looks like.