Hey guys, I know that this gets asked often but I can't seem to find the answer to this specific problem. I bought this '02 last week and last night was the first big rain.
This is what I woke up to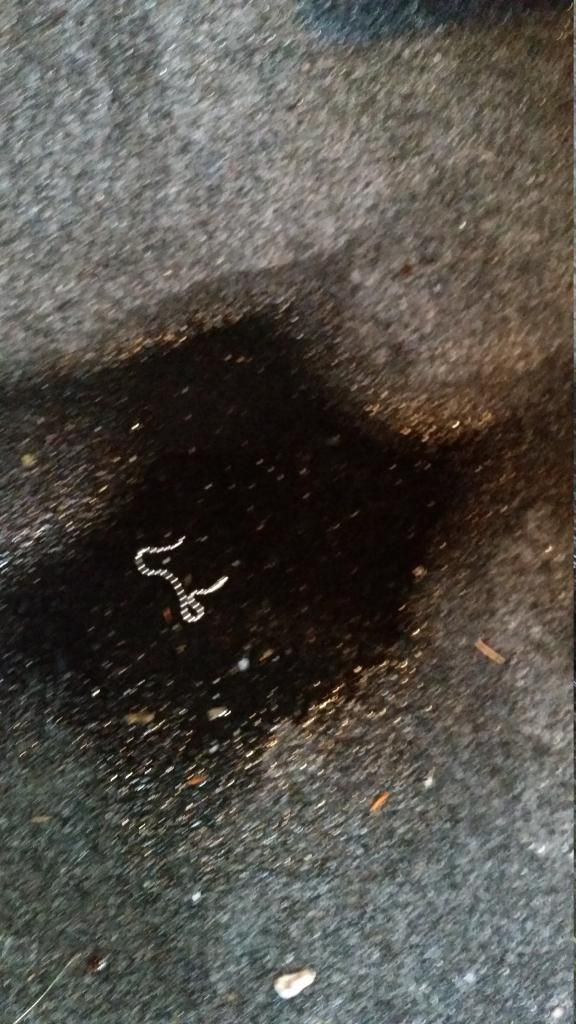 Here are some pics of where it appears to me that the leak is coming from.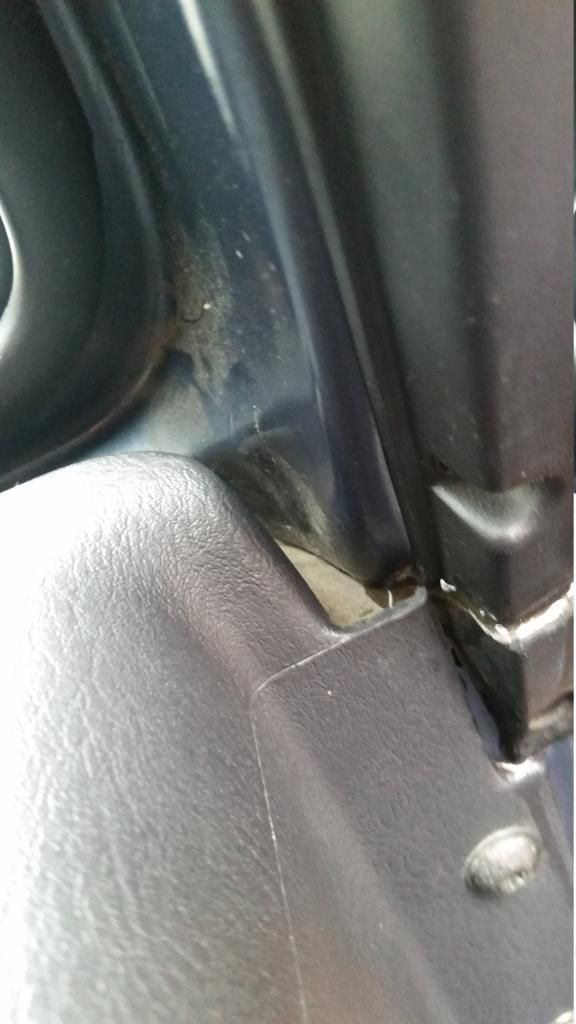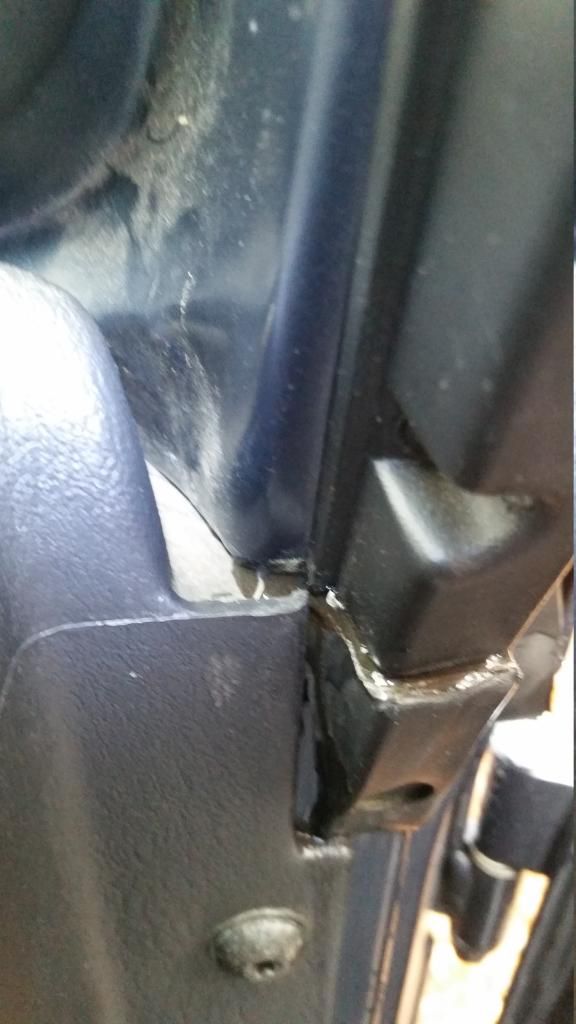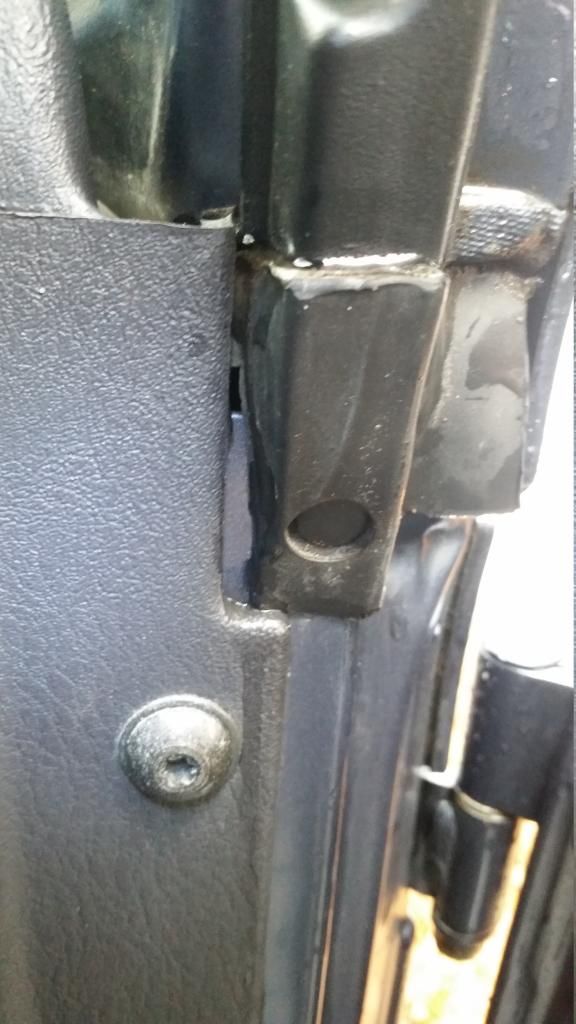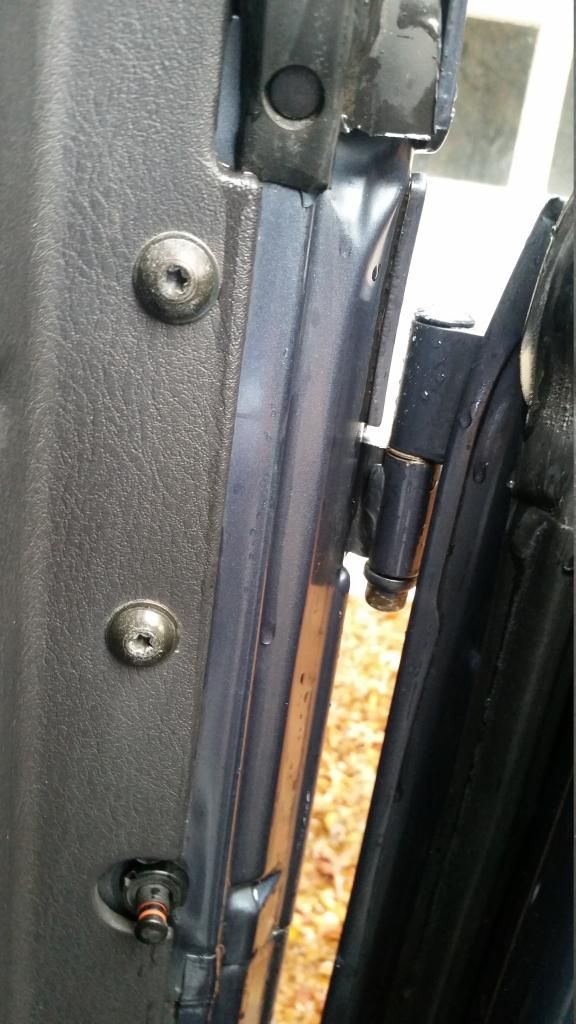 And where the drip ends up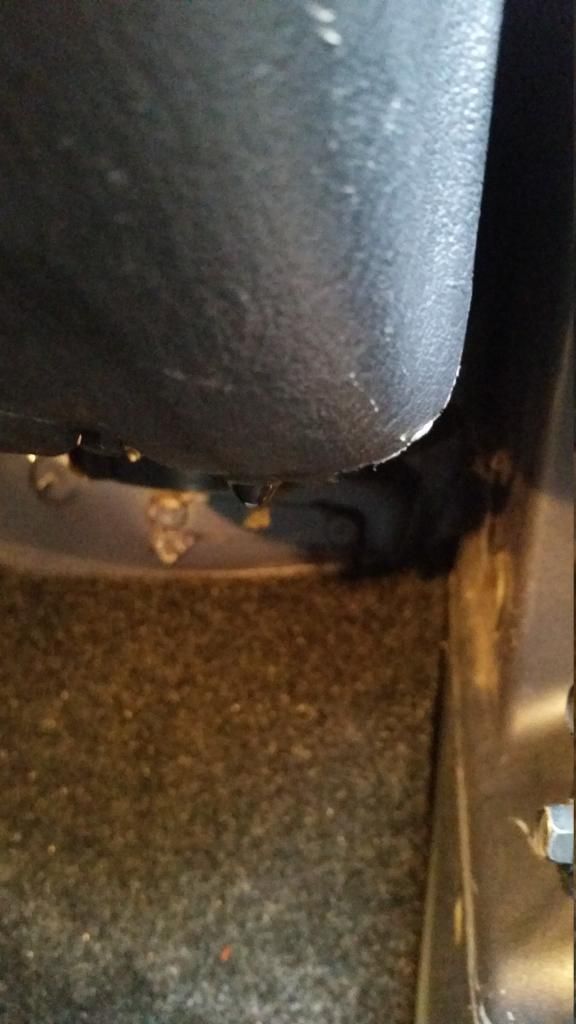 What do I need to fix? I am literally brand new to Jeeps so I need your help, and with the forecast for the next week giving rain, I need help fast!