Quote:
Originally Posted by
Unlimited04
I remember see that picture
I keep stealing mods from you
Did you hook your aux tranny cooler to the hot output side line or the cool return line? What's the flow path of your dual coolers? similar to the picture above, or different?
Thanks
My transmission output line goes to the manifold style cooler in front of the radiator to take the bite out of the heat.
Then the fluid goes to the lower tank in the radiator to keep the fluid temperature balance.
Then the fluid goes to the B&M fan drive cooler over the rear axle.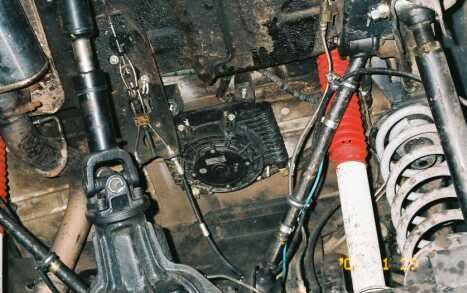 And finally to the 1 quart filter before returning to the transmission...
My rheostat is set at 125 degrees and it rarely kicks in.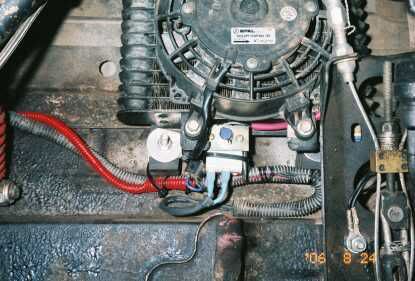 ...HTH