Quote:
Originally Posted by
imped4now
Build looks great. I would also add a ZJ tie rod into the mix or even better yet, Currie.
The ZJ tie rod is in the "Next on the List" section. I've been doing mods methodically in stages with a finally goal in mind, but funds are short right now.
BUT...the GOOD NEWS...FINALLY got the rear shock in!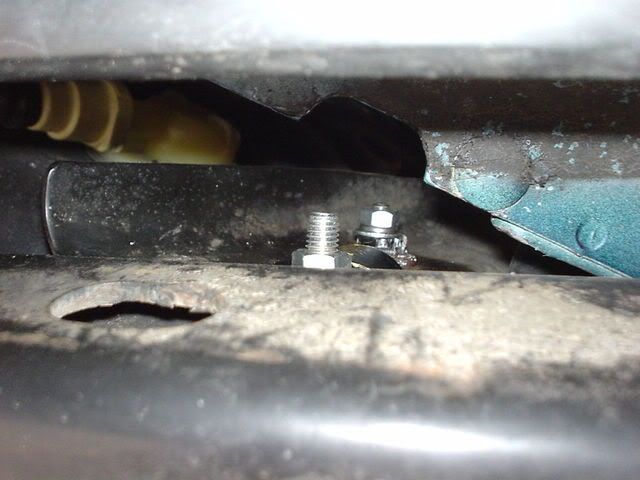 It took 4+ hours and several idea attempts, chisels, BFH's and a case of beer, but one weld-nut is busted off and one is drilled through and mangled pretty good. I didn't have enough Class 10.9 or Grade 8 washers, so we ended up stacking a bunch of Grade 2 or less washers to get me home. The bolts torqued just fine to ~25 ft-lbs, the recommended spec, so I'm going to run it like this for a while and watch for problems.
Got 400+lbs of tools in the back right here (still sits level!):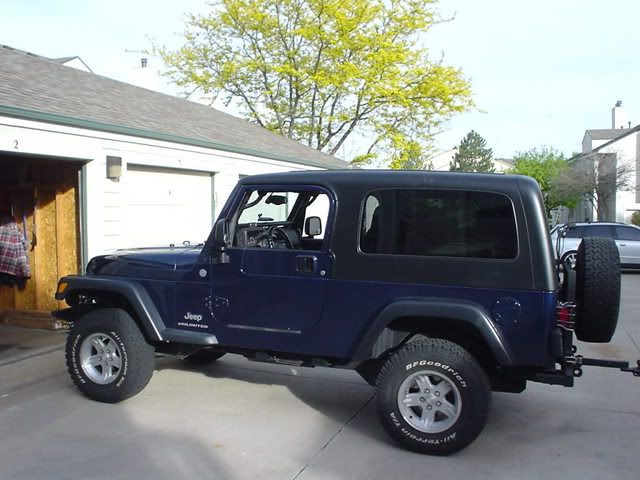 I've decided to drive around with all my tools in back for a week to try to settle the springs a bit.
I also re-centered the rear axle today. Its still slightly pushed to the drivers side, but I don't think I can get it much better. One more turn on the JKS track bar may push it too far the other way.
The BAD NEWS - I've got vibes and a steering shimmy. I'm going to get the tires balanced and re-torque the front track bar some more tomorrow.
The vibe symptoms
- slight steering wheel shimmy/wobble under 40mph - very tolerable. BUT - as soon as you hit 48-50mph the steering wheel shimmy hits, the vehicle doesn't become uncontrollable, but its definitely two hands on the wheel and annoying as hell. I didn't get over 55mph - and its worse under throttle, 3rd gear or OD don't matter - vibes the same. Steering wheel just shimmy's and vibes side to side rapidly. Goes away after getting below 45mph. DEATH WOBBLE? OR SYE/CV??
Update on steering: caster adjustment was required.
Click here for more info.
Until this thing settles, I'm getting ~3.5" of lift from the 2.5" lift kit, and I've got a TT
.