Wheeling trip: Halfmoon Creek and Mosquito Pass
TrueTrac's did awesome through some tough stuff, even when I had one front tire off the ground - they still grabbed and pulled me through. TrueTrac + Duratrac's did excellent on big rocks, loose dirt, loose rocks, streams, etc...I didn't spin once. Very happy with this choice vs selectable or automatic lockers. No fuss, just point and go, with far better traction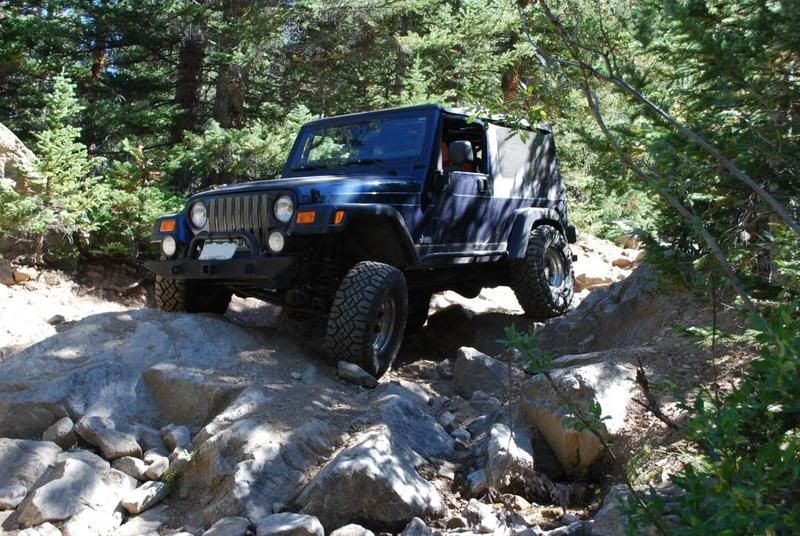 I did learn my front brake lines will rub the shocks pretty bad. I had to modify my Crown extended length to fit on Vanco/Explorer calipers, so they kinda stick upward toward the shocks. When installing the front axle, I either had to point the lines up, where they would rub on the shock at full stuff & full steering lock, or point them down, where they could catch on something and would rub the shock mount/bar pin area...so I picked the lessor of two evils...but looks like I need to do some more grinding on the brake line to get them to clear the shocks.
Still fighting rear driveline vibes....
http://www.jeepforum.com/forum/f9/pu...egear-1095069/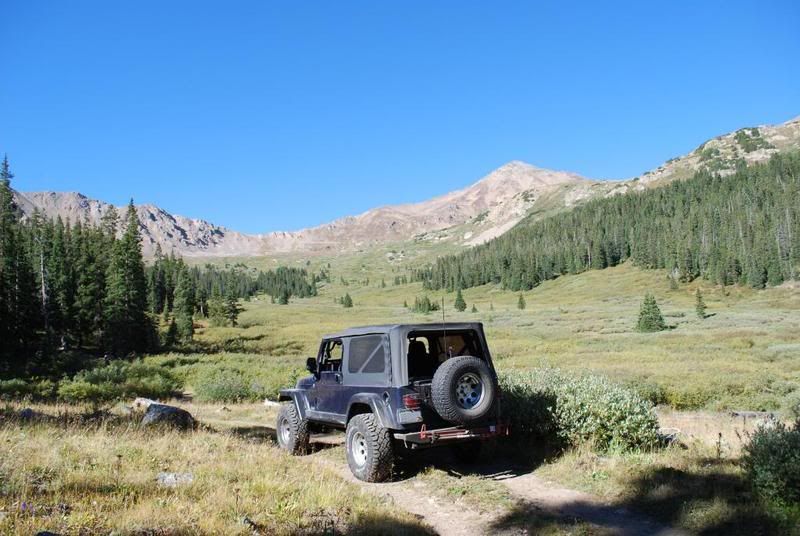 EDIT: More pics-(uploading sucks)
This was the biggest mushroom I've ever seen. Definitely over 12" in diameter. Anyone know wtf it is?
Mule Deer: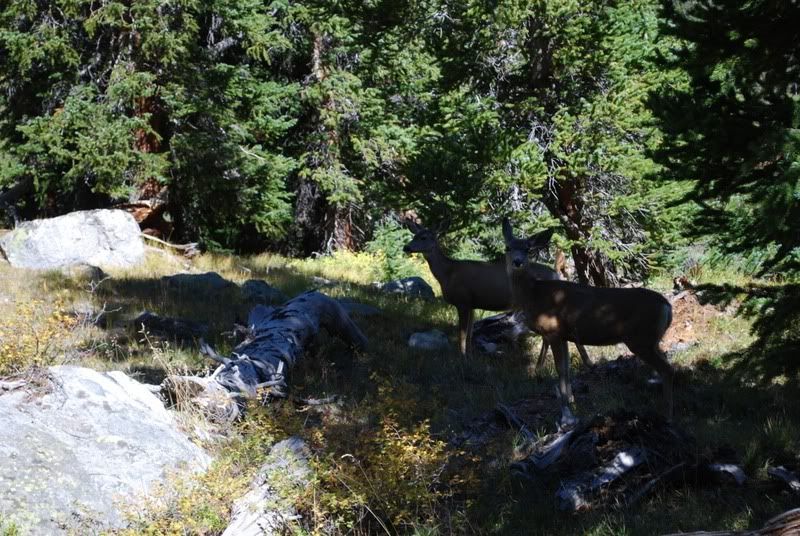 At the top of Halfmoon Creek: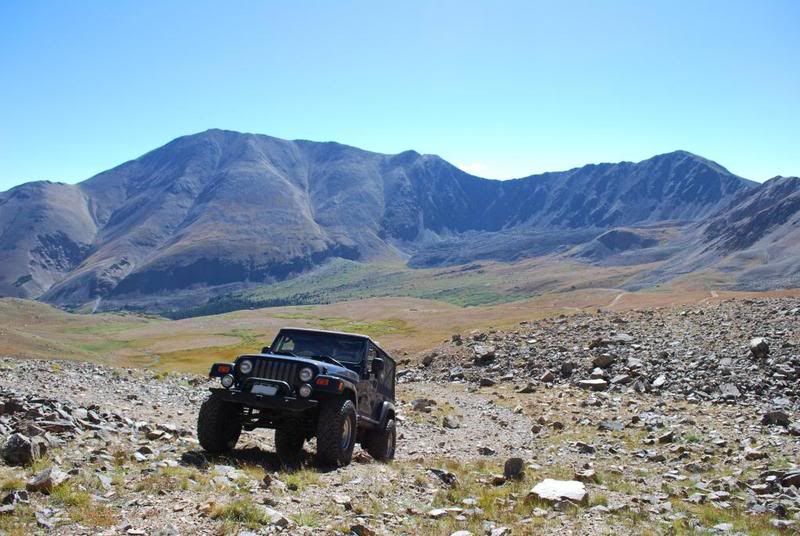 Mosquito Pass-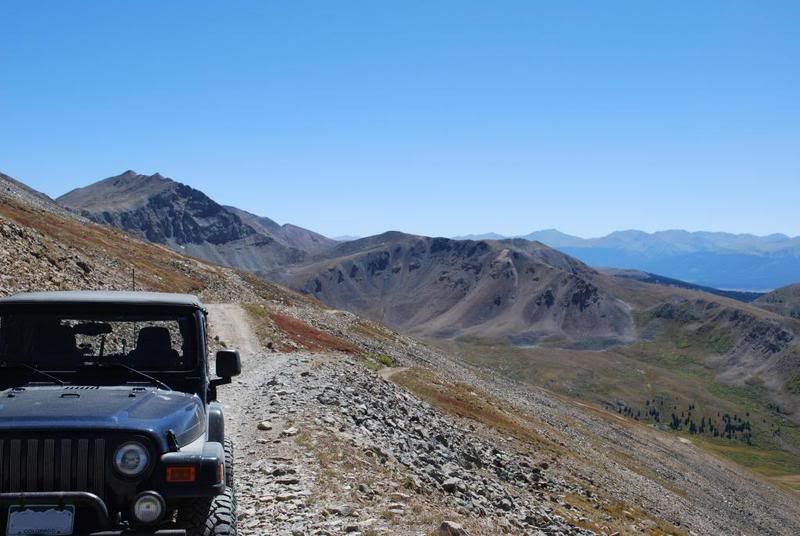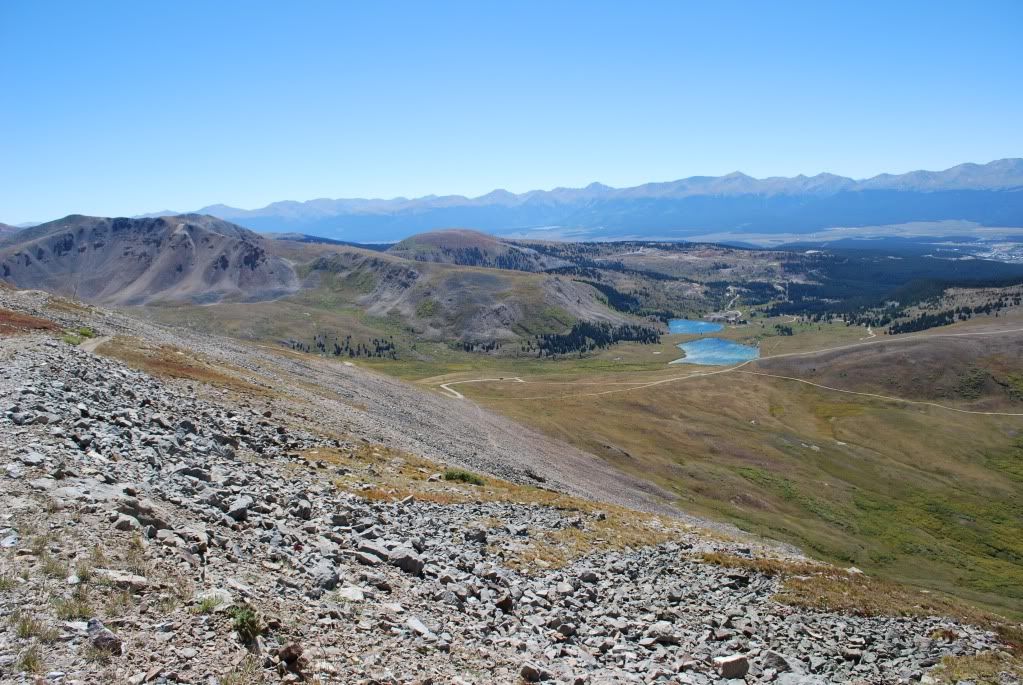 It was so damn windy at the top of Mosquito I hyperextended the drivers door. Broke the plastic housing on the mirror as it smashed into the windshield, put a big dent and long, deep scratch into the door paint as the door hit the fender flare, and completely ripped the kevlar door strap in half. I'm glad i didn't rip the footman loop out of the door...it did bent the sheet metal tho. Where can I get a replacement door strap?