Stock rear coil
2.5" rancho 4cyl soft top rear coil.
1.25" bumpstop extension.
33" tire with a bit of trimming.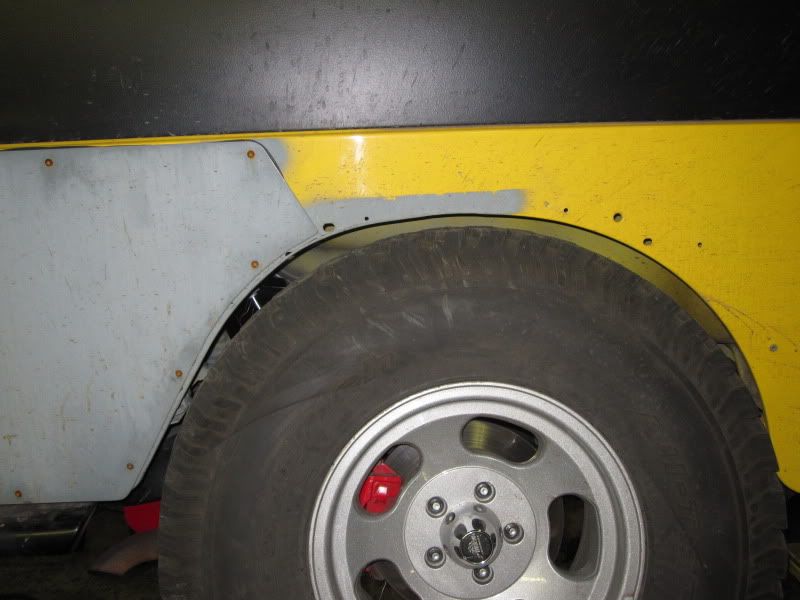 Throw in a coil spacer on a stock spring or a lift spring, theres room for trackbar relocation whether you want it or not.
What is the collapsed length of the mc 3.5" progressive coil? I love the advertised extended length of the mc springs.