TJ steering upgrade
---
I need to upgrade my steering on my TJ. I have bent far too many draglinks and bent too many tie rods.
I have done much searching and found this. (Link below) Do I need any more parts to install? I dont see how it will clear the swaybar bracketry.......their writeup dosent say much.
http://www.jcroffroad.com/Merchant2/...tegory_Code=S6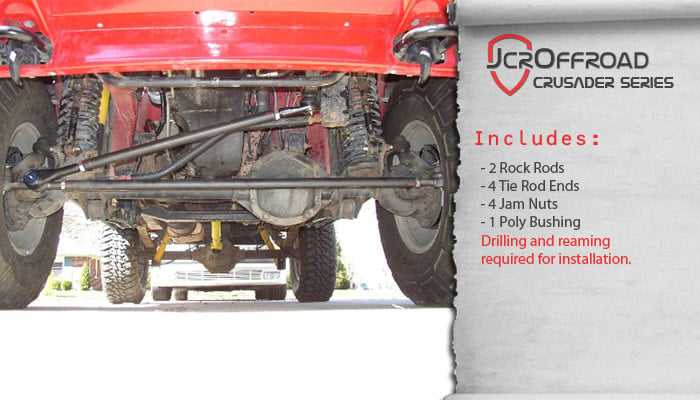 I would really like to get away from the long draglink design.
Does anyone here have any knoledge or experience with it??
I am aware of the currie setup and its still that same long draglink design as is the ZJ upgrade. Although this may be a possibility is the jcr wont work.
Thank you everyone!!
CW