I would never mount a mountain bike on the roof of a Jeep.
Why? I wanted a couple wrestle their bikes on top of a Subaru. They had all the nicest Yakima & RockyMounts rail mount stuff too. I went into the store, came out about 10 minutes later, and they were still screwing with the bikes. Takes me 10 seconds to secure my bike on my hitch mount.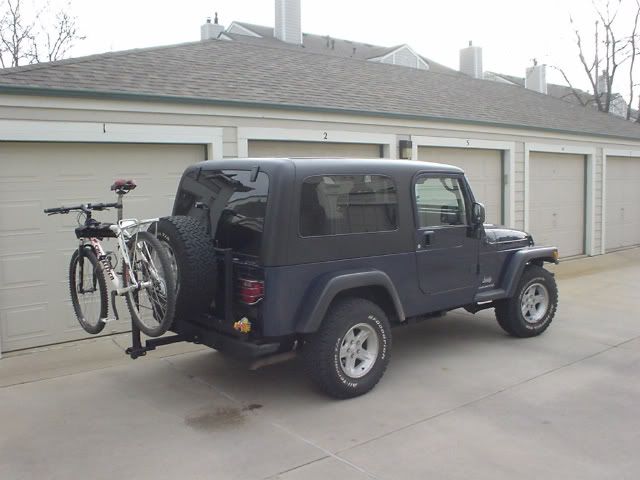 If I get rear ended, oh well...thats what car insurance is for.