got a 10 blade + fan clutch from the junkyard installed.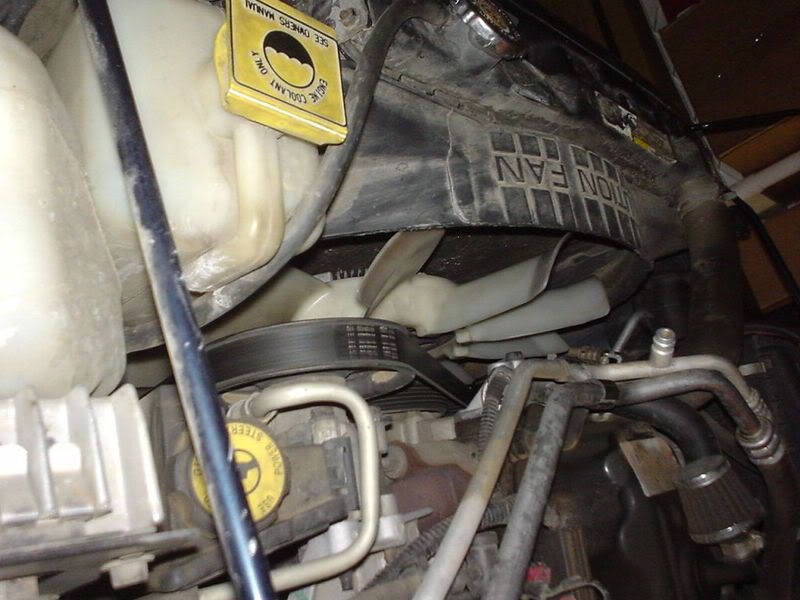 no comment on cooling yet, i'll reserve judgement for my next trip to the mountains. so far, idling with A/C on i'm not seeing a major improvement.
one thing I did notice is all the Explorer plastic fans in the junkyard had stress fractures in between the blades.
this one I got had the least amount of cracking...but others were very bad with complete cracks all the way across the surface between each blade. so watch out for that if you go the junkyard route.