Ok the time has come to stretch the TJ's wheelbase. Over the next 2-3 months I will continue this buildup thread which will go through the following...
PSC Full Hydraulic Steering
Fuel Cell
Fabricating New Long Arms
Narrowing the Frame to fit coilovers in the rear
Stretching the wheelbase
and then of course wheeling it...
I have to say thanks to my buddy Dave Amour from DCC 4x4 in Charlton for letting me have access to his shop and his fabrication tools as well as him as a resource
Here is how she stands now...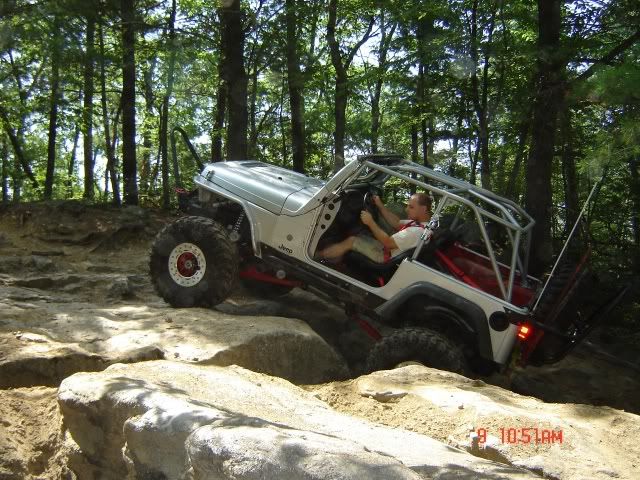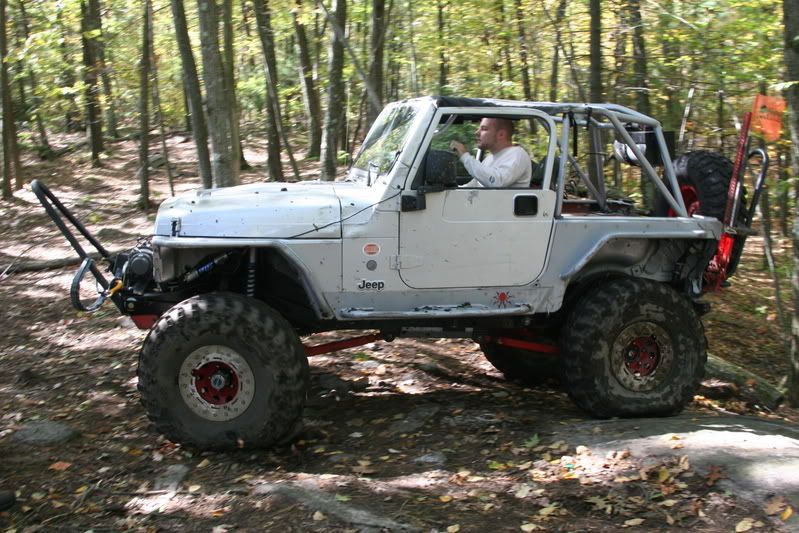 Time to get rid of that huge tank & skid