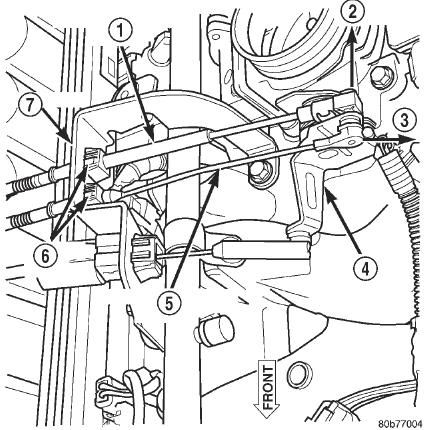 Fig. 1 Speed Control Servo Cable at Throttle Body
1 - ACCELERATOR CABLE
2 - OFF
3 - OFF
4 - THROTTLE BODY BELLCRANK
5 - SPEED CONTROL CABLE
6 - RELEASE TABS
7 - BRACKET
DESCRIPTION
The speed control servo cable is connected between
the speed control vacuum servo diaphragm and the
throttle body control linkage.
OPERATION
This cable causes the throttle control linkage to
open or close the throttle valve in response to movement
of the vacuum servo diaphragm.
REMOVAL
(1) Disconnect negative battery cable at battery.
(2) Using finger pressure only, remove cable connector
by pushing connector off the throttle body
bellcrank pin (Fig. 1). DO NOT try to pull cable
connector off perpendicular to the bellcrank
pin. Connector will be broken.
(3) Two release tabs are located on sides of speed
control cable at cable bracket (Fig. 1). Squeeze tabs
together and push cable out of bracket.
Does that help? :t
humbsup: