Quote:
Originally Posted by cb19950
thanks for the pics...mine looks different than yours
Humm what does yours look like?
Hopefully not like this.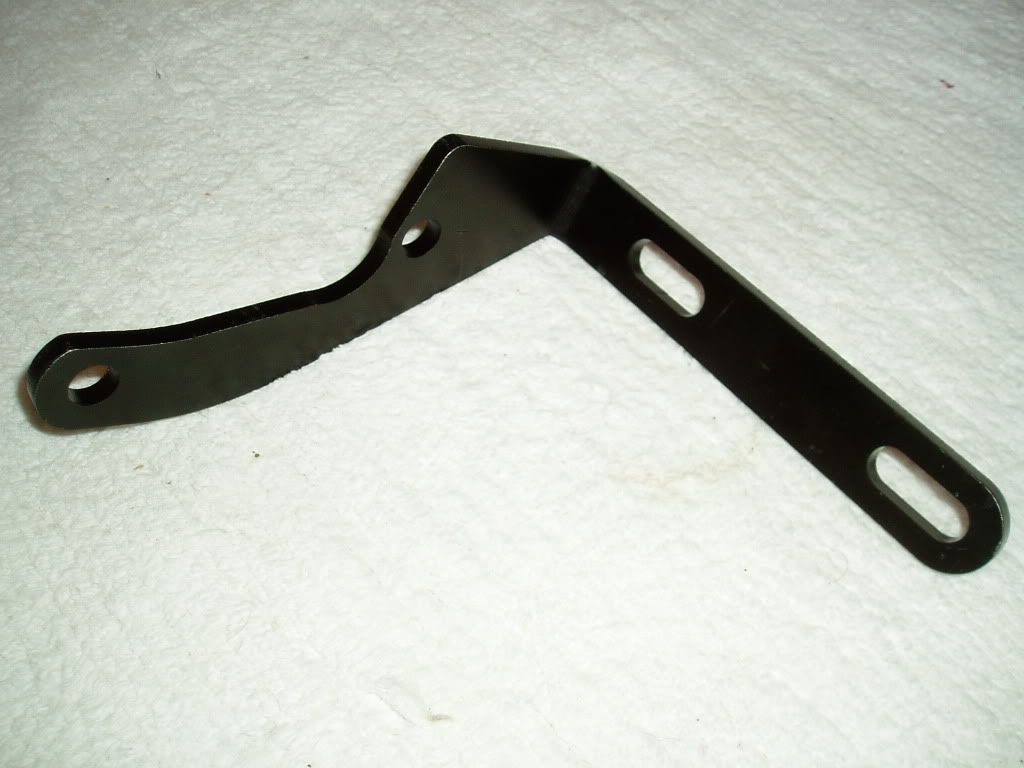 The one in my installed pics is the same as the one you linked earlier. So unless something got messed up it should be working. Keep in mind I did cut off the original pieces with the holes in them and redrilled the holes 1" closer in.