Long story short. I though I had a U-joint going bad. I pulled the shaft even though it seemed fine. Tracked down the drivetrain noise to this. (Yes it's an OX locker, don't hold it against me.)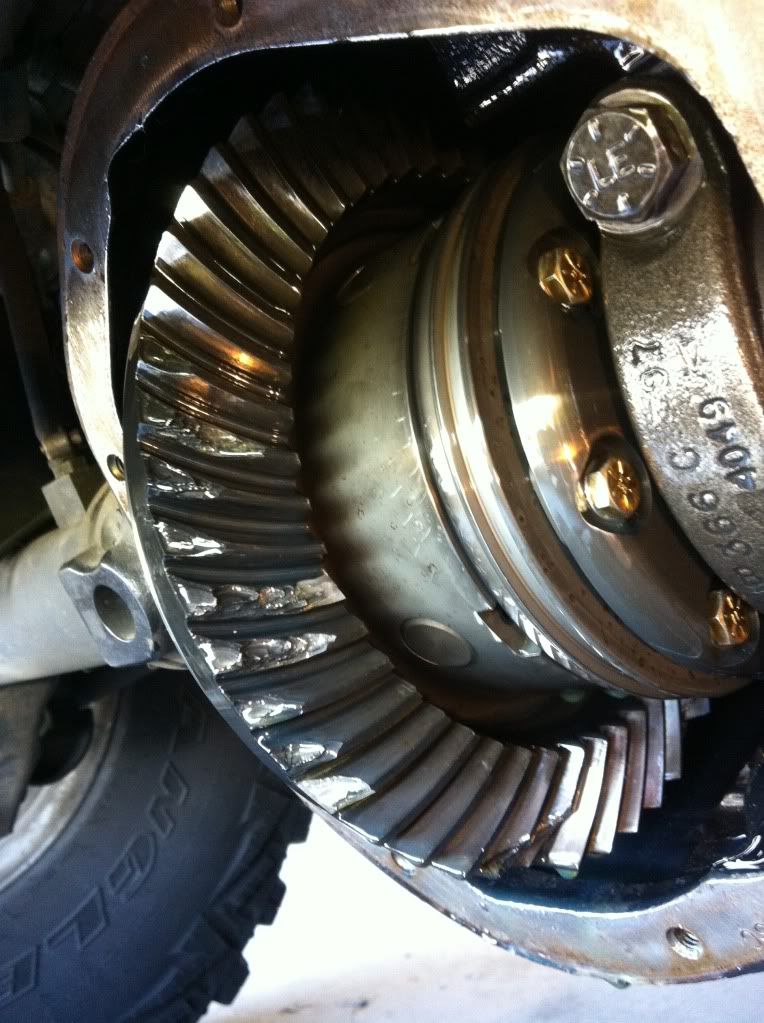 I don't think the shims should be out, let alone move all over.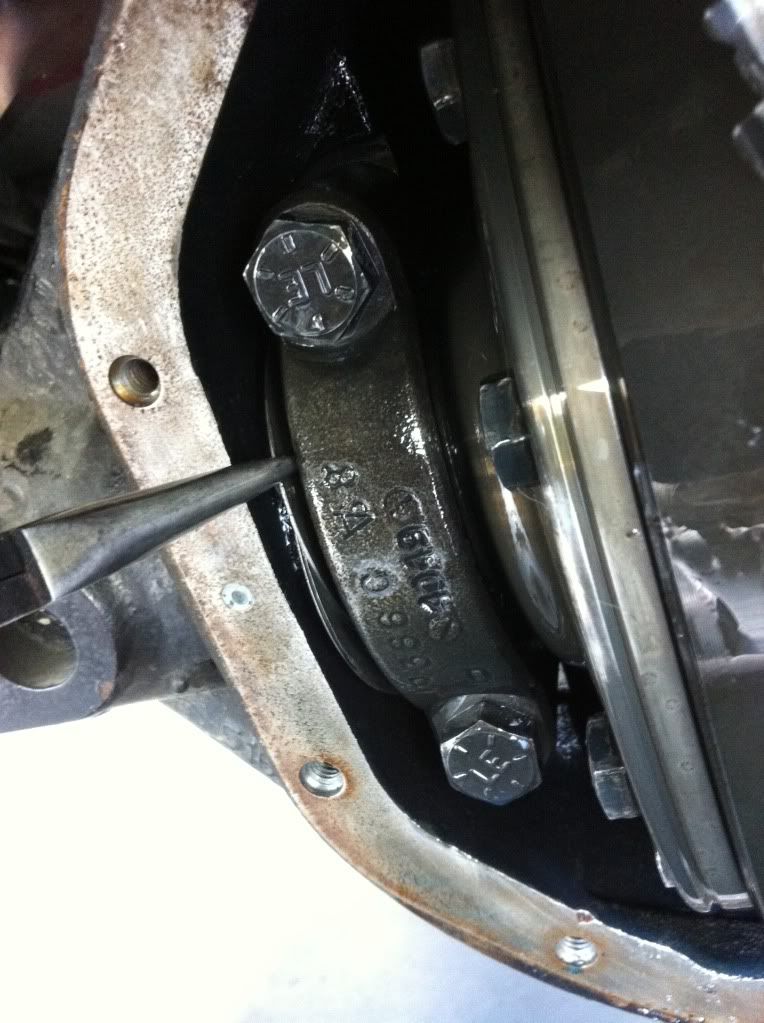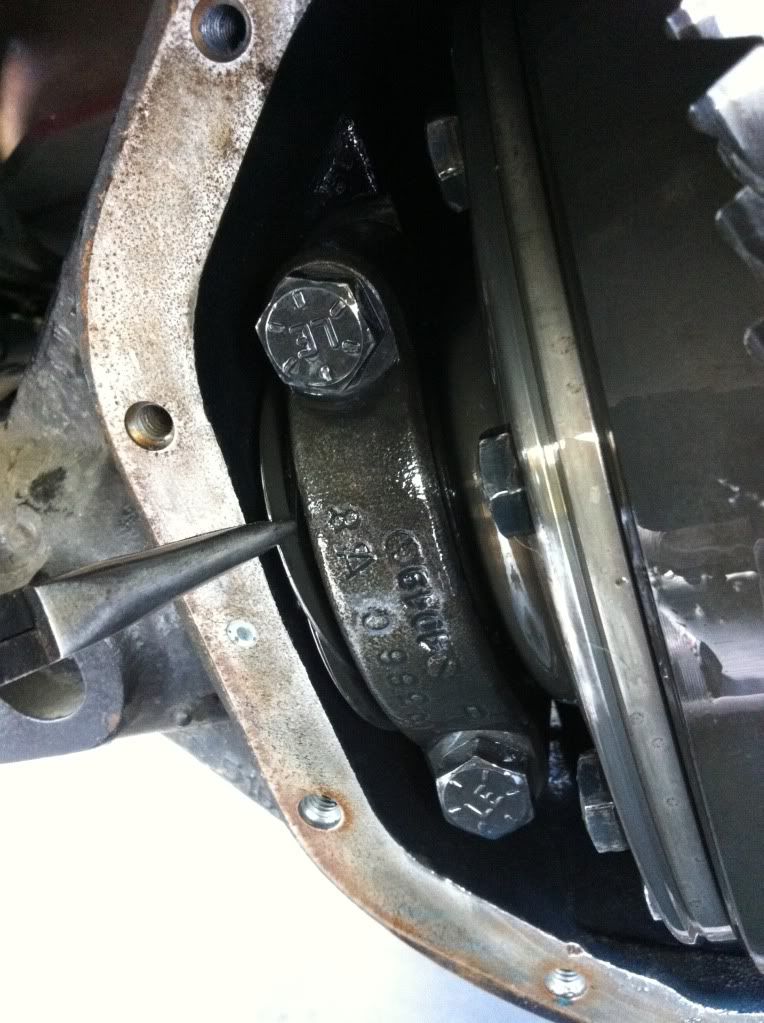 The gears and locker where set-up over two years ago. Last time I looked the pattern was fine. Now it's out at the edge. After talking to a mechanic friend of mine i'm guessing it's a bearing failure?
Using a ruler the backlash is roughly around 1/16th" I can pry the locker side to side about 1/8th".
Gear set-up is the only thing I have paid to have done, cause I don't know **** about it. What are your guys thoughts?