So I have a 6 spd Rubicon with the 241 TC and decided to modify the 03+ auto Under Armor to fit. So here we go...
Motor mount lift. Only thing to explain that is different than other MMLs is to get the thread extension part to fit all the way, you will need to shorten the thread on the motor mount so that the thread extender seats down to the mount. ( sorry, didn't get a pic of that )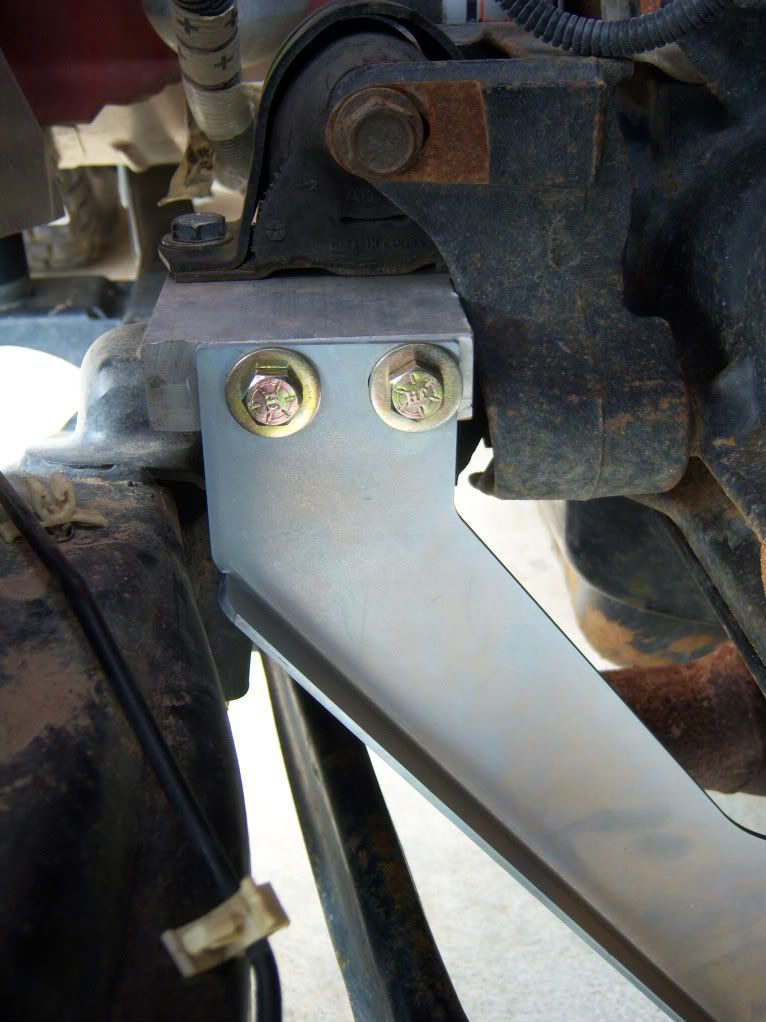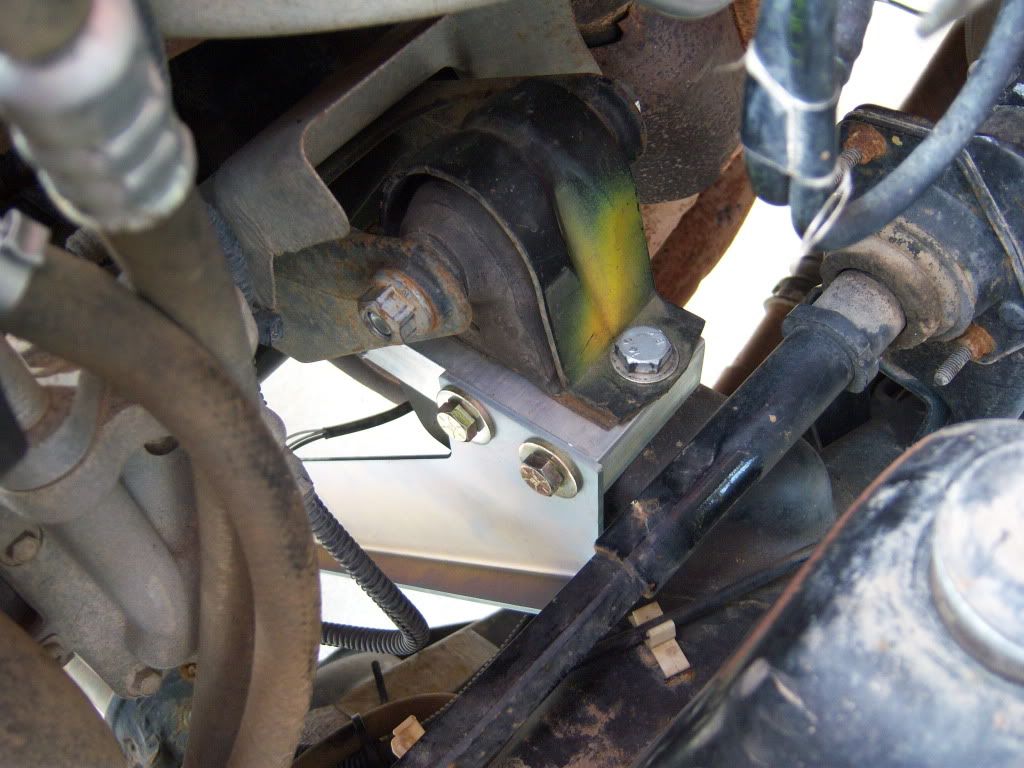 Body lift. Only thing to do here is make sure you put the brackets on while doing the BL. ( second pic )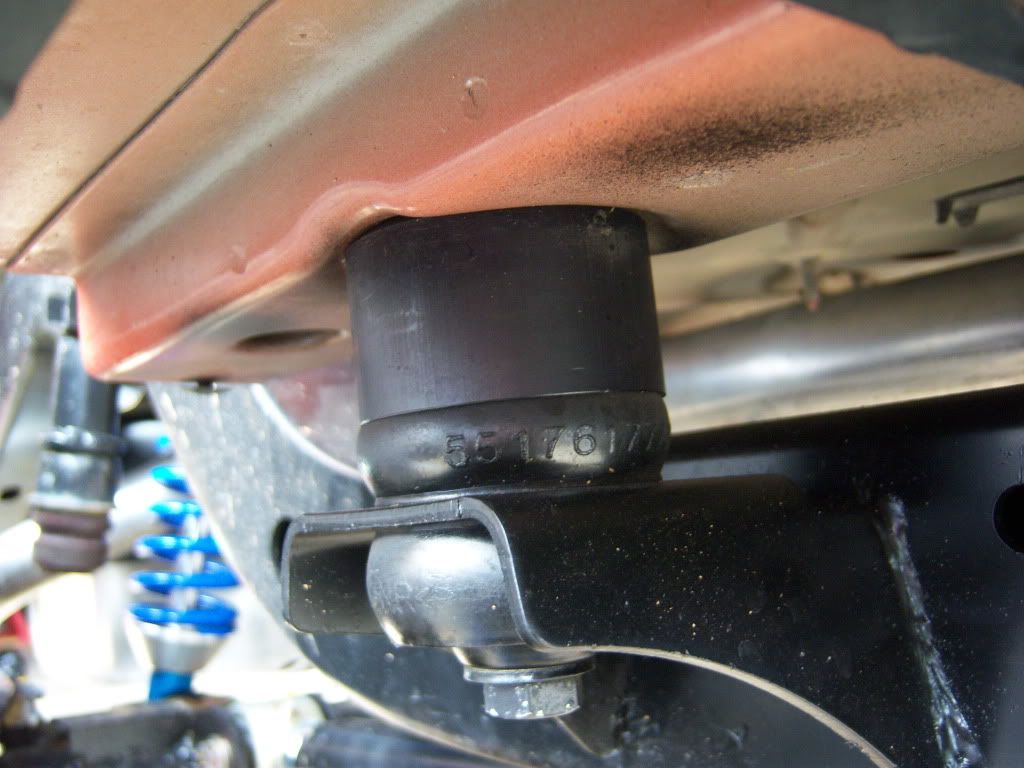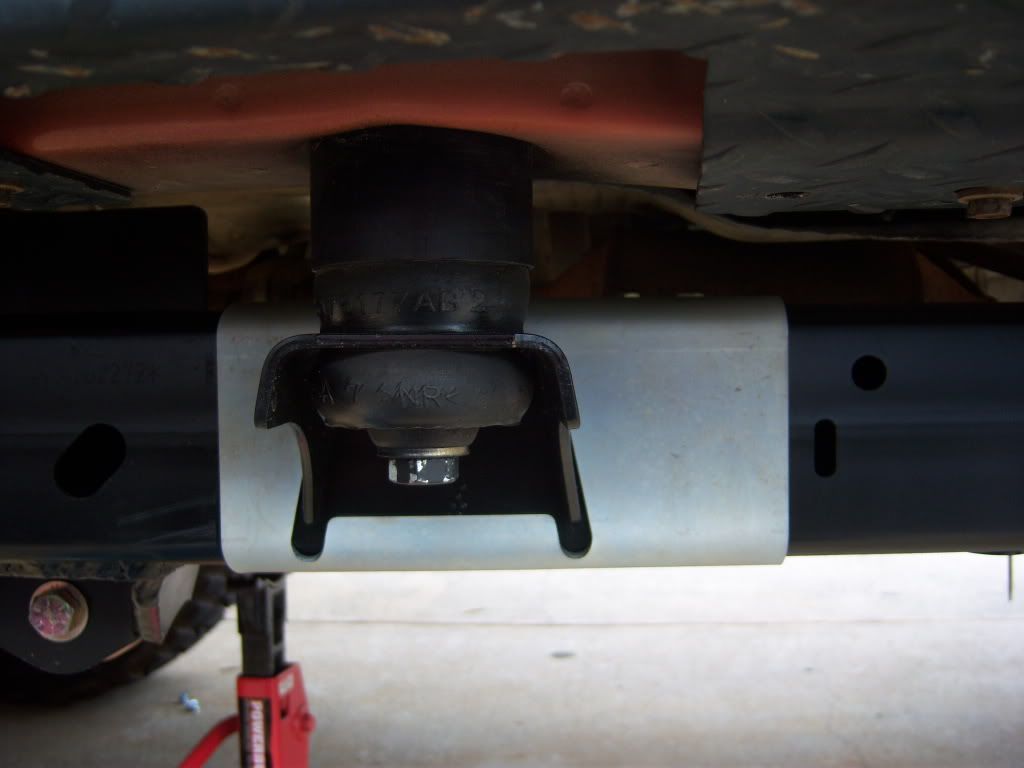 Next is the cross member...Had to cut out for the TC to fit. I just guestimated on raising the TC and kept trimming the cross member until it fit. Then You have to make sure the drivers side of the TC is higher than the cross member or else the skids will not bolt up. Then I painted the cut parts cause I cut off the rust preventative plating.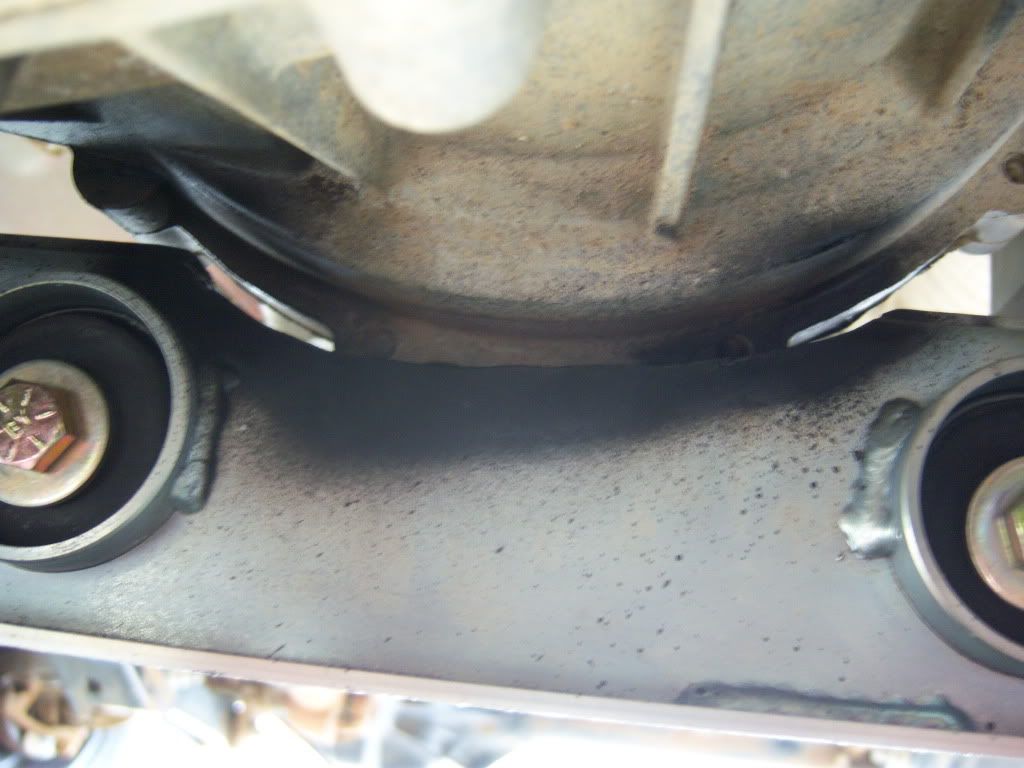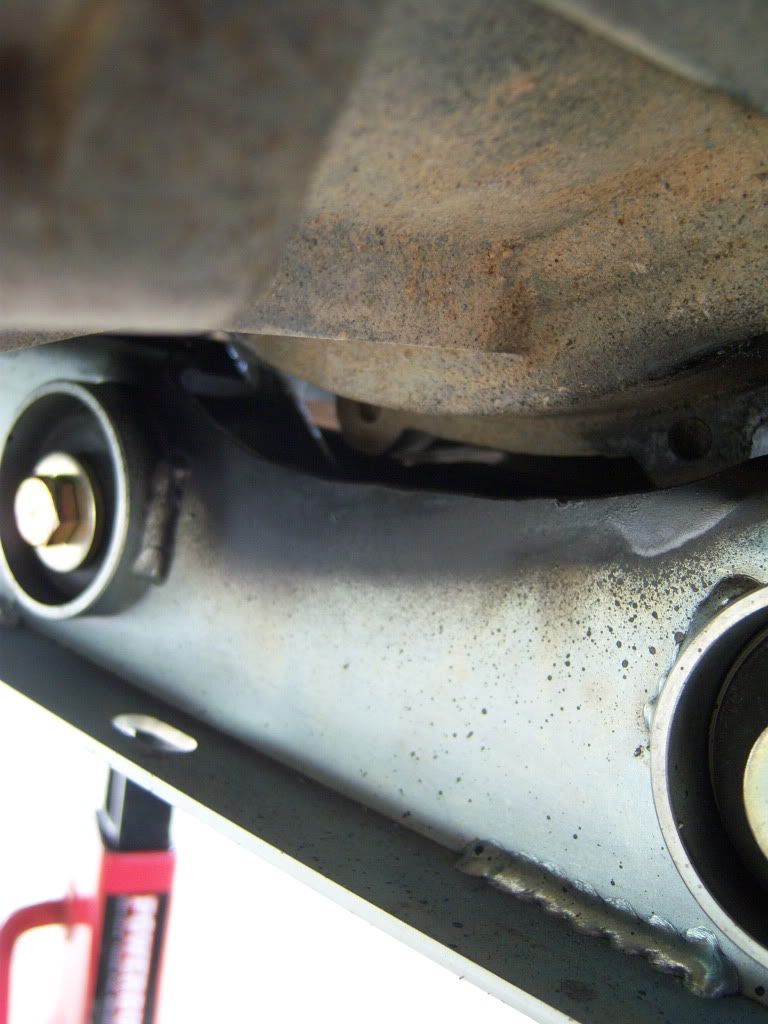 Now to the tranny mount. Before I removed the factory skid, I measured from the flange on the TC to both sides of the frame.This way I could ensure I went straight up and not to the side. Gerald said he used a 1 1/2" piece of angle iron but all I could find was 2" and I modified the mount like you see in the pics. I also welded on an exhaust hanger mount and welded the nuts on the back cause they would be a pain to get to.