Quote:
Blaine/Gerald
Here is what I am working with as corners atm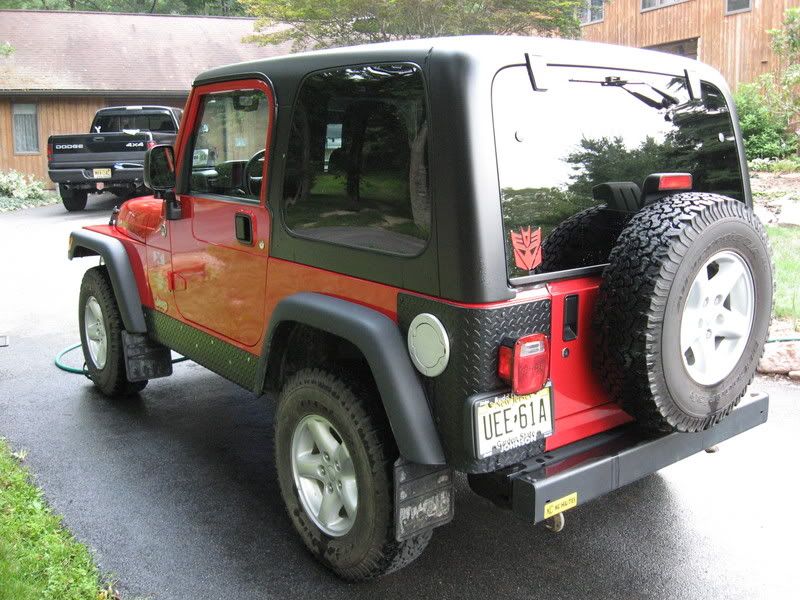 Do you think I would run into issues with them mounting flush to the surface, I can get a better close up pic but had this laying around. Standard Mopar corners in diamond plate.
Have you seen the new Transformer movie? Loved the first one!