if you use them all the time, they'll always work till you bust em... occasonal use, like once a year, you'll prolly be lucky if they work. when they are in a bind, they can stick. ones like mine that are practically worn out lock and unlock instantly. if you've done a locker mod, they can sometimes blink even tho they are engaged.
The pumps are water tight as long as the intake, which is up behind the fuel filler neck gets submerged, there's no need to relocate them inside or higher in the jeep. I had in one instance a stick go through the skid and bust off the nipples, which was a fairly easy fix with a piece of 3/16" brake line and a die.. thats what you get for driving around on the brush pile at the Landing...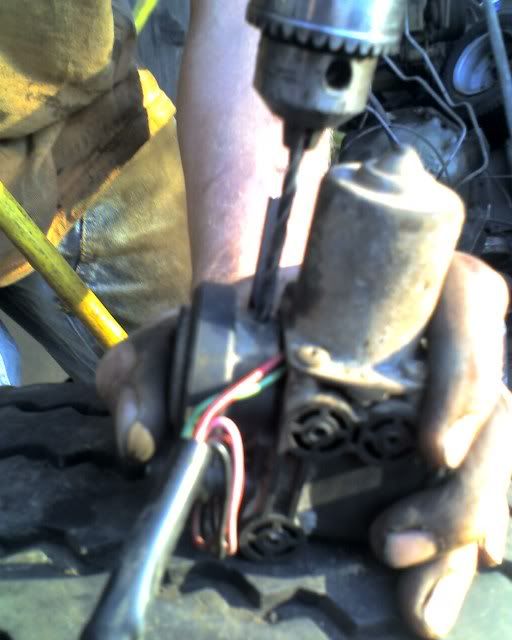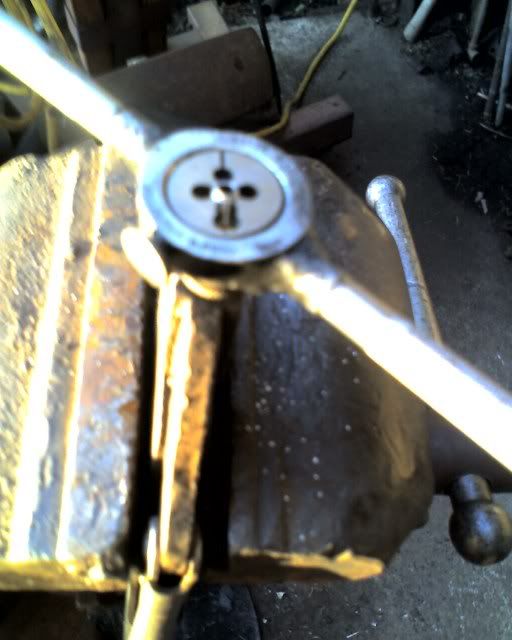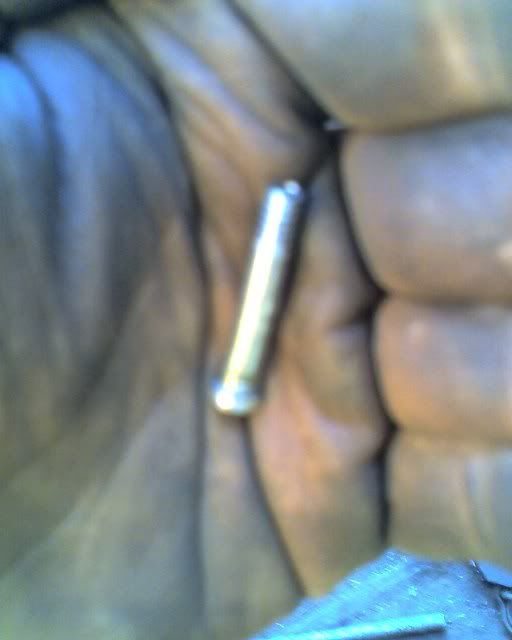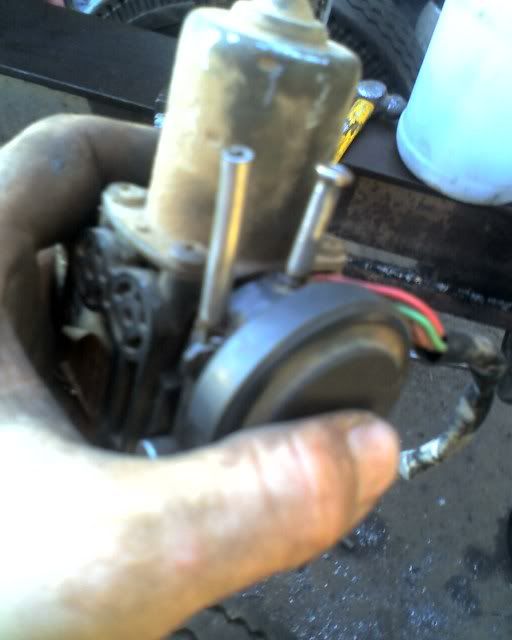 As far as the lockers go, they handle 33's and 4.88 gears just fine, for the most part the axle shafts are the weak link. I've been through a couple rubi lockers, both front and rear, the fronts crack the spiders and the rears tear up the sun and planetary gears. I have yet to bust a case but I have ruined them from driving home with scattered planetaries, theres no bushings for them to eat first.