Quote:
Originally Posted by
jenkins_1120
i just ordered that kit b/c of what i read on jf. just waiting to put it on when i go home on r&r. i guess i have to order my shockshifter bracket to go with it.
I'll send anyone thats interested in making their own, a pattern of my relocation brackets... they can be cut out with an angle grinder and welded into place, the materials needed are ...
1 scrap piece of 3/16" 2"x3" 12" long tube, cost is about 3 bucks at your local steel yard that has scrap cuttoffs.
2 5/8"x3" bolts
4 5/8" flat washers
2 5/8" lock washers
4 5/8" nuts
the hardware is around 7 bucks... you'll need a 5/8" drill bit to knock out the hole.
I'm only interested in helping with the solution to a common problem not bashing rc, (which isn't the
ONLY
2.5-4" lift kit manufacture with this very same problem BTW
) or making any money....
so, for all our fellow
D
o-
I
t-
Y
ourself people here....
a self addressed stamped envelope labled "shock mount" sent to po box 869 Estacada, OR 97023 will get you my pattern which isn't a copy of any you can buy, I free hand sketched, and fitted it using only a pencil and a 4 1/2" grinder...
pics will be here soon..
EDIT
.. finally got the pics...
stock mount, rc 24" shock...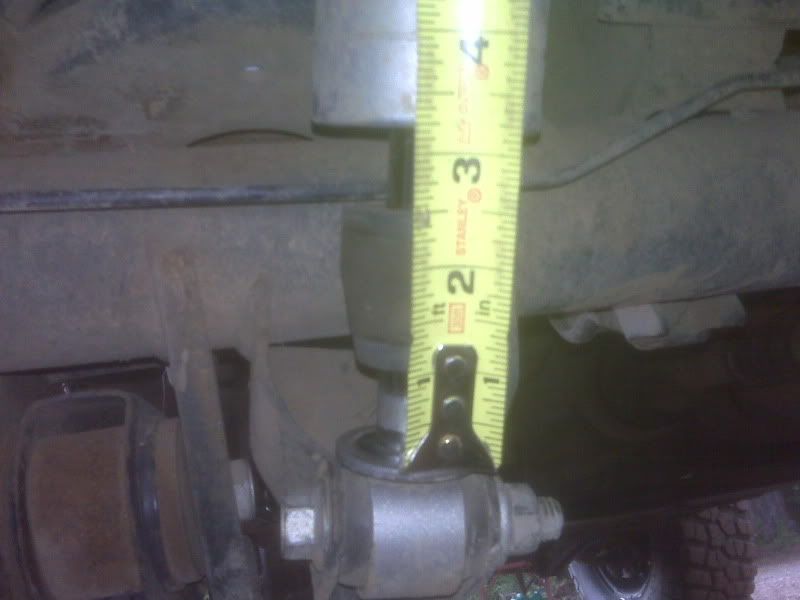 relocated mount, same rc 24" shock..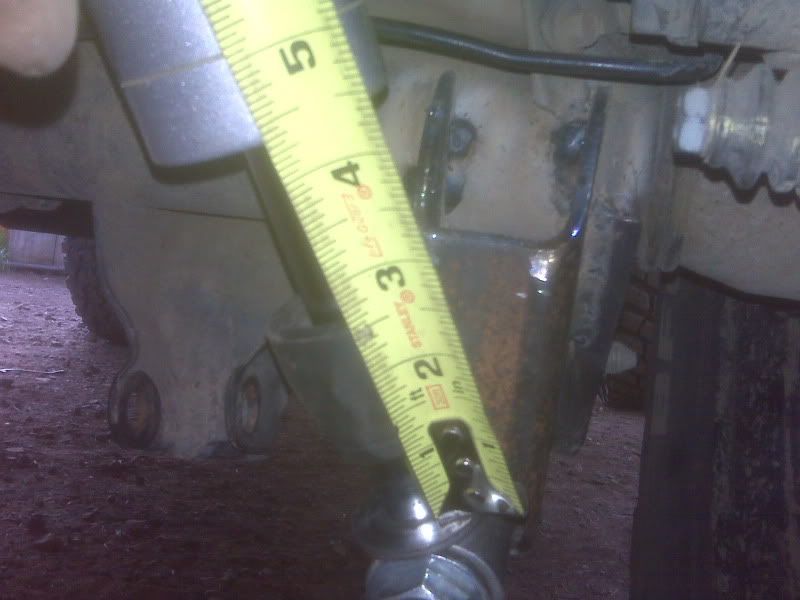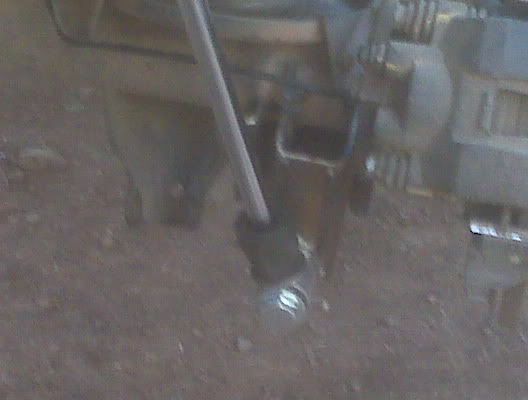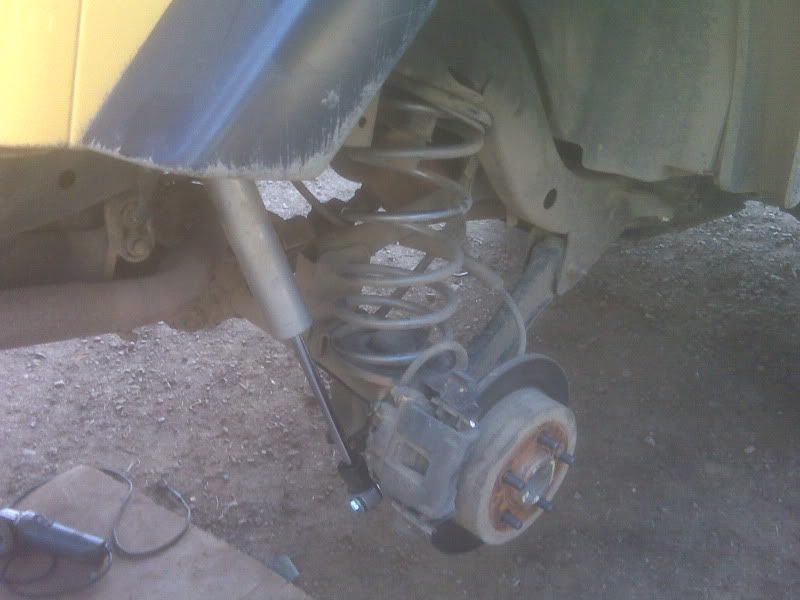 sorry for this one.. I did this after work.. it got dark.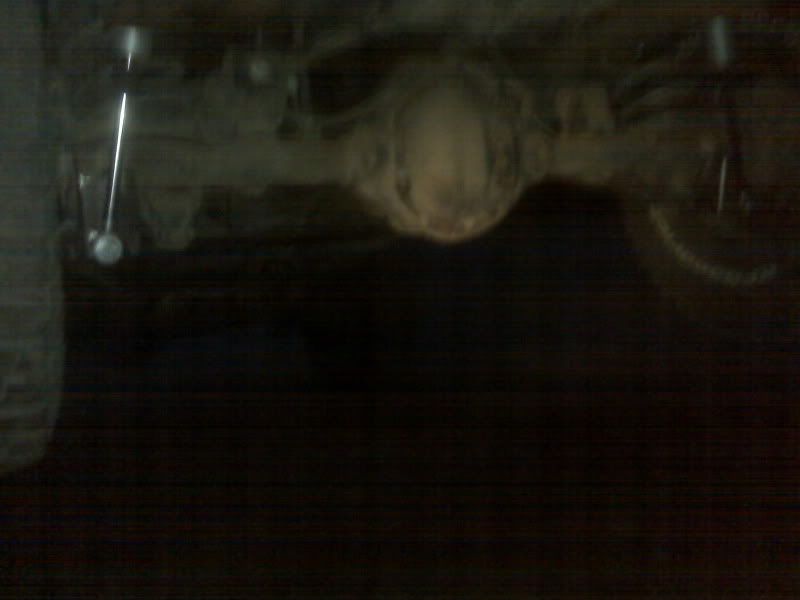 this is it.. cut out using only a 4 1/2" cuttoff wheel in an angle grinder.. any DIY'er can do and benifit from this, including getting rid of the tail pipe rubbing the paint off the shock..