Quote:
Originally Posted by
Wheelin98TJ
Its not the easiest solution, but you could cut the lower shock mounts off the axle and weld them on the backside of the lower control arm mounts.

This will give you the room you need for uptravel.

It will also improve the ride slightly and will clean up the brackets hanging down below the axle tubes.
to get more uptravel even from relocation the lower mount will need to hang lower... that's not good for clearance.. theres no room to go up with the top mounts.
so, without drastic mods, the
RC,BDS,FT, ect.. 24" long shocks
give a decent hwy ride and great flex off road for slow speed running, if ya'all don't run shorter shocks, you'll just need to live with the bottoming out..
most prolly don't even notice cuz they've never ridden in or driven a lifted tj off road on seriously rough terrain with a ballanced system like OME offers.. which has 22.5" long travel shocks and only is lacking the extra flex that's useless on the rc, bds, and ft lifts due to unseated springs at full droop.
the best option you can buy right now for shock shifters is nth degree/AEV...
adjustable shifters..
this kit moves both the uppers and lower mounts..
http://secure.aev-conversions.com/s...ode=NTH23100AC
here's what I make from scratch with a grinder and sawzall... a complete outboard mount is about the only solution to having lots of uptravel and down travel with a small amount of lift.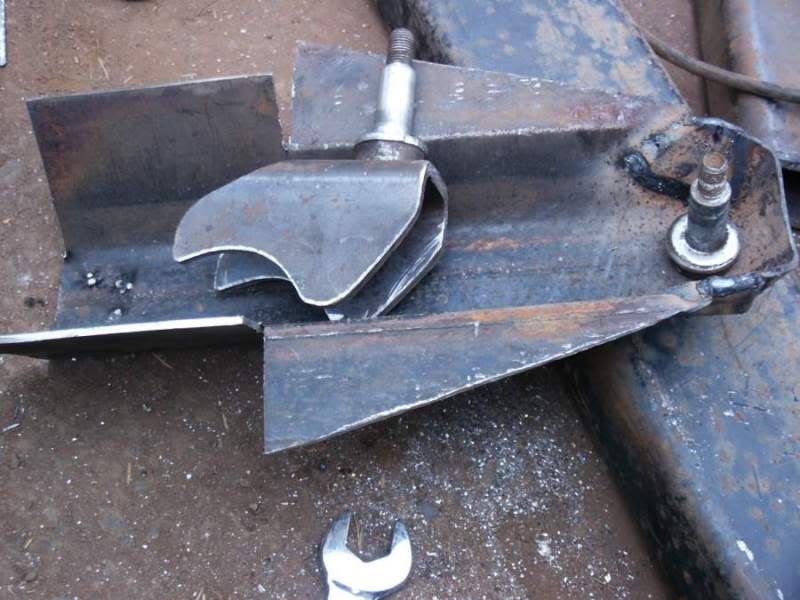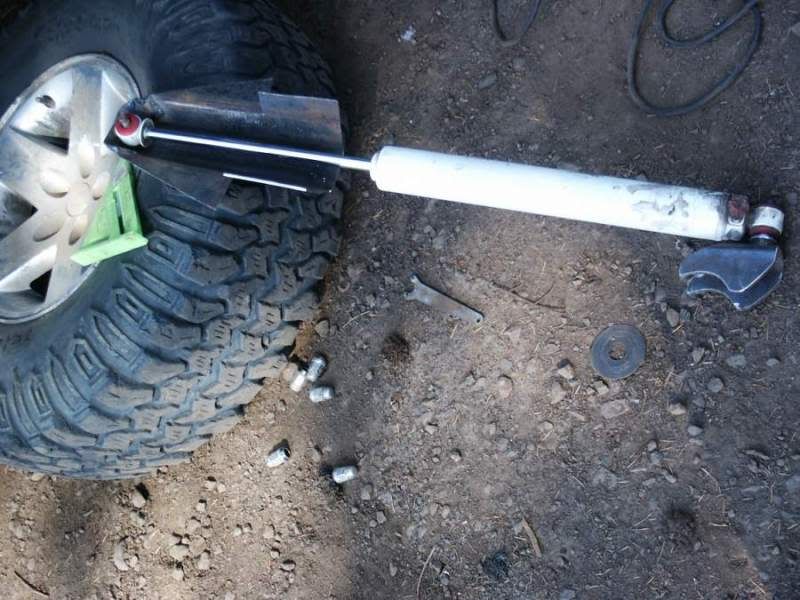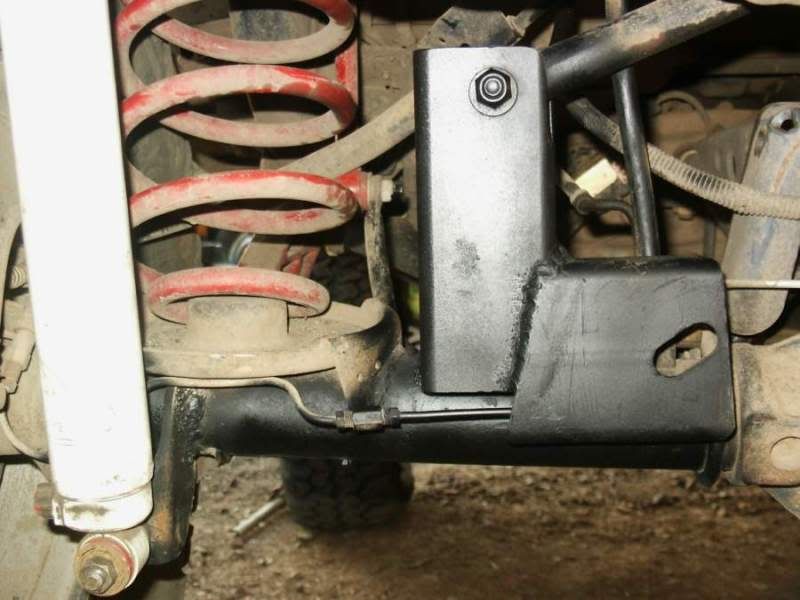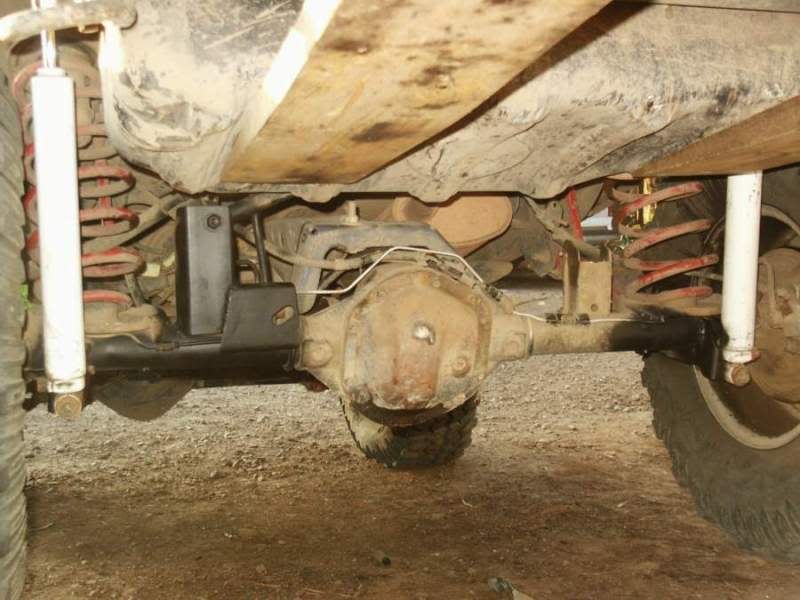 this is what you end up with as far as up and down travel ... I have 2.5" rancho springs BTW... 2 more inches are available on mine if I removed the 2" bumpstops, which are there to clear 37" tires.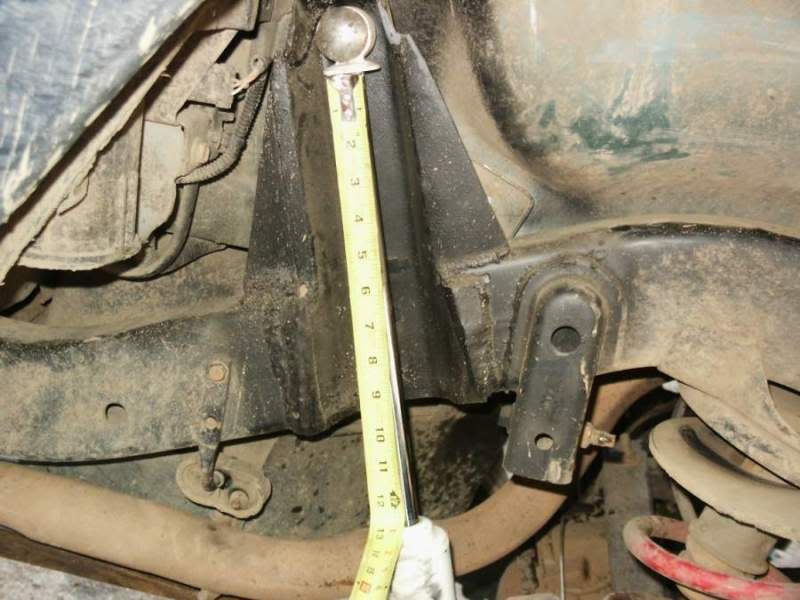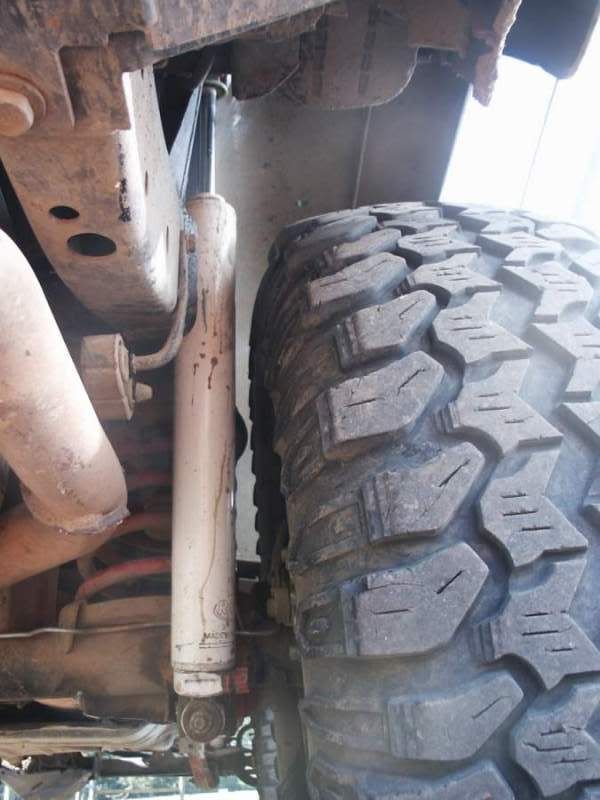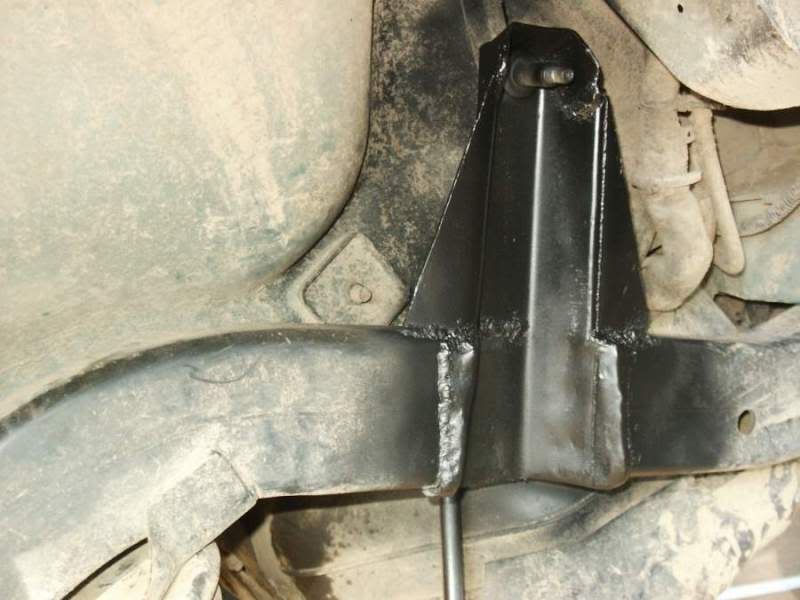 in comparison to the stock mounts... shock shifters will still hang as low as the stock/extended mounts you see still on next to my high clearance, long travel mounts.