Does anyone know of a manufacturer that sells tire carriers as shown below either prefabbed or even a 'DIY weld it yourself' kit.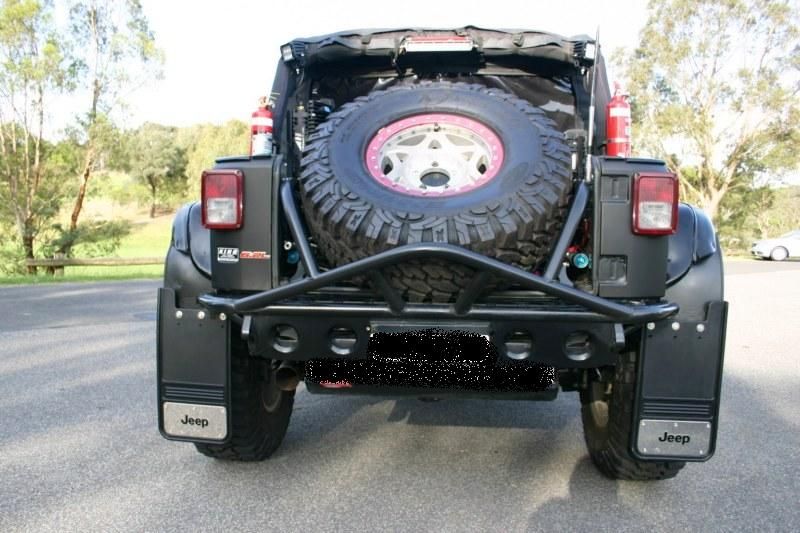 I understand chances are slim being that rigs that use a low and rearward tire carrier are mostly custom built anyway so there's not much of an aftermarket need to mass produce something along those lines.
Just checking though, any help is appreciated.