So you have 3" springs with 1-1/4" spacers? I dunno about your Jeep but I netted at least 3.5" of lift with FT springs alone, so you're likely sitting at about 4-1/2" of lift... on short arms.
You really should have long arms with that much lift. Make sure you're disconnected as well.
I would trade out the BB spacers for a body lift if you are indeed talking about spring spacers.
Also, if they are spring spacers, do you still have the FT 3" shocks? You'll need some 4.5" lift shocks to maximize flex.
And you really need to disco your swaybar... mine is fantastic when disco'd.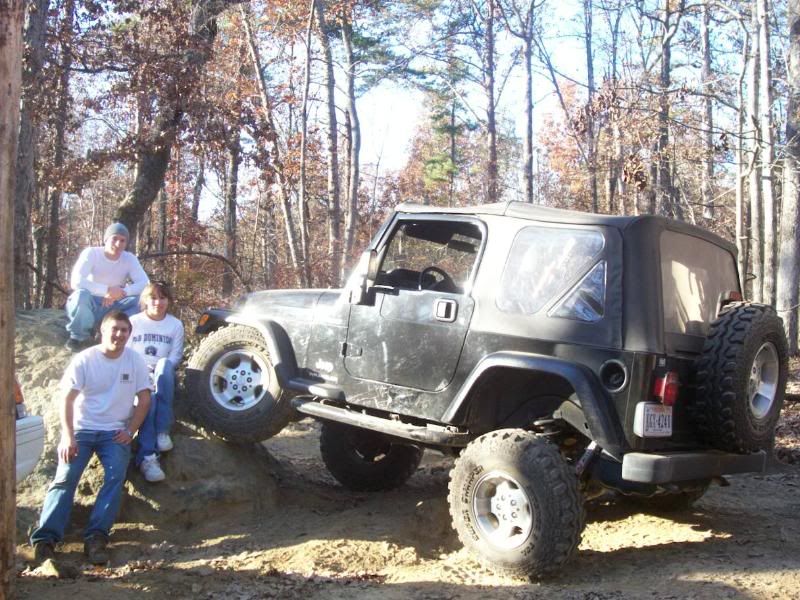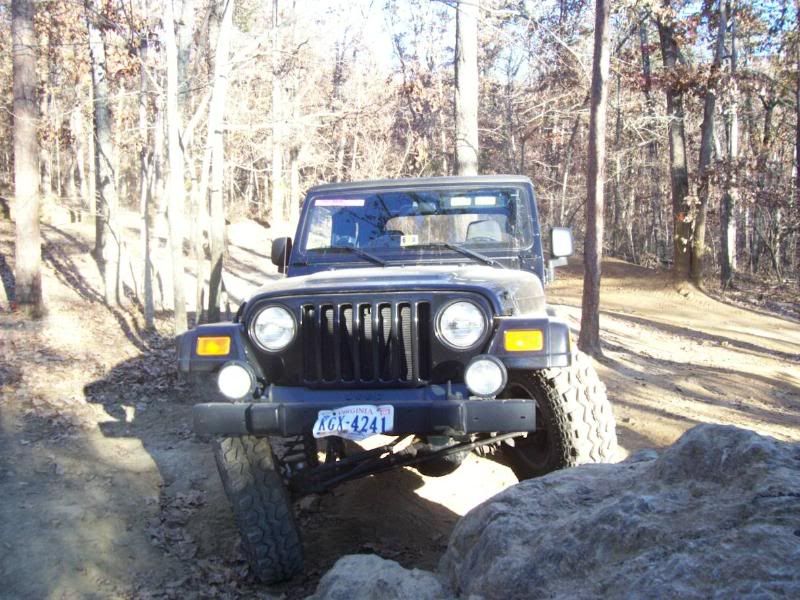 My passenger side front spring was unseated and about 2 inches away from falling out.