Here's the old rusty OE skidplate… no more rust worries there now!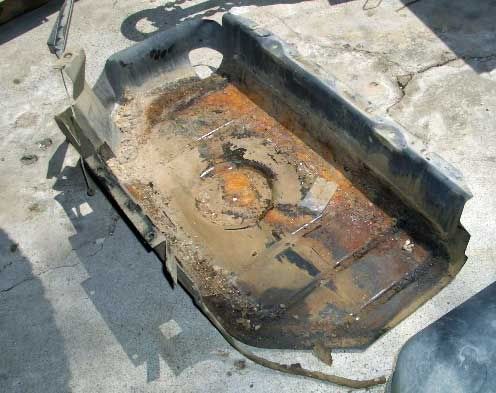 And the old heavy steel Tomken skidplate… that thing was much heavier than I remembered…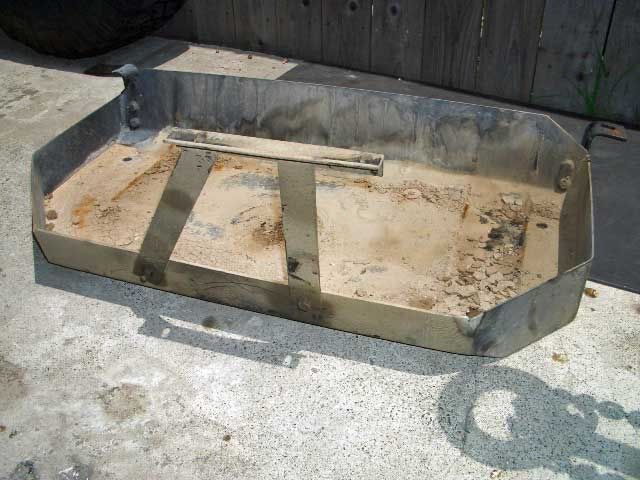 Check out the lack of clearance between my Rubicon Express track bar and the old Tomken skid plate on the following two pics. There was evidence of a lot of rubbing between them from the lack of clearance.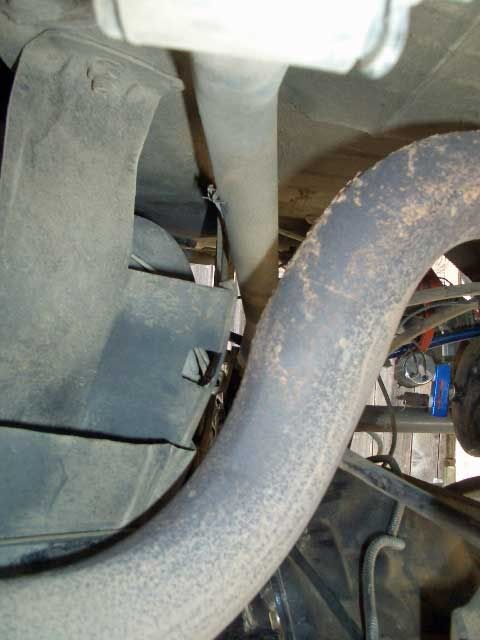 Check out the new added clearance between the track bar and the new skid plate. Savvy Off Road gained this by moving the gas tank and skid plate as far to the rear as possible.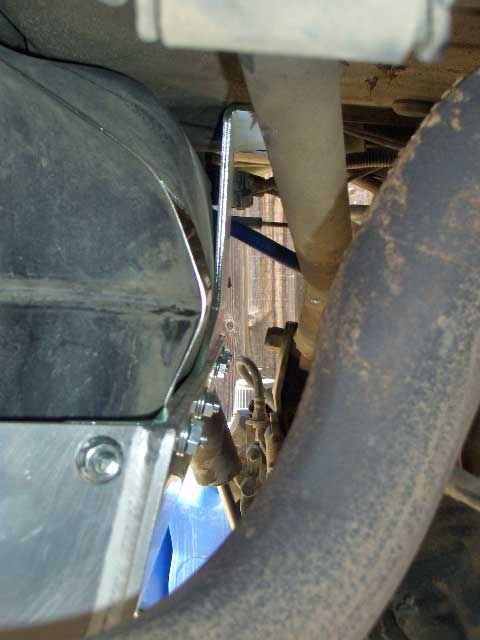 ---
Getting Savvy...
When you have a choice, buy American.